Labor Day Wedding: Tips & Advice
September, 6 2021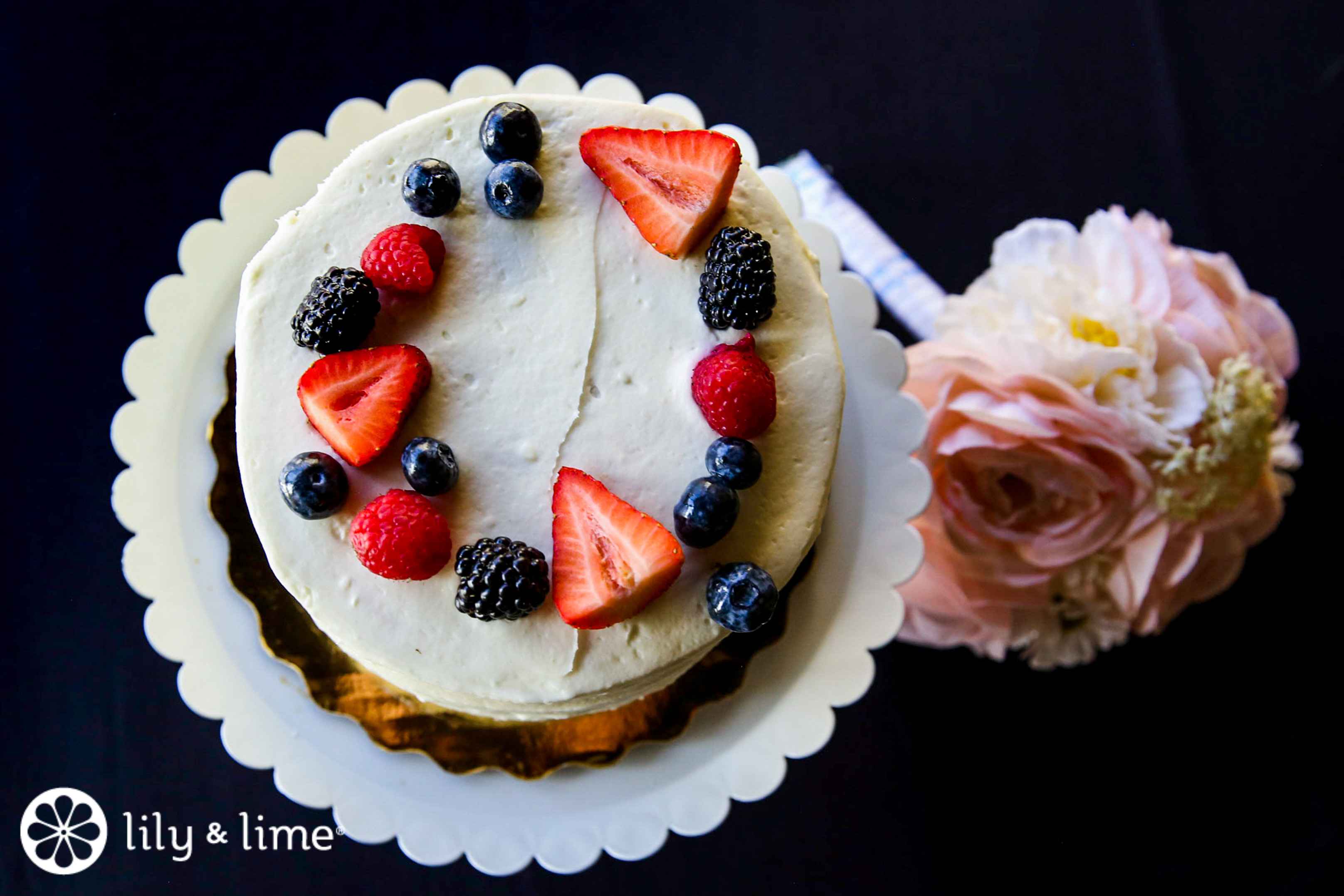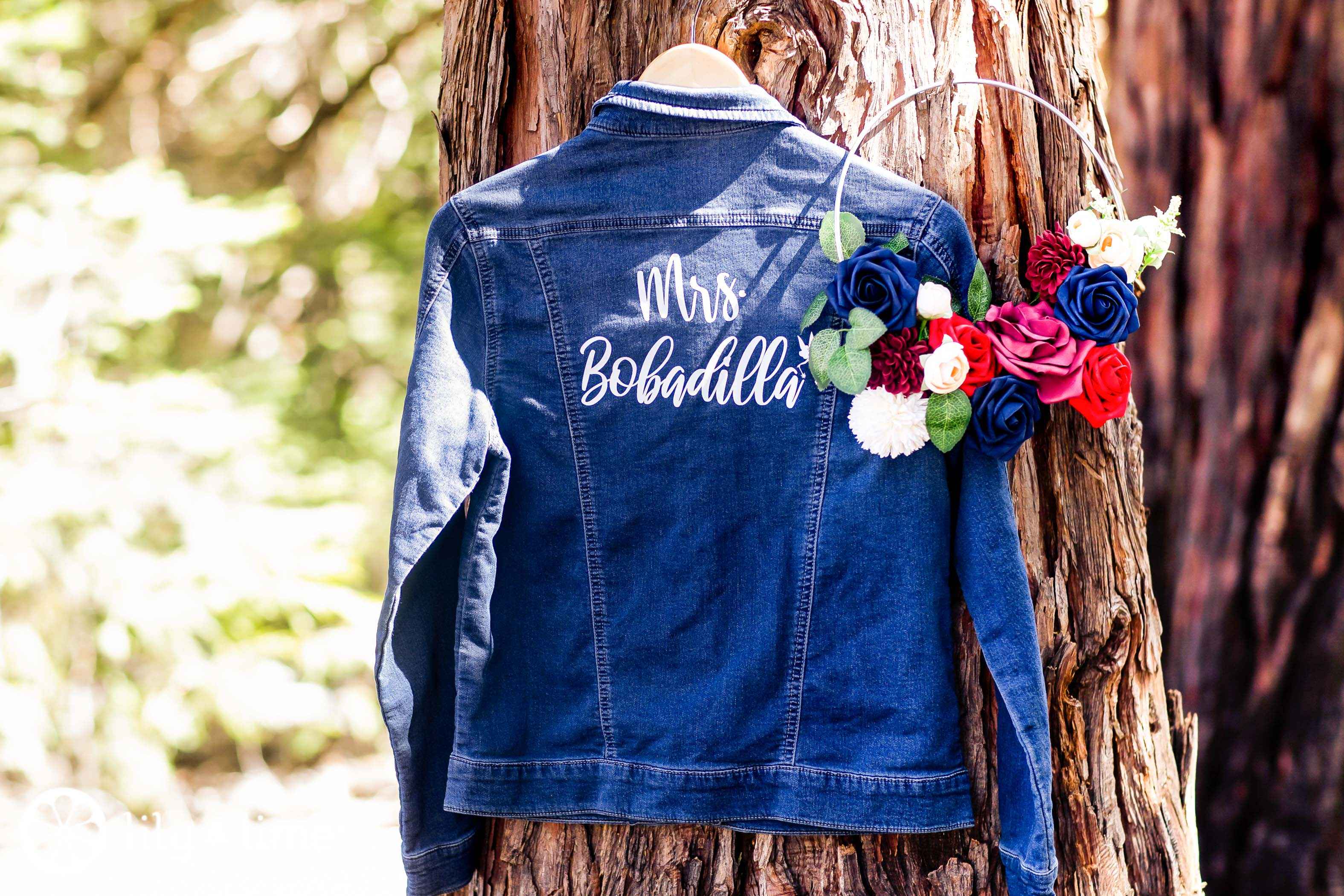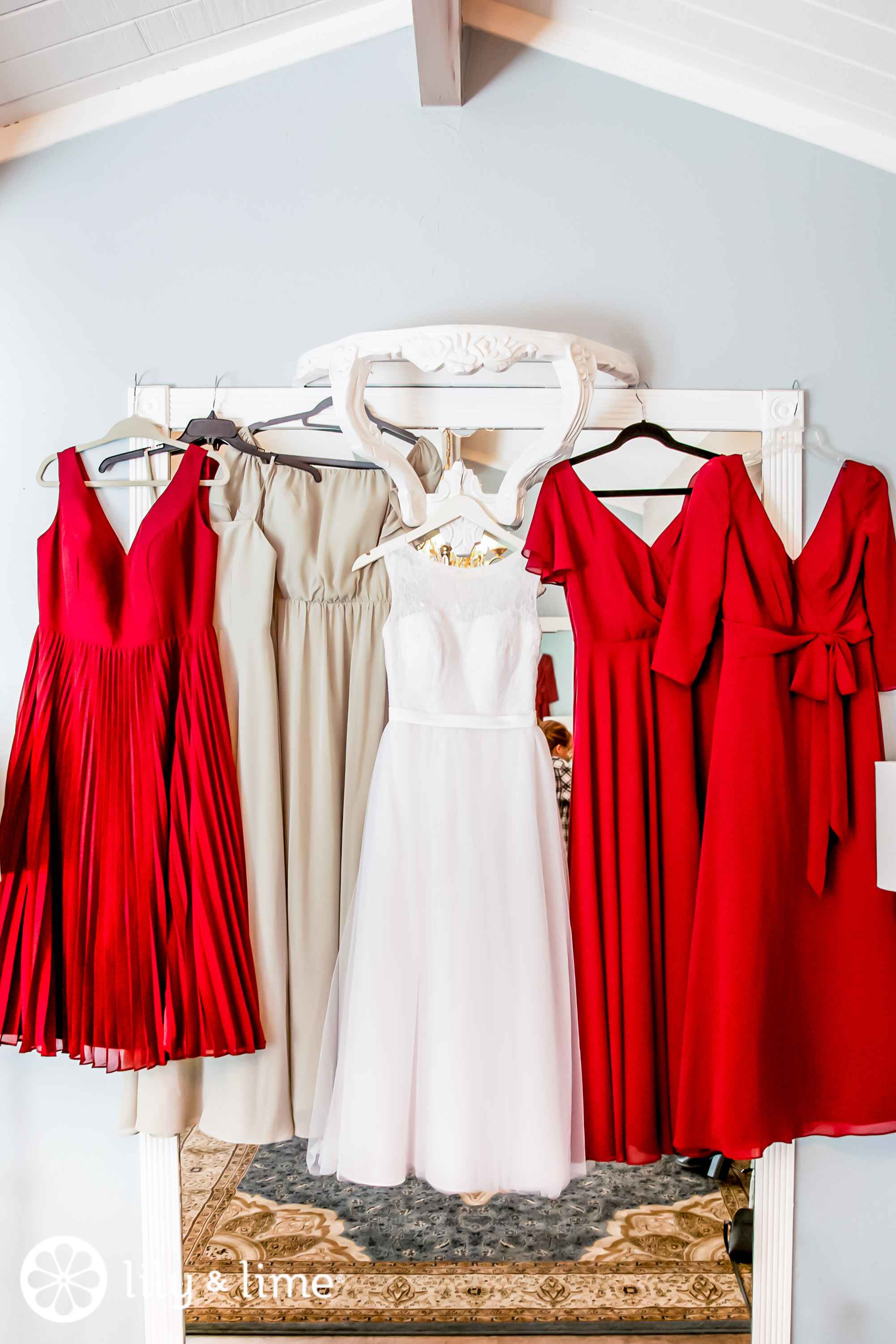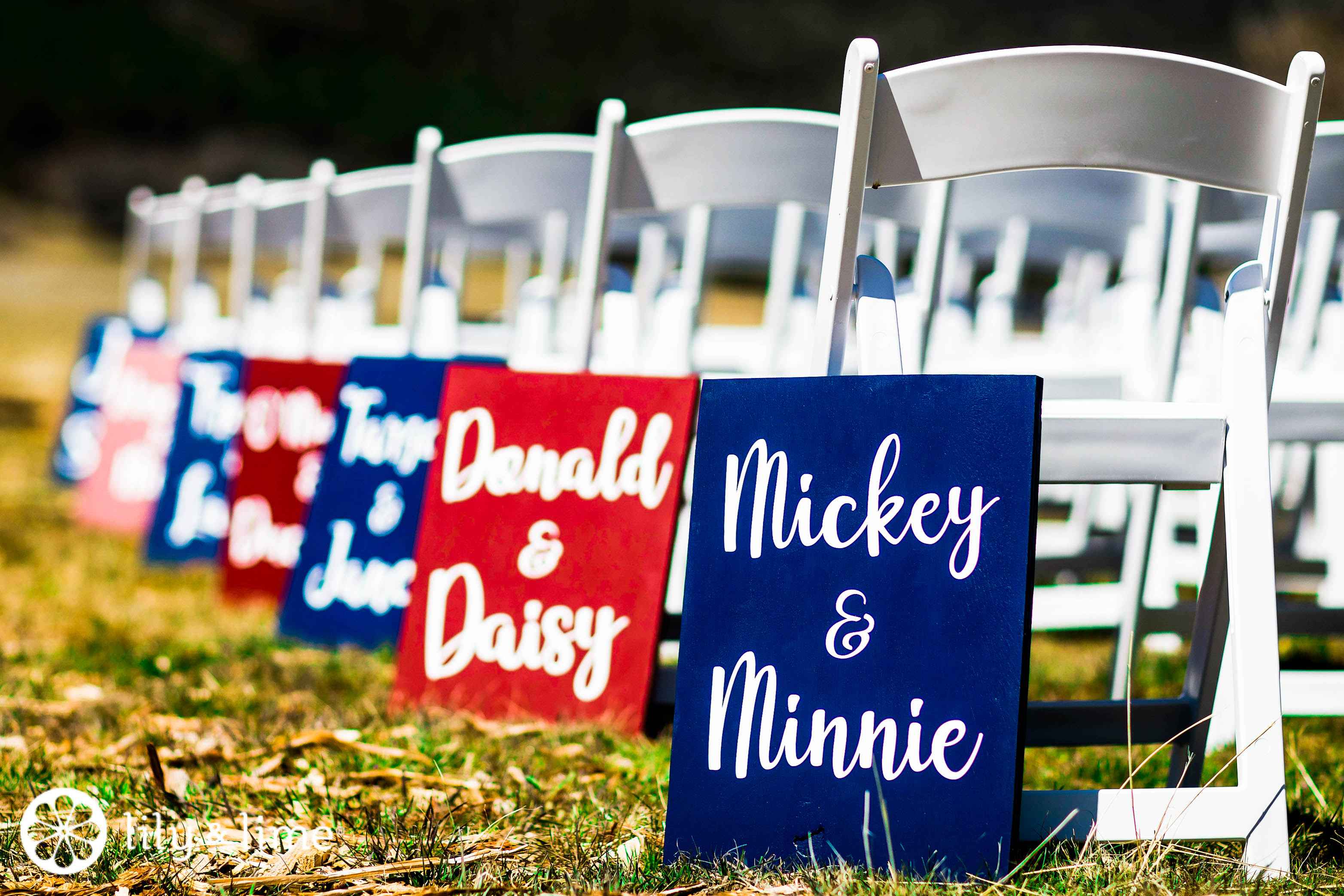 Labor Day is around the corner, and it is a popular time for weddings for so many reasons. From homespun wedding details to some of the season's best flowers for wedding celebrations, there are so many reasons why Labor Day weekend wedding ideas and tips are one of our favorite discussions. As the summer is coming to an end, there are many late summers and early fall wedding inspirations that are majorly stealing our hearts. So many couples across the nation bring up the age-old question - is it okay to have a Labor Day wedding? While the travel frequency and wedding venue bookings might pose as additional things to worry about, it's a great opportunity to take advantage of the elusive, cost-saving perks of a Sunday wedding.
Although Labor Day is considered to be one of the best holidays to get married, there are many Labor Day wedding pros and cons to weigh. For couples on a budget who are wondering- "Are winter weddings cheaper?" and want to have a budget-friendly wedding, the Labor Day weekend can be the best time to do it. As the weather starts to get a little cooler after the hot summer heat, hosting a Labor Day weekend wedding can give your out-of-town guests an extra day to travel and relax, which means they will have more time to rejoice and enjoy! Holiday weddings are best for incorporating holiday-themed elements and ideas into the wedding details. In this article, we discuss our favorite Labor Day wedding ideas, tips, and benefits to help you plan your Labor Day wedding seamlessly.
Here are some of our favorite Labor Day wedding ideas:
Serve picnic style summer foods and drinks
Basking in the late summer feels is probably the best thing about holiday weddings during the fall season! One of our favorite Labor Day wedding ideas is to bring out the best of your backyard party menus and treat your guests to popular summer food ideas in nostalgic picnic style. Just like getting married on Christmas Eve will bring out the best of holiday wedding ideas, your Labor Day wedding food menu can have picnic-style food items like burgers, fried chicken, and BBQ served in picnic-style out-of-town boxes or baskets. These amazing wedding snack ideas can be served with colorful cocktails and frozen popsicles sprinkled with edible flowers. You can even serve your main wedding menu in a complete picnic-style package for the ultimate late summer ambiance!
Invite summer wedding blooms
Stick to the main season's spirit by choosing beautiful wedding summer flowers like dahlias, zinnias, and clematis flowers. You can also go for an all-white bridal bouquet for an end-of-summer wedding. Your wedding flower arrangements can also have white hydrangeas, white cymbidium orchids, white mini Callas, white tulips, white ranunculus, and tropical foliage. These amazing summer wedding bouquets will make you feel sunny and happy. If you always wanted an all fruit bridal bouquet, this might be your ultimate chance to have one as the seasonal harvest is at its peak, and you can adorn your bridal bouquet with a pretty arrangement of berries and melons.
Add patriotic colors to your wedding
When you are getting married on a holiday weekend that means something significant for the nation, like having a 4th of July wedding or having a Memorial Day wedding, adding patriotic wedding details can be a great way to celebrate the spirit of the holiday. For instance, add a dash of red, white, and blue to your wedding day details in subtle ways like garnishing your red cocktails with blueberry or dressing up a red velvet cake with naked blue icing. Little wedding details like installing a photo booth with festive props like star sunglasses, or red, white, and blue scarves, or having the groom wear a star-spangled bowtie or a pair of flag socks can be a great way to celebrate your Labor Day weekend wedding ideas.
Incorporate summer or fall and Labor Day details together
Getting your hands on the most gorgeous piece of bridal dress from Labor Day wedding dress sales to tying seasonal elements with Labor Day wedding details, there are many ways to host a gorgeously themed Labor Day wedding! Celebrating your summer wedding in style with fall details has always been one of our top favorite mixed wedding details. You can fuse seersucker or gingham in groom summer suiting and dress up your bridesmaid party in chequered bridesmaid dresses. Also, imagine installing a pie bar for your wedding reception where you can mix up full-size fruit pies with pie pops and bite-size pies in navy blue and white colors, and display them all on a pretty table with red linen. Put a creative spin on your outdoor event by hanging lights and take your wedding from day to evening in a rustic backyard style. These are only some of our many fall and summer wedding details that can be tied with Labor Day wedding ideas.
Self serve bars for your wedding reception
Bring on the vacation mode when getting married on a holiday weekend by installing self-serving bars and stations on your Labor Day wedding reception. Just like having a wedding on Christmas Day should have something in red and white, offer a holiday cheer to your wedding guests by installing a grill station with steak, sliders, and mini hot dogs or install a self-serving cocktail van with dispensers filled with vibrant Labor Day theme colors drinks. You can also have a food truck for classic American sides like macaroni and cheese, corn on the cob, and bacon cups or set up a dessert bar for your wedding reception with delicious home-made ice cream or have a candy bar filled with red, white, and blue candies for your guests to take home.
Tips for hosting a Labor Day wedding:
Give plenty of notice to your wedding guests
Labor Day weekend weddings are very popular in the US, which makes it also the perfect chance to host a destination wedding weekend! However, since it is going to be an extended weekend, there is a high chance that a lot of your guests might already have long weekend plans with their friends and family. When you club your wedding with the Labor Day long weekend, your loved ones can double the chances of a mini getaway and have the time out with their favorite people around. Your guests will be thrilled to partake in this extra time with you and your spouse! But since it's a holiday and back-to-school season, many people might have plans, and to avoid any confusion give plenty of notice as a chance to plan ahead so that they do not feel obligated to cancel the plan for your wedding weekend.
Provide shelter from the sun and offer hydration facilities
Just like Memorial Day weddings, it is imperative to offer shelter to your guests from the sun, especially if you are having an outdoor wedding ceremony. Although marrying on Halloween and late fall months will naturally want you to have an outdoor wedding to take advantage of the last of the warm sun rays before winter sets in, you should always provide means to keep cool during your wedding celebration, especially if you have elderly guests and children attending your wedding. Installing beer stations and setting up ice cream bars can be a great way to keep your guests cool at a Labor Day wedding!
Plan a lot of activities
Attending your Labor Day wedding will mean that some of your guests are canceling their vacations and weekend trips to be with you and celebrate your love. Hence, it is a fun idea to plan fun celebration activities that will stick around for the whole weekend and keep everyone attending your wedding entertained. Just like fun backyard wedding ideas, planning a lot of exciting activities around your wedding weekend on the days before and after the wedding will keep your guests amused. It can be anything like going to a water park, a theme park, white water rafting, tubing, fishing, a guided tour, or even hiking and backpacking.
Avoid reds and blues (unless these are your wedding theme colors)
We understand how you have probably had a vision of your wedding day theme colors in your head since he put that engagement ring on your finger! But now that you've chosen to get married over the Labor Day weekend, you might want to reconsider a few things. Unless you want your wedding guests to think about the American flag, try to avoid red and blue as your Labor Day wedding colors, and opt for some gorgeous and vibrant fall wedding colors. Hosting a Labor Day-themed wedding is very different from simply having your wedding over the long weekend, and hence you'll need to be careful about how you tie in red and blue if you want to keep it separate from the holiday.
Choose a great wedding location
Just like we already discussed, getting married on a holiday weekend will mean that a lot of your loved ones are leaving their holiday plans of weekend trips and vacations to be with you. Hence, it's nice to harness a little bit of that Labor Day spirit and choose the wedding location with on-site accommodation facilities and make it a vacation for them! Weaving a getaway feeling for all your wedding guests can be anywhere from beaches and mountains to lakeside and desert campings. One of the best tips for getting married on a holiday is to rent out blocks of Airbnb or cabins or tents for the weekend that can also double as a fun trip for your guests!
Here are some perks of hosting a Labor Day wedding:

Extended weekend celebration
Just like having a wedding on Christmas Day, the biggest reason couples decide to host a Labor Day wedding is that their wedding guests will have more days off work to travel and enjoy the wedding celebrations. If you always wanted your wedding celebration to last for more than one or two days, hosting it on Labor Day weekend can be ideal. This way not only your guests will be thrilled to enjoy this extra time with you and your spouse but also get the chance to frolic around for four days with their favorite friends and family around them and create the best memories.
Sunday wedding bonanza
There are many pros and cons of holiday weddings, and one of the biggest pros about hosting a Labor Day wedding that we can think of is having a Sunday wedding! On a typical Sunday wedding, your wedding celebrations are most likely to start and end early, as your guests will need to leave early because of work or school the following day. But on the Labor Day weekend wedding, your guests are going to have the next day off and will be able to partake in all the festivities till late at night. It is also a good thing for you, as you don't have to worry about planning for an only Saturday wedding! Sunday nuptials are perfect if you want to give your guests an extra day on either side of the wedding.
Extra day for relaxing, resting, or traveling
Even if you want to celebrate your wedding from Friday to Sunday, you would still be left with the amazing Monday to chill and relax with the newlywed partner by your side and bask in the 'just married' glow! Since there is an extra day on the weekend, there's a lot of possibilities. You and your guests can have these two days after your wedding to catch up and relax, or even allow them enough time before and after your wedding for traveling and resting. It's way easier to fit in multiple activities and events with three days to play!
Amazing wedding theme and décor ideas
Just like Memorial Day weekend wedding ideas, there are amazing Labor Day wedding inspirations and ideas that can inspire your overall wedding aesthetics. Couples, who are fans of thematic weddings, might like the idea of reveling in the thought of using this specific holiday to theme their wedding. Just like Halloween wedding ideas and Valentine's Day wedding inspirations, there are many ideas for Labor Day nuptials to use as your inspiration. Moreover, it is likely that your choice of wedding venue will be decked up with beautiful flowers and seasonal décor near the fall period because of the upcoming holiday season.
As the summer has flown by swiftly, and it's almost time for Labor Day, throwing a holiday wedding bash for your friends and family can be the perfect opportunity for everyone to come together and raise a toast to the new union, especially when there is a Monday in the calendar which is a holiday. Probably one of the most popular times of the year to get married, Labor Day has oodles of perks brimming with ideas to consider for an unforgettable wedding. With the weather turning a bit crisper and foliage gives us a gorgeous array of colors, every Labor Day wedding idea ensures happy guests and ultimately happy memories!