The Latest DIY Wedding Ideas
March, 25 2021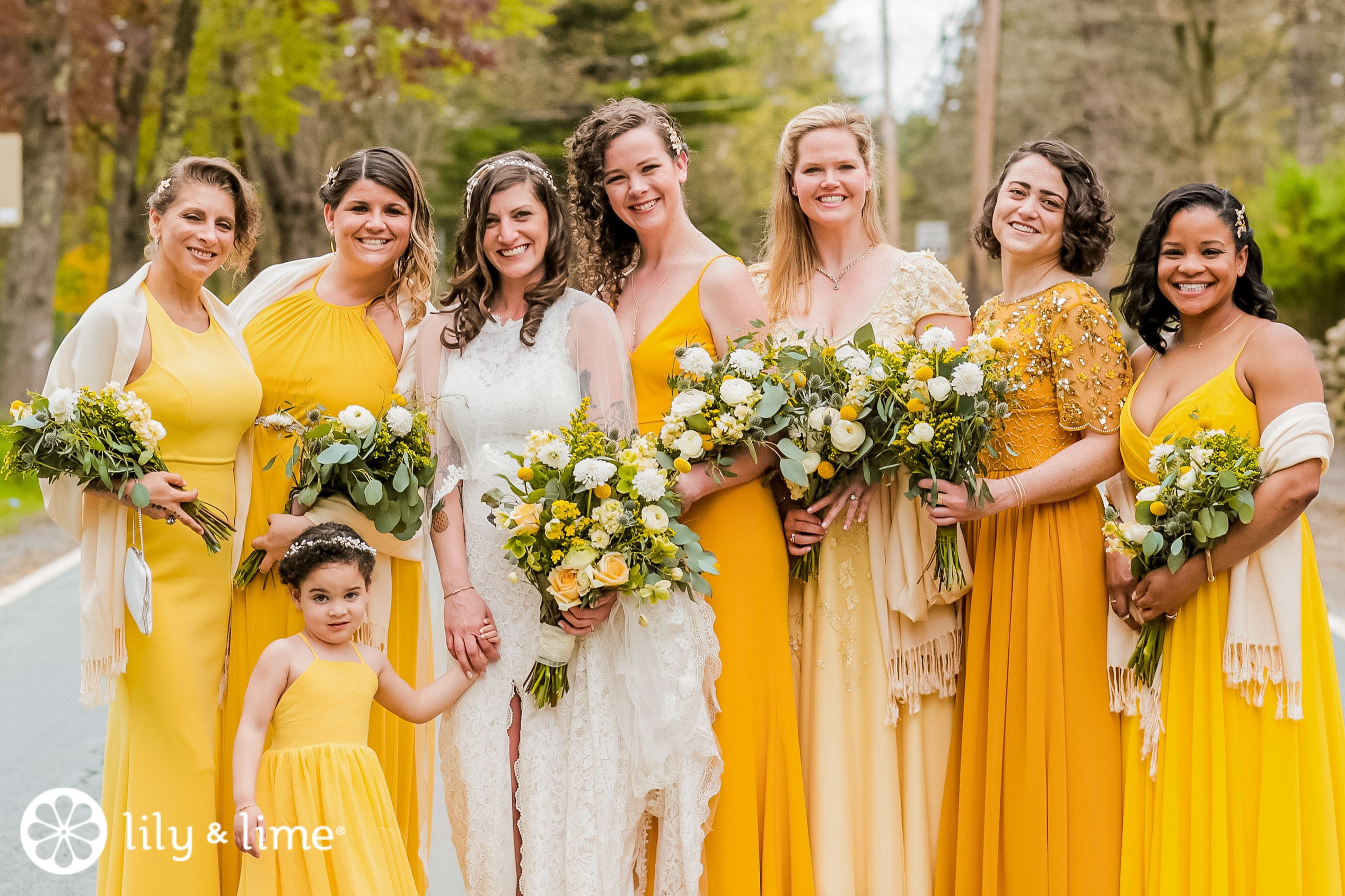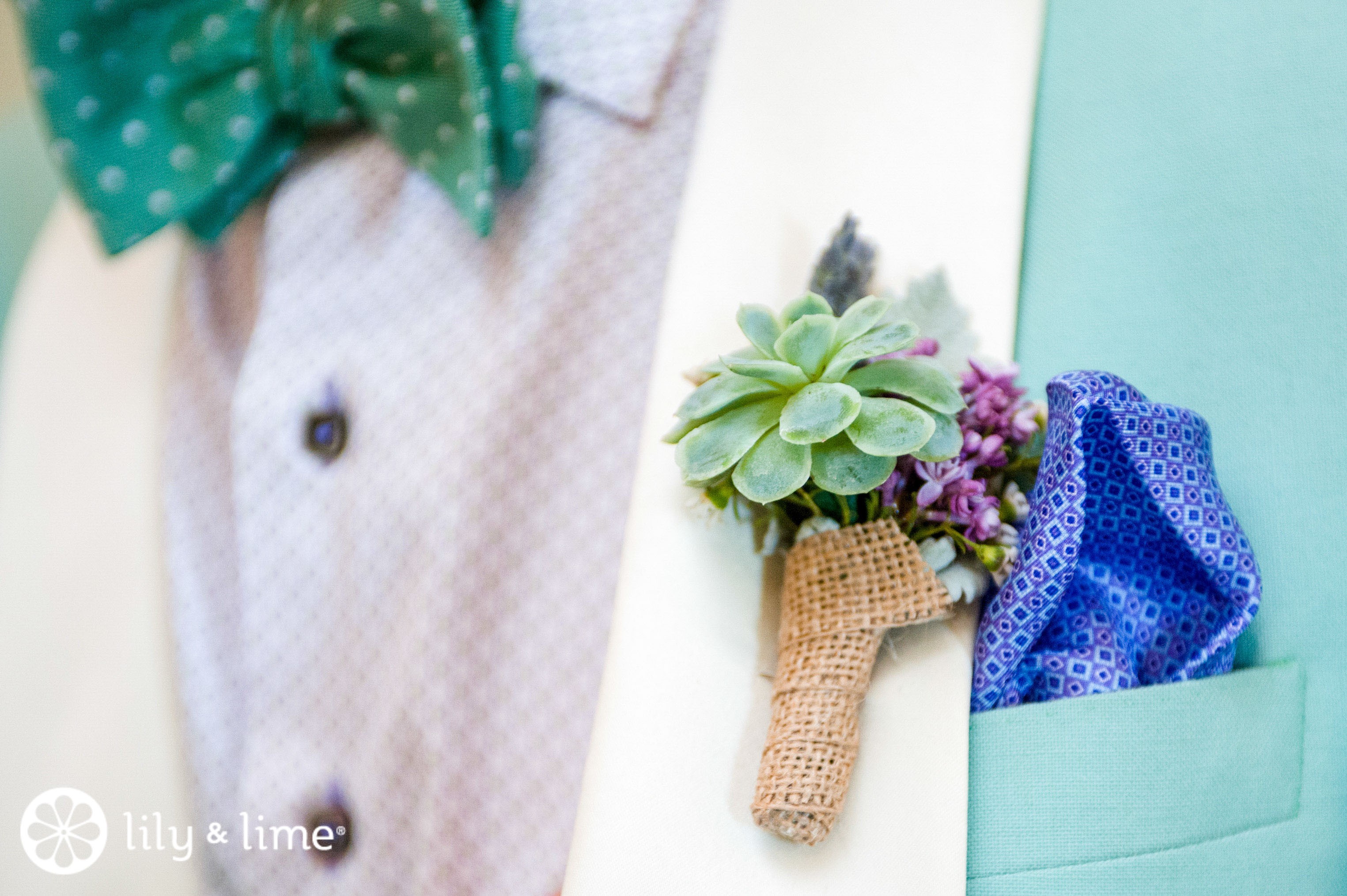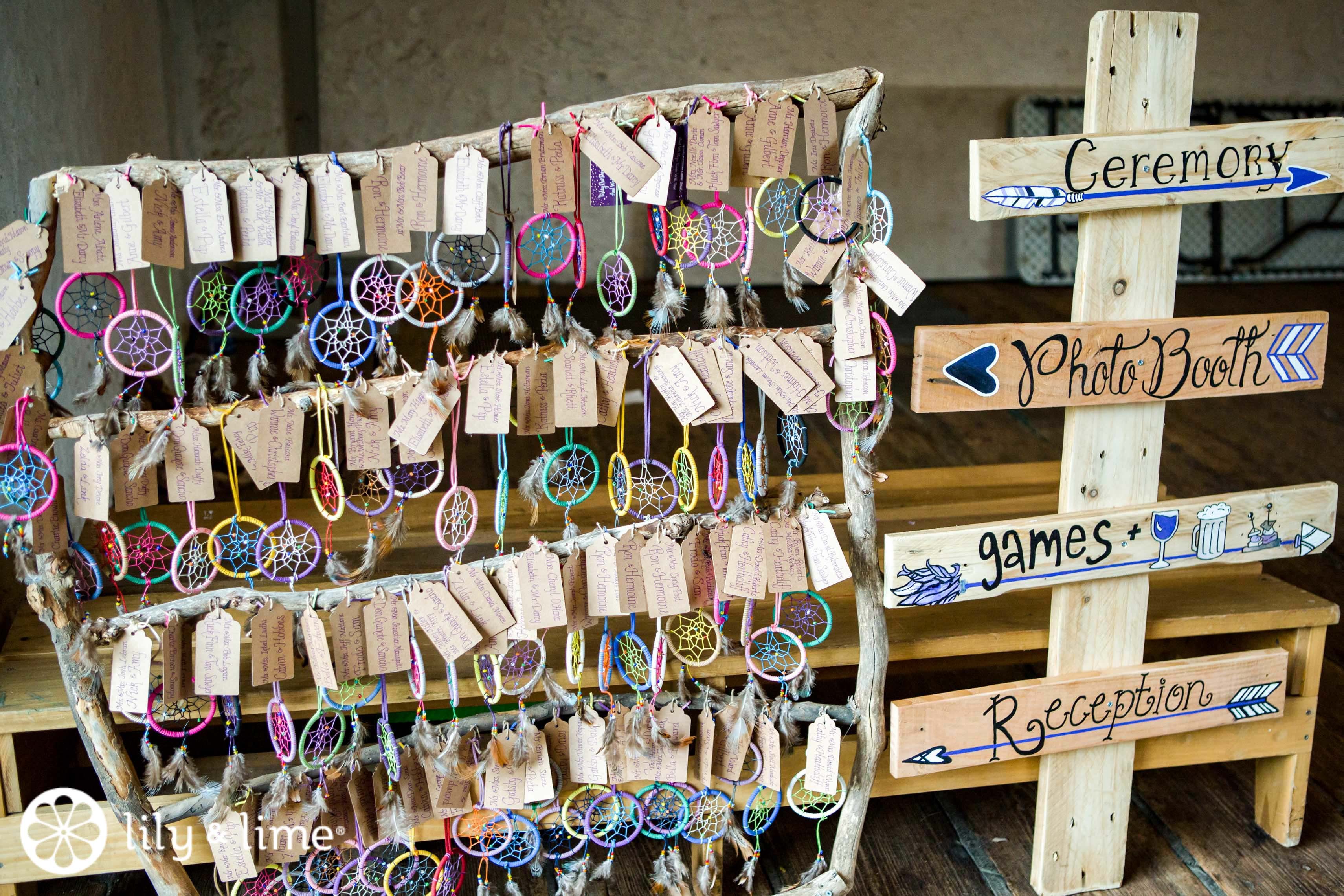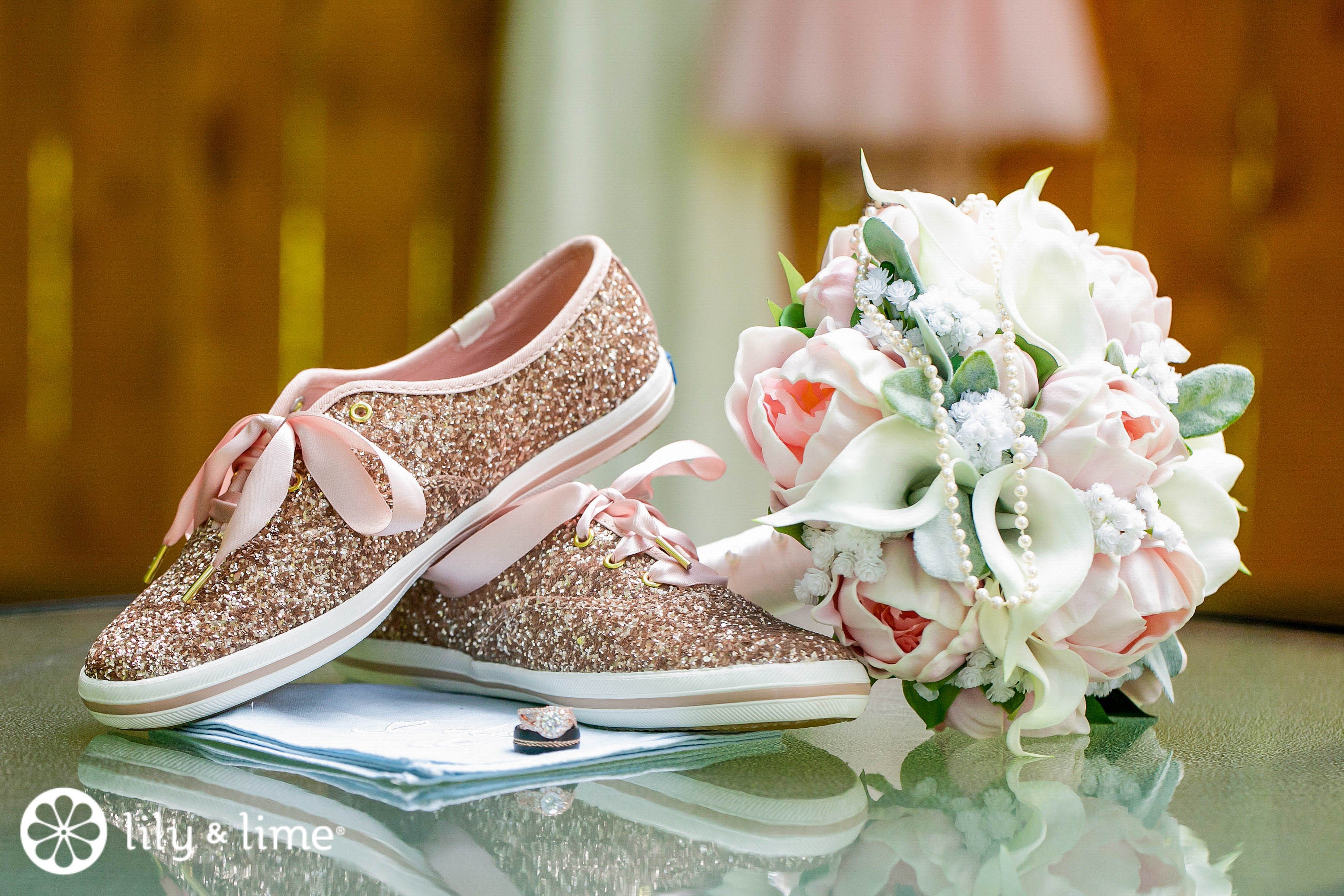 Planning your dream wedding according to exactly how you have always envisioned it to be can be equally stressful and exciting. From extremely crafty and innovative DIY wedding projects to creating some inspirational wedding details, there are some beautiful things that you can add to your wedding day without running into the local store or hiring a professional wedding planner. With the onset of the wedding trend which says that not hiring a wedding coordinator is exactly like committing a matrimonial felony, there are ambitiously crafty newly engaged couples around the world who have brilliantly crafted and meticulously curated DIY weddings on their own, who managed to give us wedding goals.

There are seriously impressive ways to personalize your big day especially given the amount of DIY wedding decorations out there. It is especially true if you are a couple on a budget or you are one of the décor-savvy or budget-friendly couples, who want to get on the wedding planning process on their own and turn into the best temporary wedding planner that the world has ever seen. If you are looking for some of the best DIY wedding details that are not only crafty but truly thoughtful, we have rounded up a list with some of the most realistic and doable DIY wedding ideas that are amazing for having a great wedding on a small budget.

From fulfilling old wedding traditions with DIY details to creating DIY wedding signs for your wedding day, there are real projects that do not require a lot of expertise or skills. Decking up your wedding reception details with affordable flower arrangements and centerpieces ideas to replacing traditional wedding dessert tables with alternative sweet tables ideas, these crafty DIY wedding details give decorating your reception day into your own hands. As couples continue to find impressive and creative ways to personalize their big wedding days, we continue to get inspirations and ideas from them and have rounded up some of our all-time favorite DIY wedding ideas and details. You can find a handful of DIY wedding decorations below that are sure to fit your big day's style, regardless of the wedding venue style, whether you've booked a beautiful barn wedding venue or a country club ballroom.

Our favorite and latest DIY wedding ideas:

• Arrange your wedding flowers
Your wedding floral arrangements say a lot about your heart and soul and hence it should exactly depict your crafty and creative personality. You can browse through Pinterest for wedding floral arrangement ideas or personalize your own mix of foraged flowers, or from a nearby greenery spot or garden, or fill in with loose stems from a local florist or farmers market. You can add your own touch by wrapping the bouquet bases with ribbons or leave long tails of fabrics or create your own essence by adding some sentimental touch to the wedding florals like strips of fabric from your grandfather's shirt or your grandmother's wedding dress, an heirloom brooch, or even a meaningful memento.

• Customize your cocktail drinks
From choosing delicious sparkling wines that are available for a fraction of champagnes to choosing some of the most favorite range of beers and wines, you can keep your cocktail menu simple and straight instead of going overboard. Your loved ones are not going to check labels and complain about why you didn't get top-shelf brands, and you can bring enjoyment to the table without breaking the bank. The best way to bring DIY details to your cocktail reception is by creating your own signature cocktail exclusively for your special day. Designing a signature cocktail by adding DIY sours, cosmopolitan mix, or infused vodka is a foolproof way of making sure that your guests are going to have fun and remember the experience, along with the fact that you won't have to buy liquors and mixers for tons of different drinks.

• Make eclectic centerpieces
From gathering floral arrangements for simple centerpieces to using sprigs of lavender as accent centerpiece displays for adding a little French touch, there are wonderful and versatile ways to make your own centerpieces for reception tables. If you are opting for greenery over florals, you can choose some eclectic succulents as your creative centerpiece idea for reception tables as it looks expensive but in actuality it costs next to nothing. You can also fill bowls with aromatic flowers or add them to bouquets and boutonnieres or even garnish cakes and cocktails or give away your centerpieces as wedding favors.

• DIY cocktail reception details
From turning old wine barrels into tables for creating a vineyard vibe in an outdoor wedding to creating self-service candy stations by filling glass jars with penny candy and laying out muslin to-go bags for guests, we have seen some of the most creative beverage station ideas for cocktail receptions in the past. Giving a very summertime finesse to your cocktail reception party, you can pre-mix some of your favorite drinks and serve them in glass dispensers, for instance, bring in tequila-rich Paloma or go for more wholesome options like lemonade or iced tea. For creating a rustic aesthetic atmosphere, bring mason jars instead of other glassware or champagne flutes for a refined touch.

• DIY wedding baskets
We all love wearing baskets as wedding décor ideas! Apart from adding to the rustic aesthetics or spring artistry, dressing up wedding baskets with dried stems and fresh flowers is a great way to create a pretty garden-themed set-up using wedding floral details. You can use these wedding baskets as vessels to be carried by your flower girls or bridesmaids, or to be filled with other stationeries, wedding favors, or even as comfortable accessories for your wedding guests.

• Comfort stations
To present your personality as a perfect host who considers the needs of the guests, setting up a comfort station is the perfect way to ensure that your guests will have everything they require to fully enjoy the wedding functions and festivities. When you visualize your wedding plans, think about all the things that can mitigate any factors of stress, and bring all the things to the comfort station that can counter these factors. For instance, if you are having a beach wedding, bring in flip flops and sunblocks for your guests to have the time of their lives without any worry. Likewise, if you are considering a mountain wedding, bring in comfortable blankets and snuggly sweaters to combat the cold weather outside. Set up your comfort station with artistic baskets, barrels, and trucks, and turn these items into a stunning visual.

• Artistic wedding signs
Transforming your DIY wedding signs into estate décor requires imaginative canvases when you are planning your wedding. From using vintage mirrors for creating a bucolic setting to printing several signs saying 'Just Married' with elegant lettering, we love how some couples use their best imaginations and creativity to create awesome wedding signs. You can write out your message with markers or have a custom-made decal for a royal look, or use plywood and stencils to paint your message for creating a rustic and natural aesthetic. If you are hosting your wedding ceremony in an outdoor space, give your guests a bit of direction with homemade wedding signs that point them in the right direction. You can help guide your guests with DIY wedding signage that is fun, functional, and shows off your own unique couple style.

• DIY wedding programs
Editing the layout with all your big day information in a digital template and printing it out on a paper that suits your style doesn't need a huge undertaking. From elegant and minimalist styles to royal and really crafty wedding program styles, there are many artistic DIY wedding programs that can perform double duty as fans for your guests for summer or spring weddings. You can just add a pedal stick to the wedding program and instantly turn them into hand fans.

• Designing a ceremony backdrop
When you can add every extra panache for your wedding, why not design your own ceremony backdrop that will make the wedding look great in your wedding photography session? While the natural landscape is the greatest and usually the most budget-friendly wedding ceremony backdrop for an outdoor wedding, creating your own ceremony backdrop and designing your altar will always add an extra 'oomph' factor to your wedding day. When you picture your ideal wedding, you can imagine dreamy with flowers, branches, greenery, candles, saplings, or lanterns, or something completely out of the box like a desert-inspired ceremony backdrop featuring asymmetric frames created with dried palms, pink anthuriums, and foraged local flowers.

• Crafting a grand entrance
Your entryway to the grand wedding aisle that can also pave the way for a fun and memorable wedding exit can set the tone for the entire day. Craft the gateway to your wedding with elements that speak for the rest of your wedding décor or display a sneak peek into your unique personality. If you are a nature-loving couple and have designed your wedding décor with natural elements, then pick fresh florals and greenery that is also a traditional mainstay, or consider dried grasses, lanterns, candles for creating a rustic and vintage atmosphere. We have also seen memorable displays of candles, saplings, candies, and brightly lit mason jars lighting up the aisle and wedding exit.

• Swap traditional paper options
Another super-cool departure from the traditional paper options, introduce tassel escort cards or make a simple statement by setting elegant and minimalist place cards on a rustic farm table instead of traditional display boards with intricate designs. From DIY centerpieces ideas to handcrafted wedding decor inspirations, you can ask your friends and family to join hands and make your wedding day memorable with shared experiences.

• Get glowing with lights
Creative DIY wedding lighting details can make or break your event! Unlike covering your wedding venue with towering floral arrangements, creative lighting can be surprisingly affordable. For creating the right ambiance for your wedding reception and setting the mood, wedding lights are an indispensable part of the entire decoration. The dramatic paper lanterns, candles, and handmade votive holders can do magic to your wedding reception. Ranging from uplighting and image projections to glowing lanterns and illuminated backdrops, creative DIY wedding light ideas can transform your wedding reception into something truly enchanting and dreamy. The inspirational DIY wedding lighting ideas are perfect for weddings from all walks of life whether a couple is fond of modern and classic details or glamorous and romantic details.

• DIY ceremonial arch
If you have always wanted a wedding arch or a chuppah for your wedding, then why not design your own? DIY wedding arch designs are simple structures that can be put together with reclaimed wood in curved, square, or modern pyramid shapes. You can also introduce a custom canopy that can easily be built and outfitted with lush greenery and vibrant blooms if your wedding venue doesn't come naturally equipped with the option of having a ceremonial arch. This way you can have a pint-sized version of a ceremonial arch in its structure. Have your wedding ceremony in front of a personalized and gorgeous backdrop, as it is in front of this arch that many magic and touching moments occur, and many memorable photos are taken.

Some outdoor wedding ideas can use some country wedding details and similarly an intimate wedding day can use some personal touches, and the list goes on. Sometimes the idea of taking on a DIY wedding bouquet sounds great however you might not want to be worried about doing the flowers for the day of your wedding so you might want to think about something you can do weeks or even months in advance, like DIY makeup guide for a budget-friendly wedding or introducing nature-inspired wedding details for a countryside wedding. As one of the best practices, enlist your wedding party in the crafting by hosting a rosé, pizza, and DIY night. In order to create a balanced space, start off by prioritizing your DIY projects according to the overall vision you want to create to properly disperse the wedding décor in full proportion.