Spring color combinations we cant get enough of!
February, 15 2022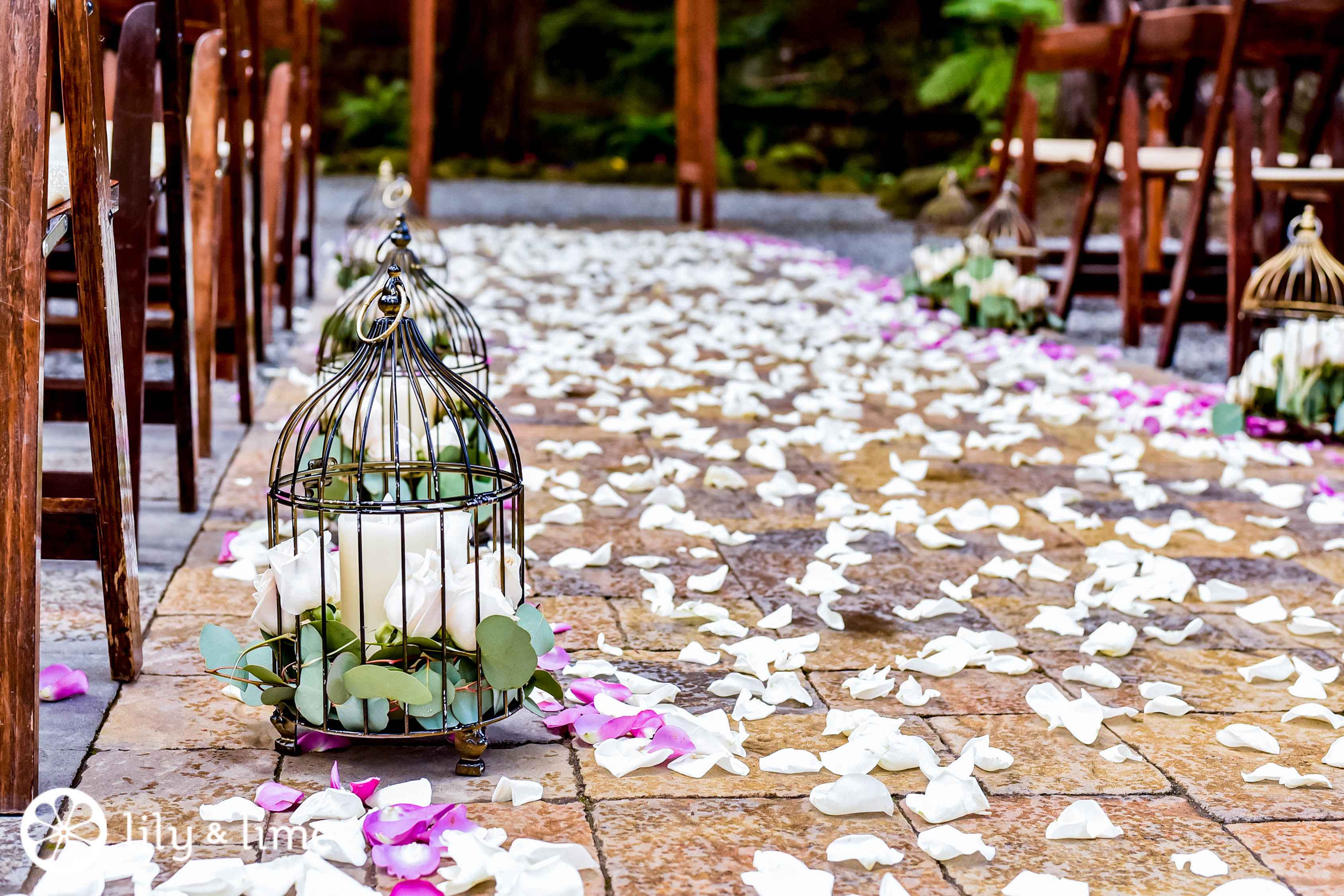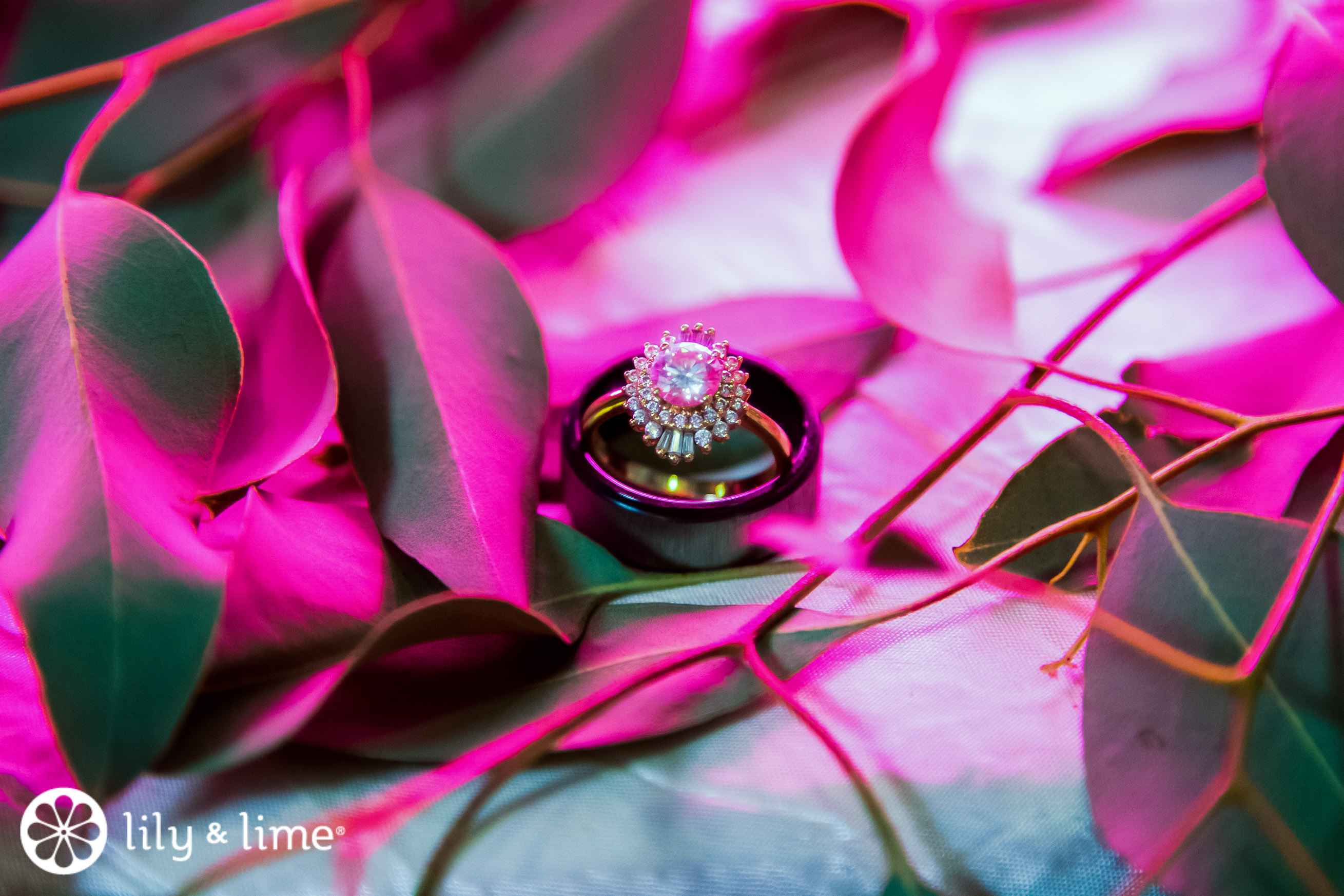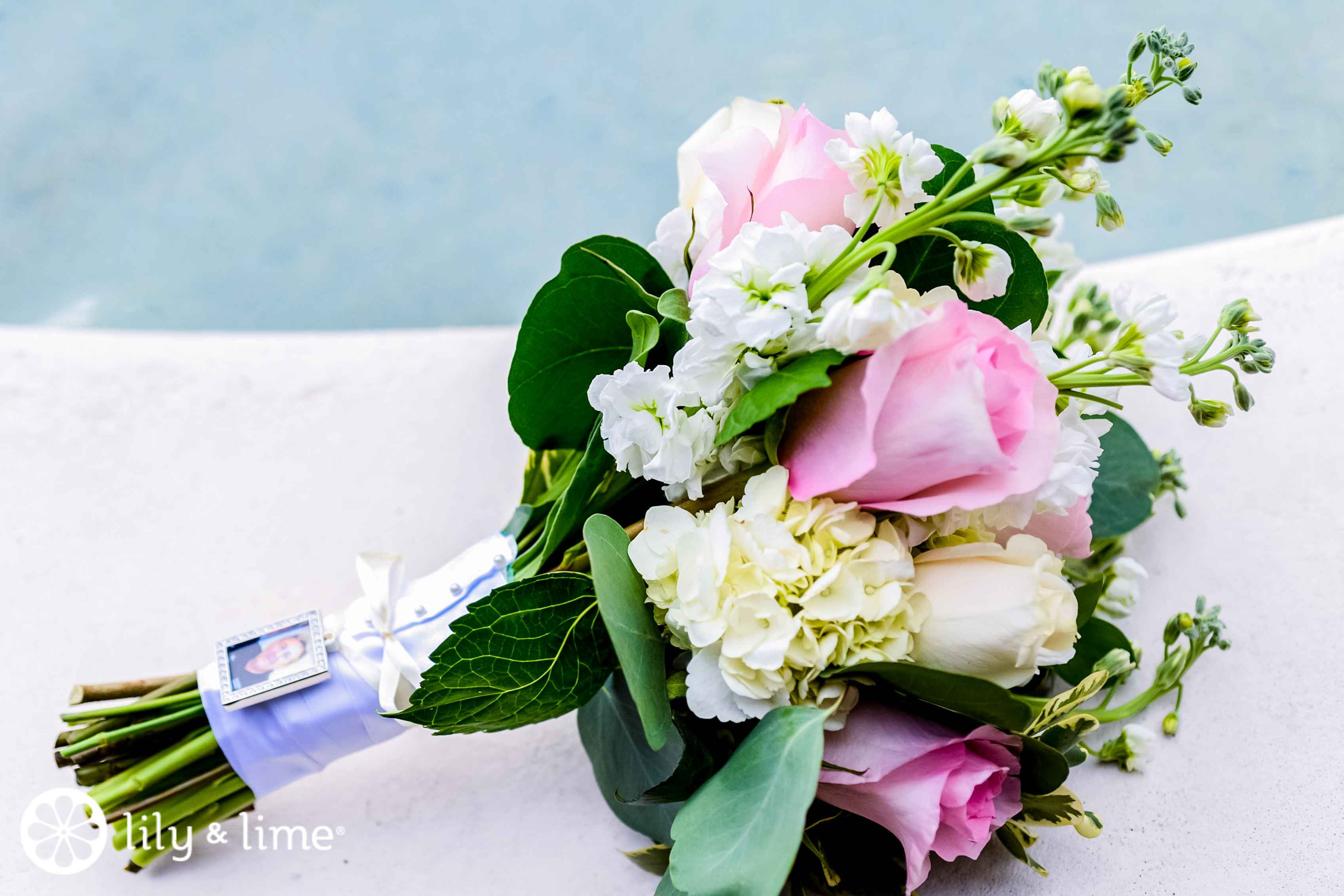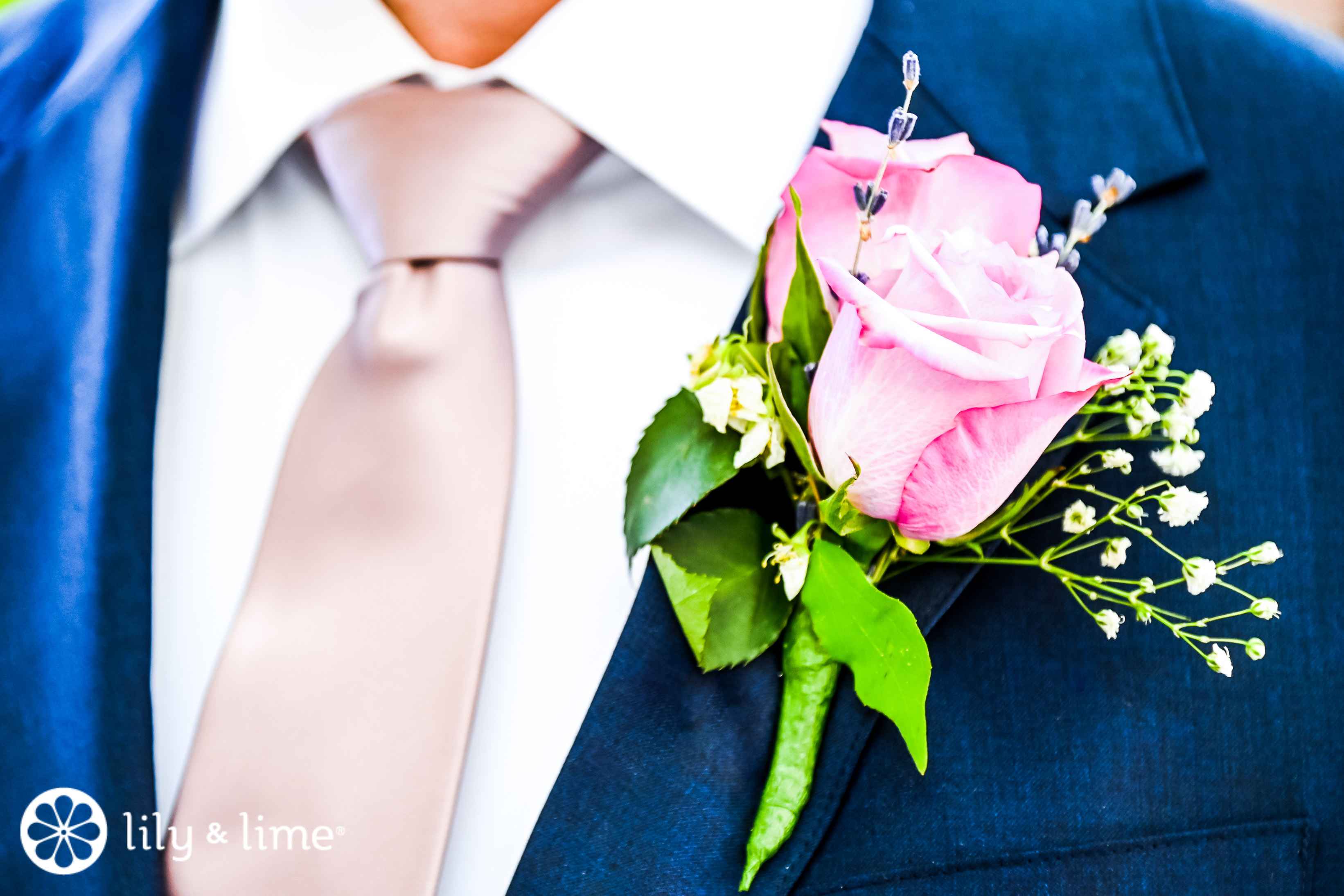 A warm welcome to all of our soon-to-be-married brides and newly engaged couples! If you're looking for online wedding inspirations or are planning an epic wedding saga to kickstart your brand new life with the one who weaves starry dreams in your moon-lit skies, you might as well have already realized how every wedding decision, from choosing the perfect wedding invites to laying out the blueprint of your wedding décor and picking the perfect wedding color turns out to be one of the most important wedding decisions in the process. Truly, choosing the perfect wedding color is one of the most crucial wedding decisions to make during the planning process. The trending wedding colors for spring weddings are here to inspire soon-to-be-married couples planning their big day in the spring season. These wedding color palettes are likely to be prominent in the spring season. Unlike the traditional spring wedding color palettes, which typically consist of mellow pastels, these trendy spring wedding color palettes for 2022 are distinctive and unexpected.
Spring wedding color palettes for 2022 are perfect for both backyard weddings as well as dreamy destination weddings in faraway exotic lands. While winter and fall wedding color palettes can be moody and deep, spring wedding color palettes sound like a dream- whether it is a barn party full of pinks and whites with pops of neon or an indoor affair decorated with shades of powder blue and mint green. If you are planning your wedding in the spring of 2022-23, these trending spring wedding colors are bound to inspire your color palette selection for a spring soiree. These trending spring wedding colors are expected to see everywhere from attire to floral arrangements and beyond along with traditional color palettes like corals, pinks, oranges, and lilacs but in non-traditional forms. The weddings in the upcoming spring season are expected to see a lot of textures for a more sophisticated and soft feel and we will see blooms and greenery replicated in the use of mixed linens, paper goods, and even the serving vessels. If you are looking to make your wedding stand out on social media or just casually pinning away on Pinterest so you are really ready when the day comes, the stunning spring wedding themes are here to get you covered for a luxurious and unique wedding affair.
Our favorite spring wedding color combinations:
Peach, sage green, soft apricot, and cream
All thanks to the various shades available, shades of pink are surprisingly versatile for flexible wedding color combinations. If you want to opt for a bold color palette for your multiple party themes, embrace this combination while planning your wedding decor and make your setting pop in wedding photographs. While the linens can have a neutral color palette like soft apricot and cream, anchor them with lively pops of peach and consider designing menu cards and wedding escort cards in sage green to give it a whimsical and dreamy look. You can imagine your guests sipping champagne or rosé under a canopy of fairy lights and the bold pastel color palette still sparkling its magic even during evening receptions.
Purple, Orange, and Green
Violet, grassy green, and sandy orange are just a few of the colors that April couples can masterfully combine for their reception space. But these aren't the only colors available; pops of cobalt blue and bubblegum pink can also pop up the space vividly.
Lavender, pastel pink, and ivory
Maybe one of the most staple color combinations in wedding themes for summer, lavenders and pastel pinks should be your go-to for a dreamy fairytale-like wedding setting. Just like you cannot spell the word 'M' with your lips wide open, you cannot dream of hosting a trendy wedding with spring or summer details without the enchanting color combinations of lavender and pink. Especially when mixed with ivory, lavender becomes an extra peaceful color that can be used all year long. Desiring a garden-themed wedding, you can bring your wedding planning to life by setting up your dreamy reception tables with gauzy lilac table runners and unifying with the lavender-hued floral arrangements. These enchanting wedding colors for summer nuptials encourage guests to feel relaxed and comfortable, especially during daytime wedding ceremonies and receptions, because the light purple, pink, and ivory come to life in the sunlight.
Burgundy, bright red, gold dipped, and green
Although shades of bright red and burgundy are often associated with fall weddings, these bold wedding color ideas when matched with wine-inspired vineyard weddings in spring look straight out of a fairy tale. If you are planning a spring wedding with cozy details and dreamy wedding colors, do not overlook the magic of burgundy shade with sprinkles of gold and green for a romantic and sophisticated wedding style. Especially loved for weddings with a blend of modern and old-world charm, this bold wedding color combination can be infused with gold-dipped blooms and warm green-hued details. Including sage green touches throughout from confetti for grand wedding exit ideas to custom-made napkins for reception tables, with striking details of gold can be the ultimate wedding color scheme for a storybook wedding in springtime.
Greens and warm hues
There's no denying that pastels and muted colors are popular for spring weddings, but the season also has its share of bright hues. This vibrant color palette of fiery reds, oranges, and yellows, as well as vibrant greens, are equally appropriate for the season. Green wedding colors work amazingly well with vibrant textures in spring weddings as a nod to nature's changes!
Dusty rose shades, mauve, and metallic
The dusty shades of purple and pink give rise to mauve and dusty rose hues. It looks amazing when paired with a wedding's magenta, marigold, and taffy pink along with metallic shades like copper, gold, and silver. Nothing screams romantic as much as the pastel blush and the softest shade of dusty rose do, and nothing can beat the combination of metallic shade with these dreamy hues for a touch of modern glam. Adding a third metallic color to the duo which pairs well with neutral earthy textures can exude a charming vibe. For adding depth to these romantic wedding color themes, you can put hints of berry and magenta in your floral arrangements or while matching the details of your luxurious wedding favor ideas or even as a small detail like the ribbon of your bridal bouquet.
Red, purple and white
Although purple and red can be a difficult color combination to match, it is not impossible for weddings in the month of May. As the season changes towards getting warmer, tones of red and white can be matched with purple bridesmaid dresses or wedding accents to pop up the red and purple color scheme against gorgeous wedding whites.
Mint and rose gold
Can something be as luxurious and sophisticated as the shade of rose gold color? If you are browsing through unique wedding themes for spring, this fresh and elegant color combo of mint and rose gold will set your wedding stage on fire with its exuberance. This super popular wedding color palette has been taking up popular social media wedding planning spaces especially among spring and summer brides. From vibrant and colorful backyard garden wedding celebrations to bustling metropolitan wedding affairs, the sophisticated color palette ideas revolving around mint and rose gold add a sense of storybook charm to every wedding.
Pastel and moody color combinations
Moody pastel color schemes can be translated to deep watercolors, chalky textures, and flowy fabrics that can speak through your spring wedding in sheer elegance. Moody pastel wedding color combinations marry whimsy and elegance by muting and accentuating different wedding accents. These color combinations bleed into one another like a marble ceremony making them elegant for not only spring weddings but weddings in all the seasons.
Dusty blue, white and, green
The very calming and peaceful wedding color scheme ideas revolving around the light shades of white and green paired with dusty blue are not a secret among spring wedding lovers. From bridesmaid dresses in soft hues of blue and green to a wedding ceremony and reception styled with transformational details in these hues, the color combination proves to be enchantingly elegant and sweepingly romantic. Pastel backgrounds for wedding ceremonies and receptions have always been considered a bridal favorite as the tones of dusk are set with the gentleness of a light breeze that is simply gorgeous any time of the year. With the versatile and inspiring brilliant array of pastel green and white when combined with the dreamy shade of dusty blue, the ethereal charm can be infused into your wedding style with every detail and design from the trendy napkins and charger plates to the very backdrop of the reception.
Bold pastel rainbow
Bold and warm color scheme ideas will never go out of trend for winter and autumn weddings, and spring and summer weddings will always have pastel color scheme ideas to match with the entire atmosphere. But how about bringing all the colors of the rainbow into your big day to inspire your fairy tale wedding? It is easy to see why so many couples are going for the latest rainbow color palette wedding trend, where the gorgeous collection of brightly colored hues belonging to both pastel and warm shades are adding a sense of sophisticated elegance while evoking a fun party atmosphere. Especially popular among springtime and summertime weddings, rainbow wedding color palettes offer you a plethora of color combinations to choose from. The rainbow wedding palette enables you to design the trendiest wedding cakes and order vibrantly pastel wedding dresses for your team of bridesmaids.
Inherently romantic and elegant, pastel spring shades and wedding color palettes continue to be popular among couples from all walks of life. With the whimsical and secret garden vibe that muted pastels bring, along with the striking gold and copper details that enhance the sophistication, it is easy to see why pretty pastel pink and blue hues of spring color palettes and dreamy wedding whites continue to rule the hearts of romantics. However, designing your spring wedding with romantic details can be brought to the table in so many versatile ways. From creating an enchanting head-to-toe look by wearing a dreamy tulle ball gown with a sweetheart neckline or a Disney-themed wedding dress paired with a vintage-themed headpiece made out of wildflowers for a garden-inspired wedding to continuing the whimsical atmosphere to the reception by including antique whitewashed farm wood tables lined with powder blue and gold table runners, romantic and enchanting spring wedding ideas paired with pretty pastels can give the exact final touch you were looking for your idyllic soirée.
Whether you are planning a cozy wedding up in the mountains or an early spring wedding in a tropical location, these amazing wedding color ideas can inspire everything from wedding dresses and dessert colors to wedding décor and bridesmaid dresses. From some of the most popular wedding colors of all times that are perfect for all kinds of weddings- luxe, whimsical, or laid-back wedding look to some of the most recent additions to the spring wedding color palette family, we can safely say that sky's the limit for selecting a perfect spring wedding color combination that will inspire your grand wedding.
The spring season brings warm air, pretty sunlit days, and stunning nature scenery lending itself to be the perfect backdrop for a wedding day. The spring season is undoubtedly the most beautiful time of the year to get married as there are limitless color options to choose from in nature for your wedding nuptials. From fresh spring wedding ideas to classic spring wedding inspirations, selecting colors for your spring wedding that will inspire your overall theme is a task that is more important than you might think. This popular wedding season conjures familiar color palettes in the pastel family but true spring beauty can manifest itself into several different varieties. Some of the most popular spring colors ranging from pastel tones like powder blue, baby pink, mint, and canary yellow to poppy tones like neon lime and fuschia make the process of choosing your wedding color a critical step in having the rest of your planning process running smoothly.