5 Inexpensive Wedding Venue Ideas That Totally Rock
April, 9 2020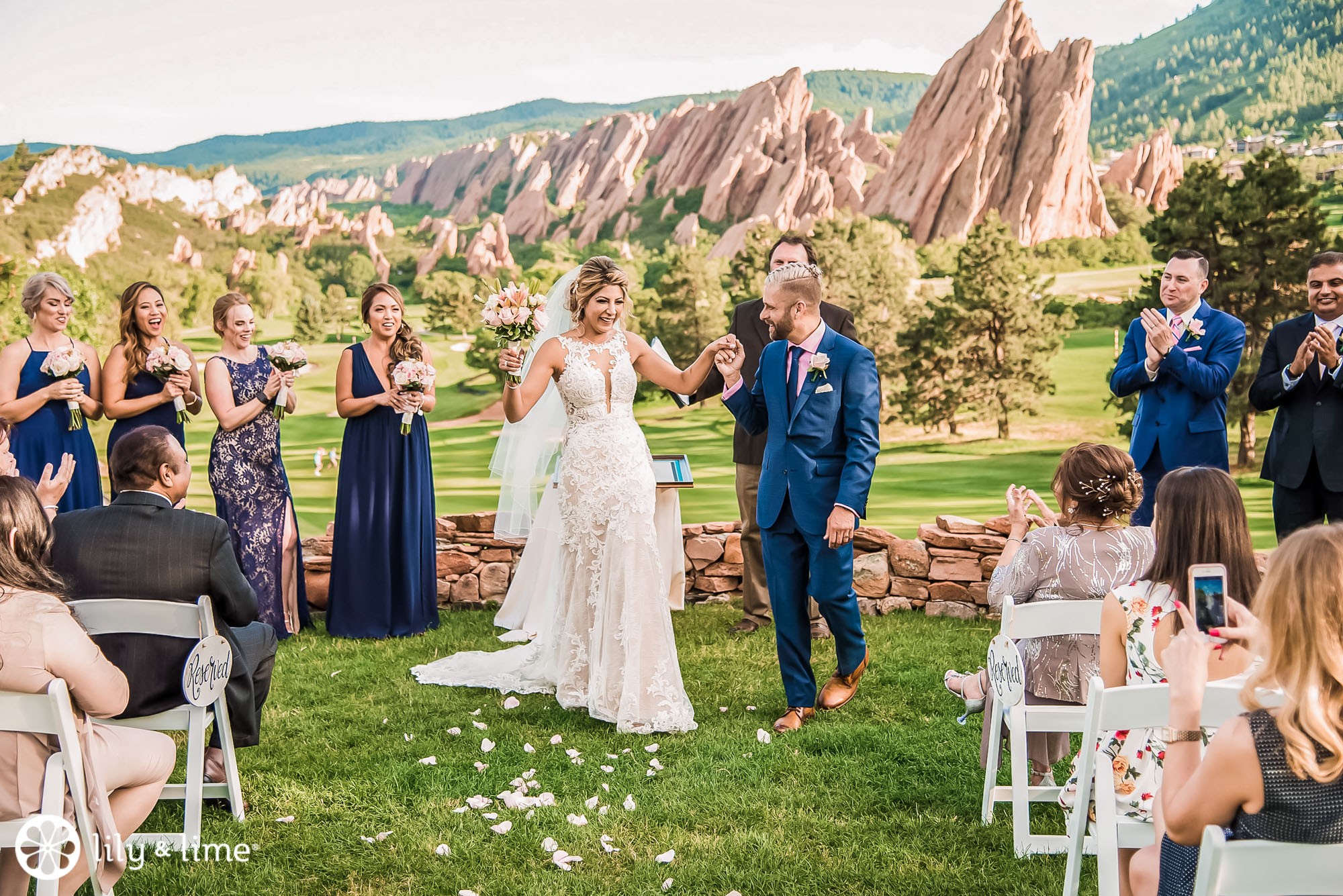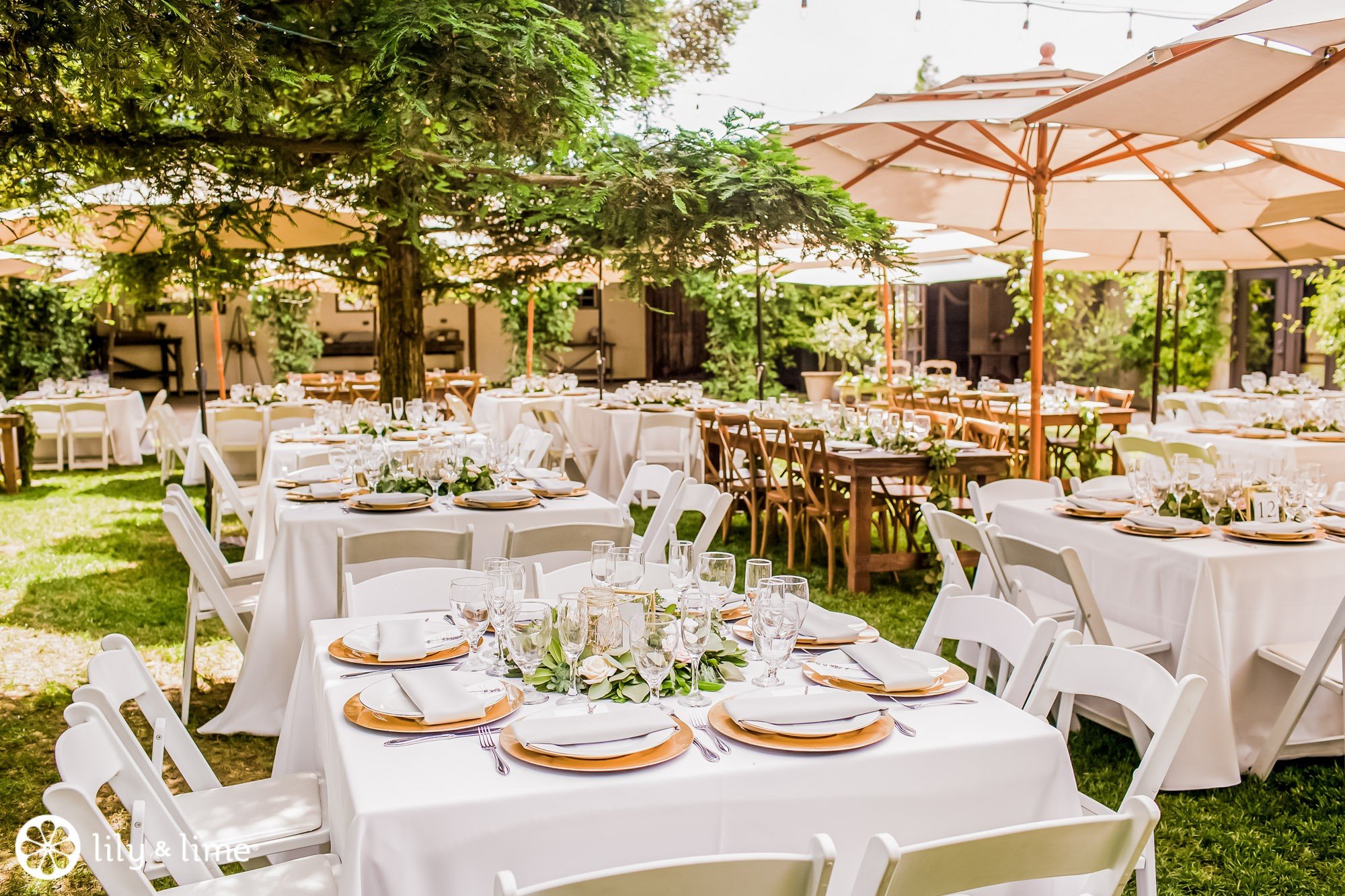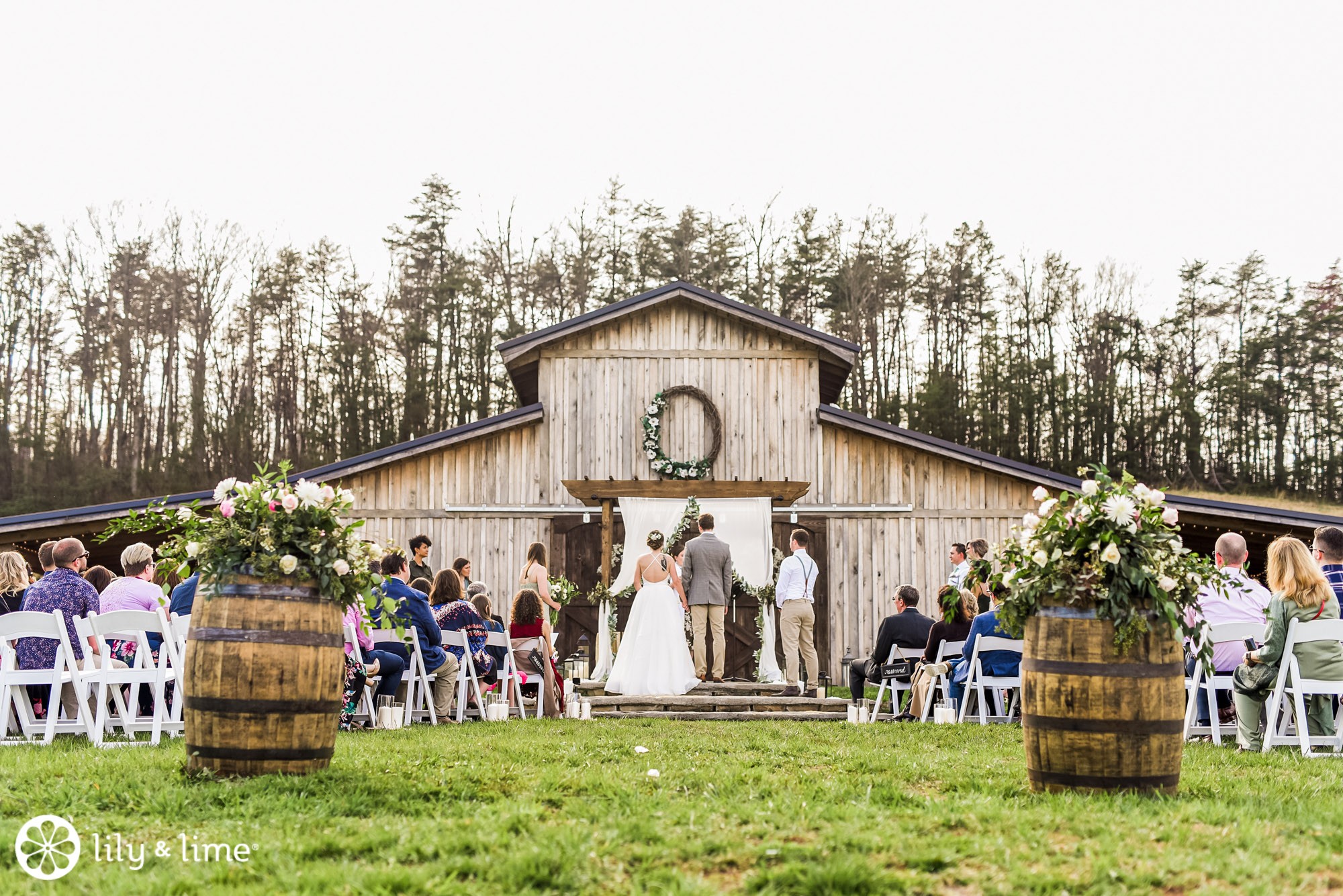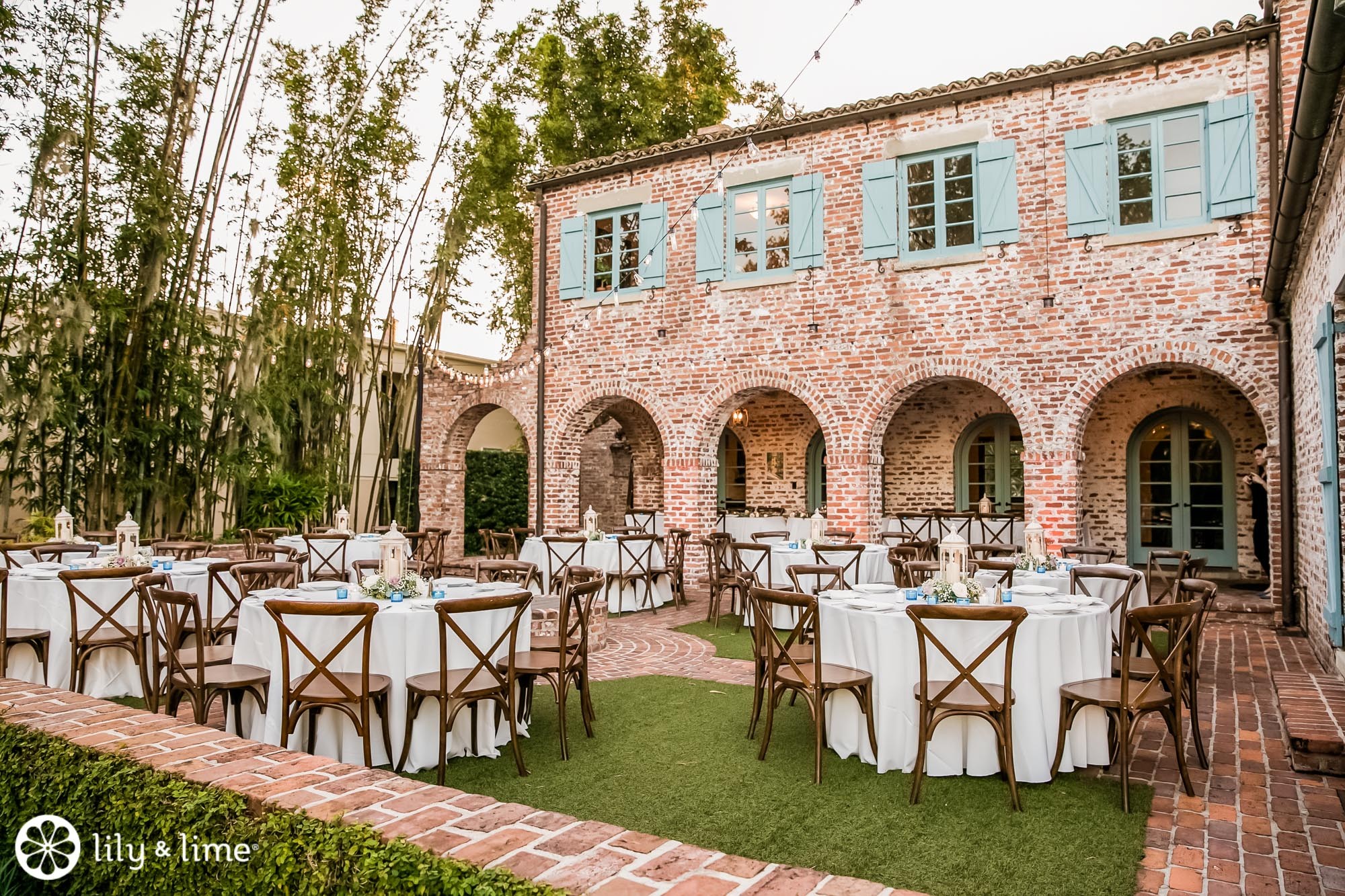 It's the age of contemporaries. Planning couples have drifted from the traditional to unconventional. And weddings are no strangers to the current trends. Brides, nowadays, are more inclined to book an offbeat wedding venue which not only makes the wedding experience memorable for everyone but also reflects beautifully in their wedding photography!
Well, the focus has shifted from the glitz and glamor of chandelier-laden banquet halls to budget-friendly wedding venues such as barns and parks, which look as good as they are cost-effective. These wedding venues can be a run-of-the-mill space that massively transforms into a perfect wedding venue. With or without much effort. And definitely without being costly.
Read on to know more about these wonders that can make a whole lot of difference in your wedding budget! Needless to say, the money saved can be wisely used for so many other things! How about saving it for that perfect honeymoon destination that you have always been dreaming about?
The Barn
Barns have been in vogue for some time now and we don't see them going away any time soon! Barn weddings are here to stay. The thing about barns is that they give you an unbelievable blend of rusticity, elegance, and uniqueness. Those wooden walls of a barn give a sense of coziness and rustic romance. And when the exposed-wood beams laden ceilings are wrapped in string lights, the romantic wedding vibes get a new high! Barns encourage minimalistic wedding decor, which in turn saves you more bucks! One of the biggest benefits of having a barn wedding is for your wedding photography! The laid back vibes of a barn make for a unique backdrop for romantic wedding photography. Considering the theme of the minimalist decor of a barn, you can go easy on your wedding jewelry as well. Voila! Save a buck there too! Moreover, minimal bridal jewelry makes a style statement like no other. It just shows that the bride is confident in her own skin to that extent where she doesn't even need a substantial accessory to add on to her appearance! It's her and only her, all the way! Whether you have your wedding ceremony inside the barn or out in the open lawns, the backdrop in a barn wedding will always have a sense of uniqueness. For more inspiration on a barn wedding, check out our blog on barn weddings.
National Parks
If you wish to have your wedding at an outdoor wedding venue, amidst the nuances of nature, National Parks are a great idea! Outdoor wedding venues such as The Old Faithful in Wyoming or the Beaulieu Garden in Napa Valley can be heavy on the budget and suck out most of your wedding fund. National Parks, however, are great in all aspects - scenic beauty, cost-effectiveness, and uniqueness. And how can we forget about your National Park wedding photography? For millennial couples who want to do the unthinkable (well, almost!), National Parks are a perfect option. Considering they are the trendsetters and an unconventional lot, they look for places other than the traditional wedding venues. Earth is so vast and there is always so much to explore that it can't be ever completed by anyone in one lifetime! The hills, forests, rainforests, mountains and cliffs and deserts are wonders in themselves, each true to its own identity. Our wedding photographers love trapping these wonders in their frames as a backdrop to weddings. The bigger picture becomes secondary and yours becomes the bigger picture. Wedding photography at National Parks has a sense of being larger than life! How about having a backdrop of snow-clad peaks as you say your wedding vows? And it will be so epic, that it will be cherished by generations to come. From the lush rainforests of the Olympic National Park in Washington, the snowy mountains of Grand Teton National Park in Wyoming rocking your wedding photography, the gorgeously scenic cliffs of the Yosemite National Park in California to the serene redwoods of the Redwood National Park in California, National Parks have so much to offer when it comes to wedding photography. Plus, they are easy on the pocket! These parks as a wedding venue offer breathtaking scenery and tranquility without burning a hole in your pocket wedding fund. The permits are usually affordable and easy to acquire.
City Halls
How about including a little bit of history into your wedding celebrations? Yes, city halls have a unique sense of belonging to a place along with great historic architecture. Needless to mention, the timelessness of a city hall is noteworthy when it comes to wedding photography. The historic touch provided by the vintage and classic architecture of a city hall forms a great base for your city hall wedding photography. It is usually meant for an intimate wedding and serves the purpose well when a couple is thinking about saving a buck or two! Did you know that having your wedding at a city hall can reduce your wedding expenses by a whopping half! The exteriors of a city hall are ideal for post wedding photography and even more when the city is of great significance to you. this kind of wedding venue is apt if you and your partner have indeed met in another city! You could just give an ode to that city for bringing them into your lives by holding your wedding ceremony there! Can love get any more emotional than this? You could have your engagement photography at the place where you both met - the exact location. Let love live forever! The city hall weddings can be personalized as per your preferences as a couple. You could keep it simple and classy or glam it up! Our wedding photographers love capturing love against a timeless backdrop. It can't get any classier than this!
Backyards
For couples who love the outdoors and want to make them a part of their wedding, a backyard wedding is an answer! Backyards are all lush, green and rustic. They are as earthy as a wedding venue can get. If you have a backyard wedding at your place or a friend's or relative's backyard, you will end up saving a lot of money! This is the easiest form of budget-friendly wedding venues and is convenient as heck! Suited for an intimate wedding, you could be saying your vows right under the room where you grew up! If you are thinking that a backyard wedding is going to be too ordinary, well darling, there are ways to make things extraordinary! You could add a dash of glamor to the decor to liven things up to a hilt or give it a fresh vibe with vibrant floral decor. There are so many DIYs that you can put to use to transform that ordinary backyard into a rocking wedding venue!
Airbnbs
Yes, you didn't think this would make it to the list? Airbnbs are the next best thing to a destination wedding market that is unbelievably cost-effective. So, it gives you a feeling of a destination wedding without being costly, at all! Suitable for an intimate wedding Airbnb weddings are the current rage. Based on your budget, investigation and of course luck, you might even land yourself a scenic sea-side Airbnb! Consider the possibilities of photo ops and the beautiful effect it will have on your wedding photography! Our talented wedding photographers love using their creativity to make phenomenal photos in minimal yet scenic surroundings. Most of the time, it's about the moments and nights are an ideal time to put that creativity to brilliant use! Having your wedding ceremony in an Airbnb lets you stay for the night there, with your guests, and increase the possibility of continuing with your wedding photography. Read our blog on night photography for more inspiration!
So, it is indeed that simple. Just a few hours of investigation and exploration can save you a lot of bucks! And the bonus is - you get to have your wedding ceremony and reception at a unique offbeat wedding venue which will leave everyone talking for generations to come. To spice things up, you could do so much with the wedding venue. You could add creative and eye-catching wedding signs or budget-friendly decor. Or how about adding a dash of color with the Pantone Color of the year for a spectacular effect and stunning wedding photography? See, we have your back when it's about your wedding and wedding photography. For more wedding inspiration, check out the rest of our blog.