Non-Alcoholic Bar Ideas for Your Wedding!
August, 23 2022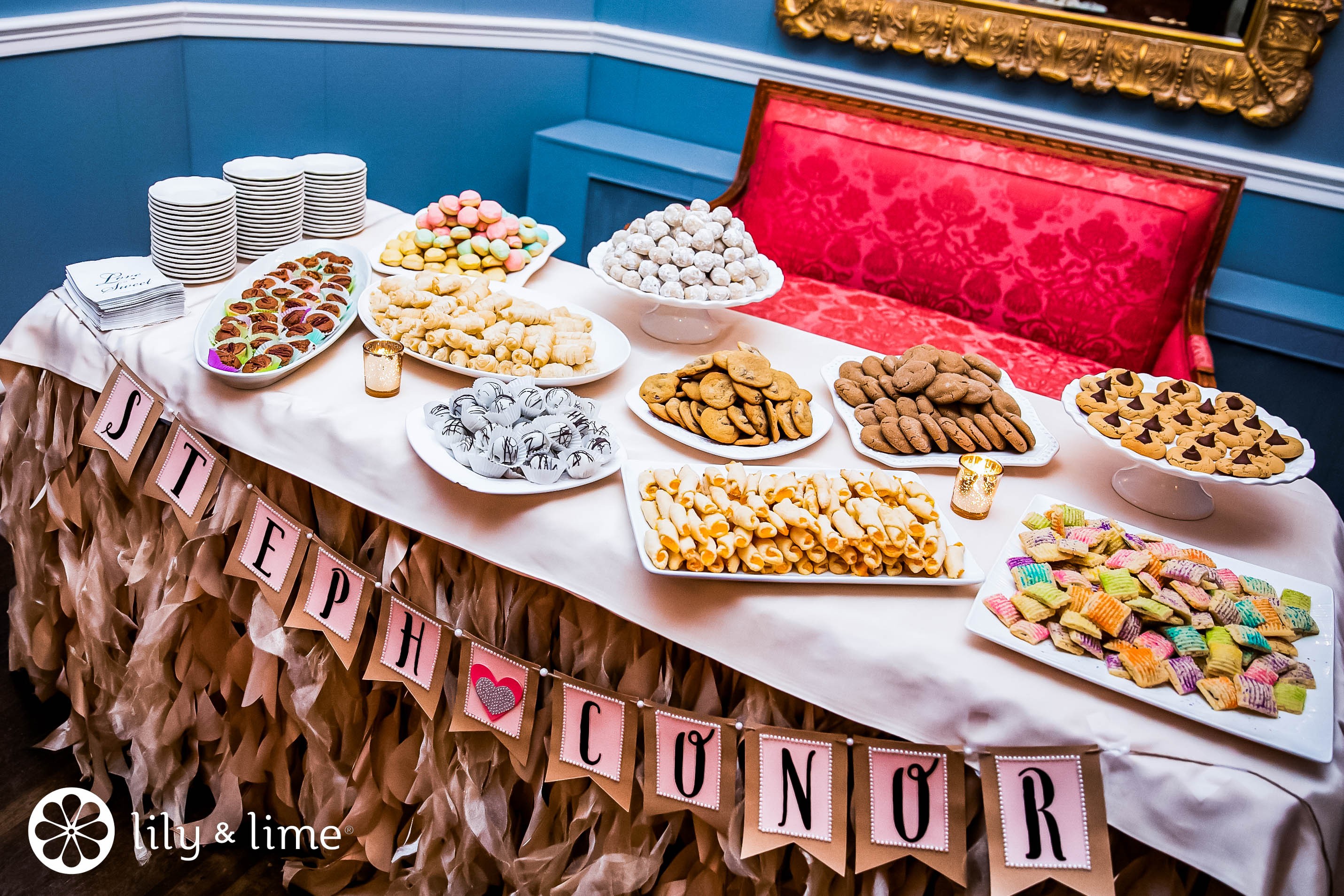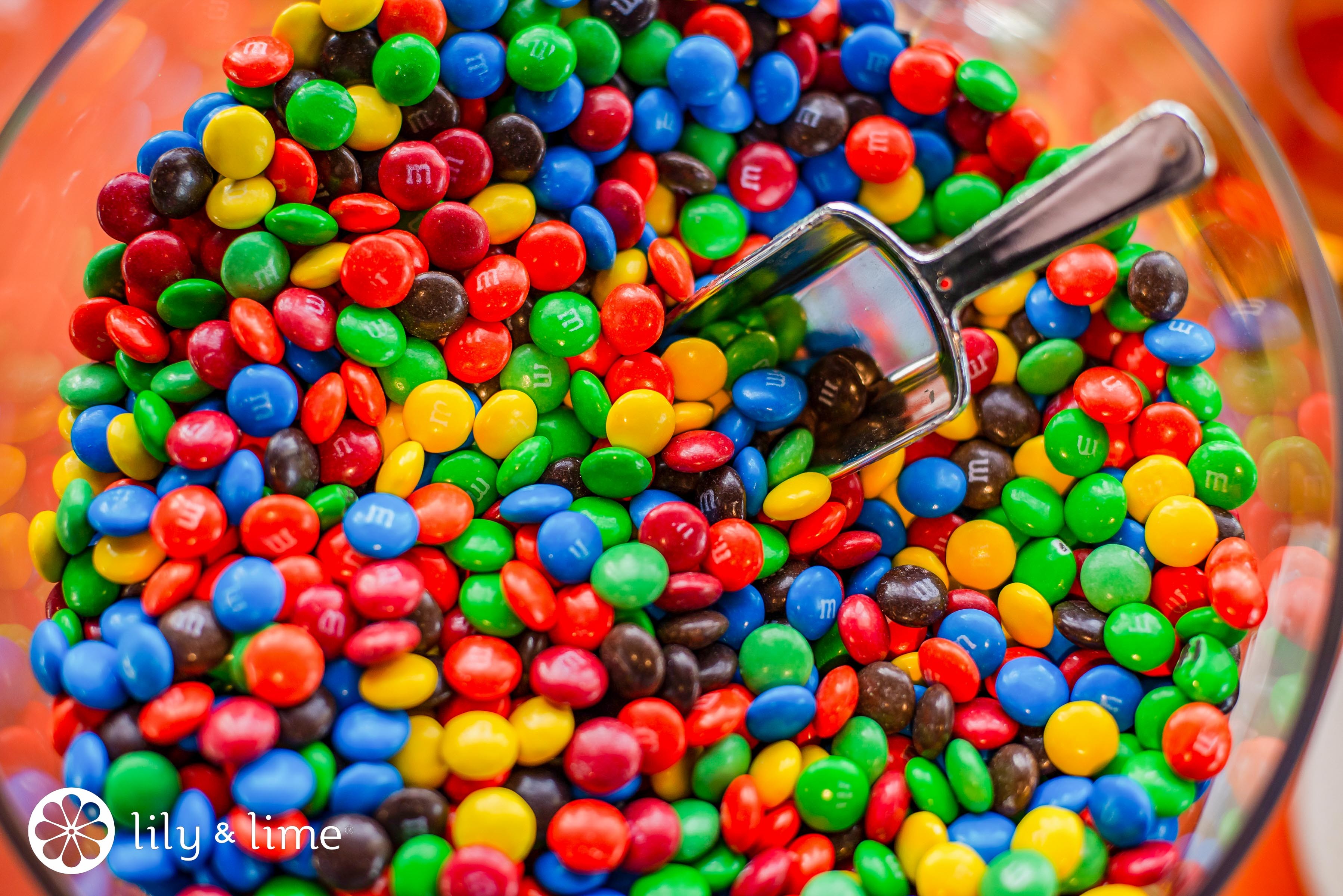 While the dress is gorgeous and the decor divine, we all know what are the reasons guests turn up at a wedding- the menu and the bar! A warm meal shared with the people we love and a celebration brought about by some alcohol is something that becomes synonymous with any celebration peppered throughout our life. While alcohol and a bar are enough to etch a smile on everybody's face, non-alcoholic bars are quickly becoming a thing at weddings too. Whether it is just borrowing the bar concept for other food or beverage ideas, or it is coming from a more sober curious place, the non-alcoholic bar ideas are surely very exciting! Once considered a wedding faux pas, a dry bar, as in one that does not stock alcohol, could now serve as a welcome oasis of hydration for thirsty guests who aren't looking to get smashed in today's wellness-obsessed culture. Whether you're looking to replace or merely augment standard alcoholic options, it's crucial to think outside the non-alcoholic box, without just serving soda. Find out how to make dry beverages and food that your guests will crave, as well as how to make your non-alcoholic bar one of the night's most memorable and Instagram-worthy ones possible!
Non-Alcoholic Drink Bars
While wowing your guests with a signature wedding cocktail can be fun, non-alcoholic bars have lots of options too! From lemonades to kombucha, coffee to cider, these non-alcoholic drink options can help you create a wedding drink bar that is not only kid and sober-friendly, but is also heaps of fun!
Italian Soda Bar: Italian sodas are a traditional sweet beverage made with soda water, flavored syrup, and cream (optional). They provide a splash of color and joy to your wedding reception. They'll be a hit with both youngsters and adults! Make sure you provide a variety of flavors so that guests can order drinks that are unique to them. Pro tip: You can also incorporate edible colors so that your soda bar contains your wedding colors.
Lemonade Stand: What can be better than a classic lemonade stand? Lemonade is always a good choice for a summer wedding! Build a lemonade stand out of salvaged shipping pallets or place your bar atop a wooden table for a vintage feel. Don't forget to finish the look with a basket of fresh lemons! Pre-pour a range of lemonades, such as raspberry or mint, as well as fruity water infusions, and let your guests choose the flavors they like! We love herby flavors like lavender and rosemary too!
Mocktail Bar: Your signature beverages don't need to be alcoholic. There are plenty of virgin favorites to work with, such as pina Coladas and daiquiris, or ask your mixologist to go creative. There are now a plethora of non-alcoholic botanical spirits on the market, making it easier than ever to offer delectable mocktails tailored to your preferences. You can also have your wedding's signature drink be a mocktail that everyone can enjoy!
Kombucha Bar: Kombucha is the newest "it" drink, and it's equally at home in cocktails as it is as a non-alcoholic beverage. So definitely think about having a kombucha bar on your special day! Serve it in bottles or engage a kombucha mixologist to make it to your specifications. It'll be a hit with your visitors! There are so many kombucha types out there, that you will be spoilt for options when searching for the perfect one for your special day!
Juice Bar: Juice bars have been around a long time and there is no way we can skip this one as we mention non-alcoholic drinks. Freshly squeezed juices are incredibly nutritious, delicious, and a definite way to keep your thirsty guests hydrated, especially at a warm spring or summer wedding. Another energizing and relatively simple suggestion is to keep "spa water" on hand, with thirst-quenching infusions such as sliced cucumbers with mint leaves or cut-up strawberries with citrus. These not only are great for a summer wedding but also make great decor elements when arranged on glass dispensers.
Coconut Water Bar: You don't have to serve boozy drinks at a cocktail hour if your wedding is on the beach or in a tropical location. Instead, sip chilled coconut water straight from the shells of freshly shucked coconuts. You can also attach small tags to them and use them as an alternative to escort cards. You can also serve the coconut water in coconuts curved to bear personalization details from your wedding, like initials or the wedding date.
Cider Bar: Planning a winter wedding? Think about a cider bar! Even if it's non-alcoholic, having a cider bar at your reception will give it a festival feel. Provide bottles on ice or pre-poured mugs or wine glasses to avoid self-service. Add liquids like blackberry or cranberry, as well as a variety of garnishes, to make it more intriguing.
Coffee Bar: All espresso-obsessed couples, unite! Having a coffee bar at your reception is a terrific way to deliver a tasty pick-me-up. Set up a few Keurig coffee makers or expensive chafer urns, as well as milk, sugar, flavored syrups, and glasses. Your visitors will have no trouble dancing the night away if they are caffeinated.
Hot chocolate Bar: Speaking of cozy beverages, a fun alternative can also be a hot chocolate bar! Consider a hot cocoa station for weddings with children, couples who don't drink coffee, or to warm up guests at chilly fall or winter weddings. Mini marshmallows, peppermint stick stirrers, chocolate shavings, and whipped cream are all delicious additions.
Food Bars
Of course, your guests will enjoy the cocktails and other drinks served at the bar, but why not try some non-alcoholic wedding bar ideas? We're talking about self-serve stations that will make your wedding reception one to remember! These non-alcoholic wedding food bar ideas will impress your guests with everything from coffee to donuts and everything in between!
Bacon Bar: Do you have a special place in your heart for the smell of bacon as it sizzles on a pan? Say no more! With a fantastic self-serve bar, you'll bring home the bacon! Bacon is a versatile ingredient that can be eaten savory or sweet, so serve bacon-wrapped scallops, candied bacon strips, bacon kabobs, or even chocolate-dipped bacon to your guests. This is a fantastic idea for a wedding brunch! You can also serve bacon of a variety of different types.
Bread Bar: If you love the smell of bread and baking is your thing, what better than a bread bar? An artisan bread counter will satisfy your inner foodie and make you feel so happy. And there's a doughy delight for everyone, from sourdough and ciabatta to gluten-free. Bread is the best way to get cheese, butter, and olive oil into your mouth, so make sure to include a variety of toppings and dips. It can't get more basic yet so good as a bread bar!
Charcuterie and Cheese Bar: Now, what is a party without a charcuterie? You can't go wrong with this one. A classic meat and cheese spread is always a winner. Do you want to improve the appearance of this station? You can go for a whole grazing table filled with this, or find innovative ways to display them! You will be surprised at the options available for you to get creative with this!
Milk and Cookie Bar: A cookie and milk bar is not only nostalgic, but it's also simple and inexpensive and can be easily done at home! Perfect for a backyard wedding or a more intimate setting, you can fill ice-cold beverage dispensers with a variety of kinds of milk, ranging from 2% to almond. Then put out a range of cookies you remember from your youth, such as Oreos, Thin Mints, or a few dozen batches of your beloved grandmother's secret recipe. Another fun idea is to have the dry ingredients of the cookies in individual jars as these will make the perfect wedding favors for your guest!
Bar de Crudité: Who says food stations at weddings can't be healthy? Set up a farmer's market of vegetables, as well as a variety of dips and hummus, for a guilt-free feast. You can also go the salad route and have a salad bar in place too, so that your guests can have any salad that they want, with all the toppings and dressings imaginable!
Donut Bar: Donuts are a delicious treat that is enjoyed by everyone. Plus, they're extremely cost-effective and simple to transform into an eye-catching display! Place donuts on multi-tiered serving dishes or stack them on a wooden dowel to make a grab-and-go donut bar. With the addition of a hand-lettered sign, you've got yourself an Instagram-worthy presentation.
Frozen Yogurt Bar: You may have an ice cream bar at your wedding in a million different ways, but how about a frozen yogurt bar? Guests will enjoy sprinkling a variety of toppings on top of their frozen yogurt flavor of choice, much like at their local froyo store. Tip: Some frozen yogurt shops now provide wedding catering, so ask your local business about it!
Popcorn Machine: There is something so charming and old-school about a popcorn bar! It serves all the right vibes, without really costing you a ton of money! Fill glass containers with various types of popcorn and label each one so that guests are aware of their options. Allow your visitors to create their unique popcorn party with scoops and treat bags.
Potato Bar: Is there anything as fun and diverse as potatoes? We think not! You've probably heard of a mashed potato bar, but why make a distinction? From french fries to wedges to tater tots, potato snacks come in all shapes and sizes, and we all adore them.
Cotton Candy Bar: Are you hosting a fair-themed wedding or something that looks straight from a carnival? Say no more! A cotton candy bar will not only be an instant hit for kids and adults alike, but it can also be perfect to incorporate your wedding colors too! This is an especially great idea for a warm-weather wedding
Pretzel Bar: We don't want to be right if liking carbs is wrong! And who doesn't like a delicious pretzel at a wedding? During cocktail hour, serve up hot pretzels, or set up a late-night pretzel station with spicy mustard and queso for dipping. This will be perfect for late-night hunger pangs or will be great for wedding dessert too! You can also get creative and serve up as many pretzels in unique and different ways as you like!
S'mores Bar: A s'mores bar is entertaining for both children and adults! Add crowd-pleasers like peanut butter cups, dark chocolate, or handcrafted gourmet marshmallows to the classic components. If you don't have access to a fire pit for your wedding, pick up a few Sterno heat cans and some skewers or marshmallow roasting sticks. The thing about smores is that it is not just a sweet snack but is an activity, and it allows the guests to mingle, bond, and have fun.
Trail Mix Bar: It's similar to a candy table, but better because it includes salty ingredients such as peanuts, pretzels, and Chex cereal, as well as dry fruits such as raisins and banana chips. The ideal remedy for late-night munchies! This is perfect for a more casual wedding or if you have a lot of kids on your guest list!
There is something about a bar at a wedding that makes things not only fun but much more convenient. Alcoholic or not, a bar allows the guests to help themselves, and hence removes the pressure from the couple to have those drinks(or food) served to the guests by servers, which can get especially tricky when there is more than one assortment available. It's crazy how there are so many options available for your bar area, even without serving alcohol. From classic lemonade stands to high-end coffee bars, from cotton candies to hot cocoa, the options are truly endless. There is no denying that things are just instantly a little more fun when served at a bar!