Summer Wedding Photography Tips
August, 19 2021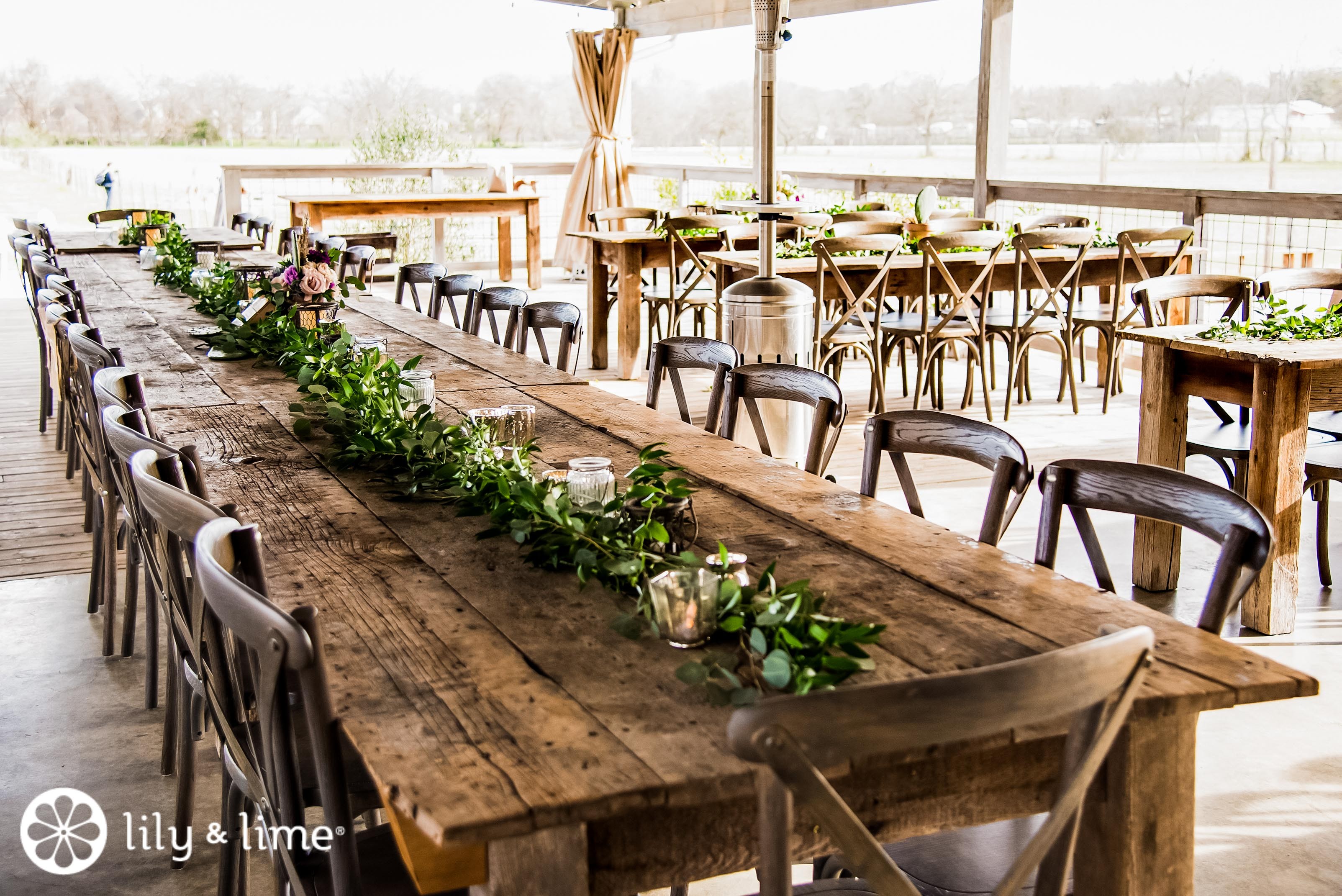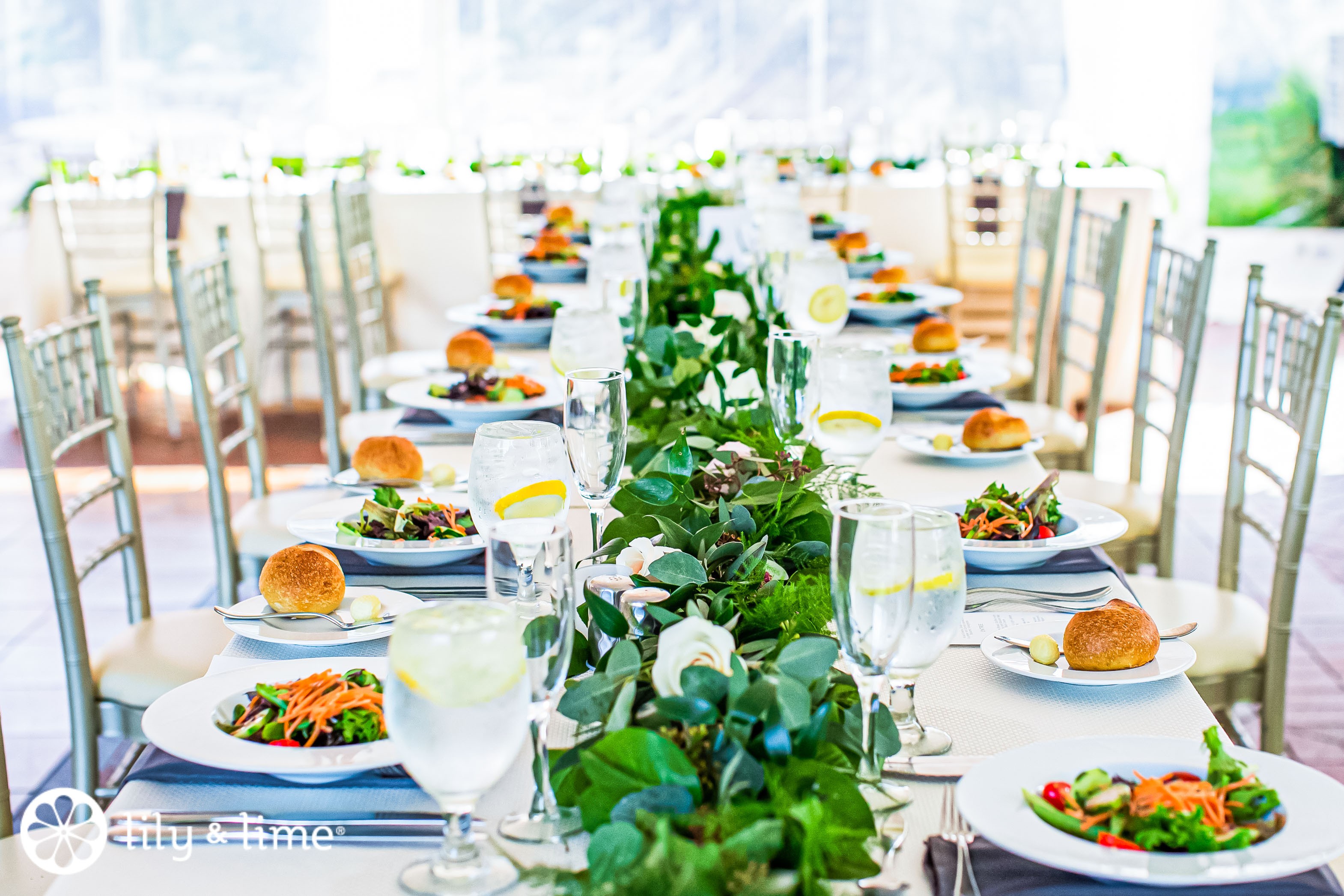 Wedding photos are the most important keepsakes that a couple has after their wedding day, to remember their day fondly. In order for you to capture moments from the most beautiful day in your life, you will definitely need a talented wedding photographer with good photography skills. Therefore, it is very important that you go over wedding pictures ideas while planning your big day. You might be tempted to get your own hands on the camera, but it will be better if you assign this task to someone who has experience with different styles of wedding photography. After all, it's your wedding day, and you should get the best photographs on it. That said, you can always go the DIY route, but considering how busy you will be on that day, it is not recommended. This article will serve as a wedding photography guide for your summer wedding and beyond, as it contains some great wedding photography tips for beginners.
Summer wedding ceremony photography is quite different from your everyday photography. One has to keep an eye out for special unmissable wedding moments and sync them with the dreamy and natural summer lighting to get breathtaking summer wedding portraits. Yes, we're talking about those candid clicks that stand out in a wedding album. For instance, one has to have a picture of the couple's first kiss at the altar as the sun gloriously dawdles on them. Or, one during the couple dancing under magically glowing bistro lights when they'll be drenched in the excitement of the moment. These are the moments that most definitely have to make the wedding photography shot list. If the venue is outdoors, then you also have to find aesthetic backdrops with ample natural lighting. The key to getting great outdoor wedding photos is matching the backdrop with the objects in focus.
Amazing Summer Wedding Photography Tips for Couples:
To help your wedding photographer to get started with the summer wedding photography session, here are some helpful tips that will land you some unique wedding photos.
Scope out the venue
Before you go around clicking pictures, it's very important that you explore the venue. This is especially important if it's an outdoor venue, as they can be huge. If you have a good idea about the wedding venue, you can pick amazing spots with enough sunlight to get the most beautiful shots. For creative wedding photo ideas to strike in your head, you will have to be familiar with every inch of the venue. Even if you have hired a professional wedding photographer, it's still a good idea to assess the wedding spaces. That way, you can instruct your wedding photographer accordingly and get the desired results. Apart from that, exploring the venue beforehand will save you time looking for gorgeous backdrops for the big day photos. You wouldn't want to waste those precious moments on such an important day of your life assisting the photographer look for photography spots, would you?
Check your gear first
Another helpful wedding photography tip is to check your gear well in advance. Ensure that everything is there and in great condition and protect them from the summer heat outdoors. Check your lenses, camera, camera stand, batteries, and all other accessories. If possible, bring extra equipment just in case. If it's your photographer's first time handling a camera, there are chances something might break or get damaged in the hot weather. Extra equipment can come in handy in such a scenario. Make sure that the camera has enough memory to store all the photos. Carry some extra memory cards just in case. After all, there are never enough photographs on such an important day.
Get some help for coordination
You don't have to hire the services of an expensive wedding photographer at all to get amazing clicks on your wedding day. However, you will still require a little bit of help to set up the shots. For instance, you might need help with setting up the equipment or with props. That's where a wedding coordinator can come in handy. They can help you with finding the sunniest spots, carrying equipment, managing shots, and even clicking some pictures themselves. They can be someone from the family or one of your friends who has had some experience with the camera. In any case, it's always a good idea to have an extra pair of hands to help you out with such work.
Switch lenses accordingly
It goes without saying that you will need a proper DSLR camera on your wedding day. You can't go on clicking pictures with your cellphone on such a big day. Of course, you can have your guests click some candids on their phones. But you will need a DSLR for those iconic shots, such as the couple dancing and exchanging vows on the altar. Keep a variety of lenses in your arsenal, as you will need different ones for different kinds of shots. If you don't want close-ups, insert a 200 mm lens to get faraway shots. You can do some research on lenses beforehand to get a better understanding of which lens to use in various scenarios. Or, you can get someone you know to help you with the lenses. With a professional wedding photographer by your side, however, you wouldn't have that problem.
Keep the theme in mind
If you are hosting a themed wedding day during summer, then you will have to keep summer color schemes in mind. Don't click pictures that do not sit well with the chosen summer wedding theme. Moreover, try and match the pictures with the ones you took during the engagement. Pay attention to what people are wearing and the backgrounds. Make sure that there is not a mismatch of color schemes. Those pictures can come off as aesthetically displeasing.
Don't be obtrusive
Ask your wedding photographer to keep an eye on the guests at all times and look for reactions and beautiful moments that will make your wedding album come to life. Outdoor summer weddings can also leave your guests a little uncomfortable. Hence, it's also important, however, to set some boundaries. Certain guests might not like to be photographed constantly. Your photographer might not pick up on that. Thus, it's important that you inform your photographer about any particular guest who doesn't like to be photographed. Also, make sure that your photographer doesn't become too obtrusive.
Ensure there is proper lighting
Lighting can either make or ruin a shot. Any professional photographer can easily tell you that it is the lighting that makes a photograph win awards. If you would like your photographs to have that touch of summer aesthetics, ensure that there is proper lighting at the venue. If there's not (in case of an overcast day) you can always ask your photographer to bring artificial lighting equipment. A very good example of creative use of lights in photography is turning off all the lights and asking your guests to turn on their cell phone flashlights to get the "fireflies effect".
Get creative with the shooting angle
Photographs have the power to tell stories. Whether a photograph can do so or not depends upon the photographer. Ask your wedding photographer to not shy away from experimenting with camera angles. If you're tired of those same old, boring eye-level shots, try the Dutch angle shot. Low-angle shots can make you look powerful in a photograph. High-angle shots do wonders for group photographs. One only has to get creative with photography. After that, the sky's the limit, especially during summer months when there's ample natural lighting around.
Keep the equipment safe
Among all tips for wedding photography, this one is perhaps the most important. If the equipment is yours, then you have to keep it safe at all costs. Professional cameras and accessories are very expensive. On your wedding day, you might get busy at times, and you can lose your equipment, or exposure to the outdoor heat can damage them. Thus, it's very important that you have someone around who can look after it and keep a check when you're not there. If you have hired a wedding photographer, it's highly likely that they will bring their own equipment. That's another reason why you should go for the services of a professional wedding photographer.
Know the camera settings well
If the camera is yours, but someone else is using it to photograph your wedding day, it's important that they are familiar with the settings. Wrong settings can delay a shoot, and even produce undesirable results. In DSLR cameras, settings become very important, as they can make a photograph look very beautiful or downright ruin it. If you're going down the DIY wedding photography way, then these settings become even more important, as amateurs are often not aware of the right ones. Know the settings well before you get down to clicking.
How about a wedding photo booth?
A wedding photo booth is perhaps one of the most creative wedding photography ideas for the summer months out there. More than that, it's fun for everyone involved. You can easily help your photographer set up a photo booth for your wedding reception in no time. Get some friends to help you with it, and you can cross it off your summer wedding photography checklist. You can even have some of your bridesmaids make cardboard signs that say "Mrs" and "Mr". This photo booth can be used by any of your guests too! It can be a really fun addition to your summer wedding.
Draw up a schedule
It might be a fun thing to do, but don't dedicate all your time to think up fun wedding photo ideas. It's also very important that you draw up a schedule for your wedding photographer. Make them learn it by heart, so that they can be there during all the important moments, such as the ring exchange and golden hour photos in the late afternoon. Everything functions smoothly when there's a schedule in place. If there is one in place, your wedding photographer will not have to ask you where they have to be at a particular time again and again. They can work according to it, and the communication required between you and them will be minimal.
Group Photos
Yes, the wedding day should be about the couple. Yet, that's not an excuse to make your guests feel invisible. Specifically, ask your wedding photographers to get ample group photos. After all, you would want people who are important to you in your wedding album. Getting beautiful family-focused portraits and important group photos are perhaps some of the most important tips for wedding photography for beginner wedding photographers. It's even more important to get the group wedding pictures right. For example, there should be a group picture with all the guests. There should be one where it's the only family. In other words, you should have a picture of every definable group. Work friends, groom's family, bride's family, best man, bridesmaids, and any other group of people you can think of.
Create a shot list
In order for you to get all the necessary shots, you need to create an important wedding shot list. The must-have wedding shot list prevents your photographer from forgetting any important picture that you have decided to take beforehand. Of course, your photographer will not forget important shots, such as when the bride walks down the aisle and kiss her life partner. However, the shot list becomes important when you aim for unique wedding photography. Your photographer might not remember those unique shots that you had discussed with them before. A list of must-have wedding shots can prevent that from happening.
The Editing
Editing is the final touch that an amateur photographer can easily overlook. Everyone wants their wedding album to be impeccable. However, like a diamond that emerges from the rough, beautiful photographs often emerge from a photo editing software that touches them up. You can overlook the entire editing process to get the desired results. For instance, you might not want your photographer to overdo the editing so that the photos look unnatural. Thus, it's a good idea to communicate with your photographer well. Alternatively, you can also edit the photos yourself if you know how to use the best photo editing software in the market. That way, you can get really creative with the editing, and have your way with the photos completely.
With these wedding photography ideas and tips, you can get a summery wedding album that glows like a thousand bulbs. With some iconic outdoor wedding photography poses thrown into the mix, you can get some really aesthetic and breathtaking shots with the glorious summer light that will be worth showing to your grandkids. Ask your photographer to experiment with wedding photography styles, and look for ideas online for summer wedding photos. There are tons of summer wedding photography ideas for photographers available online. That way, you can have the question of how to get the best wedding photos for your summer wedding answered.