Neutral Fall Wedding Palette Ideas
October, 6 2021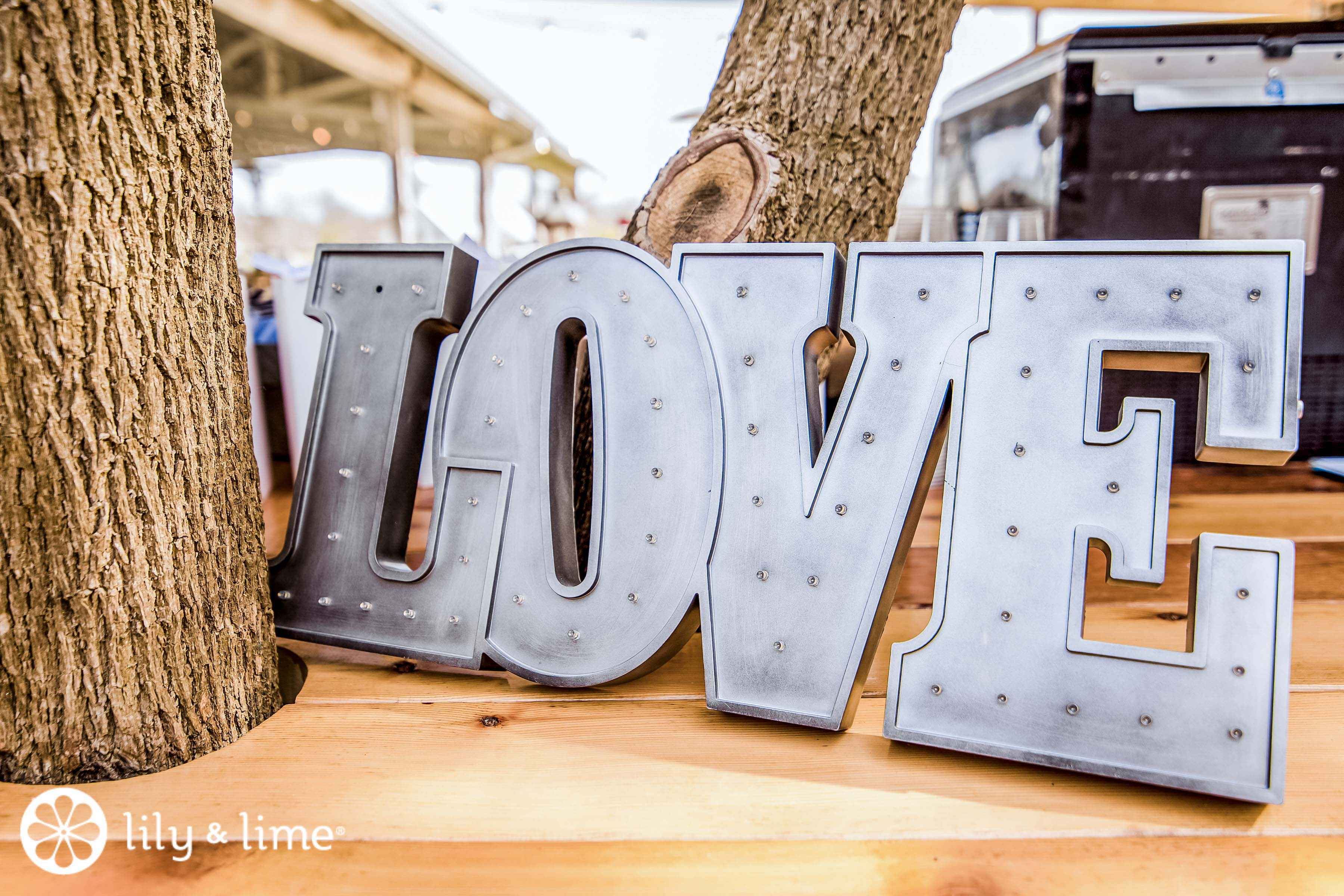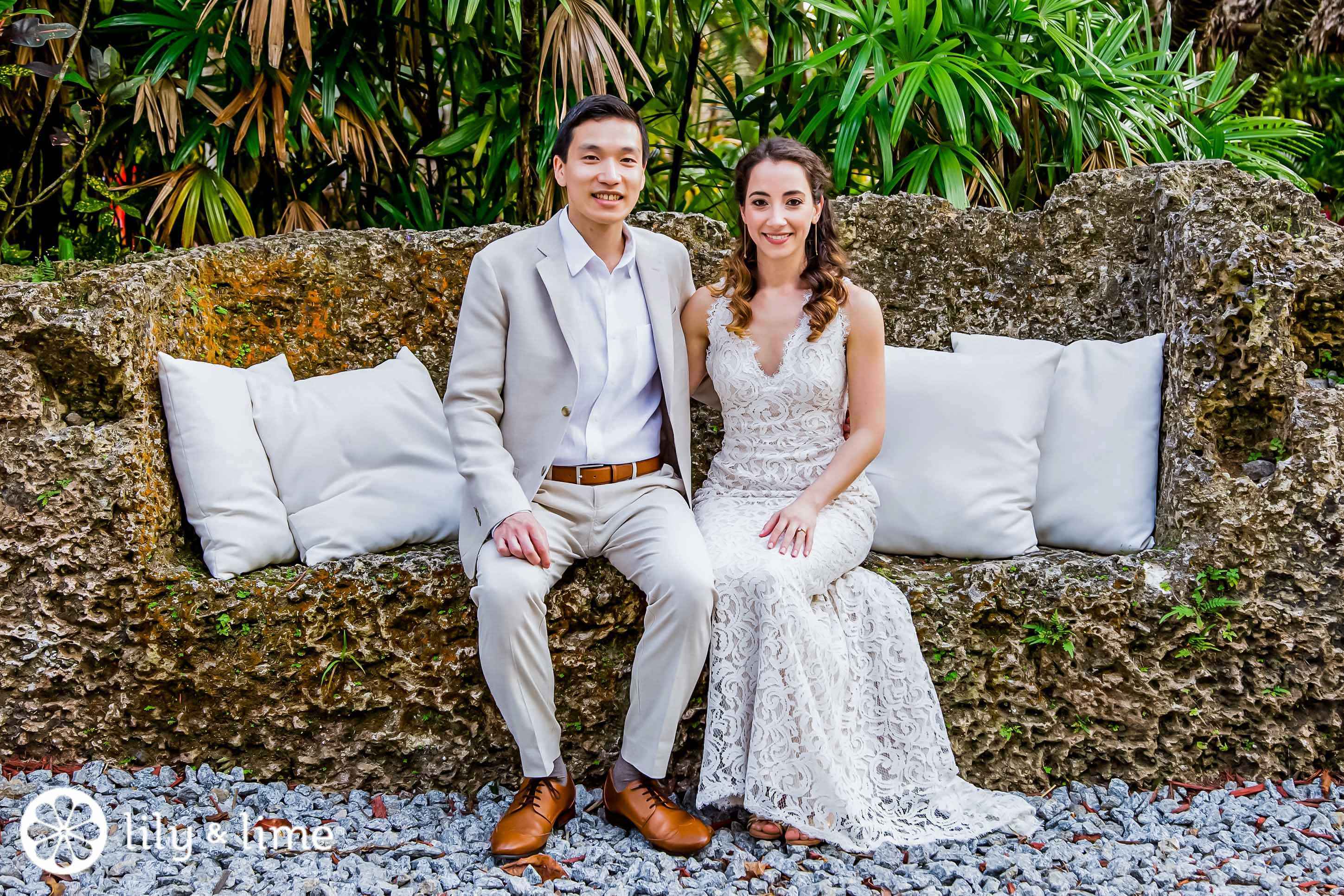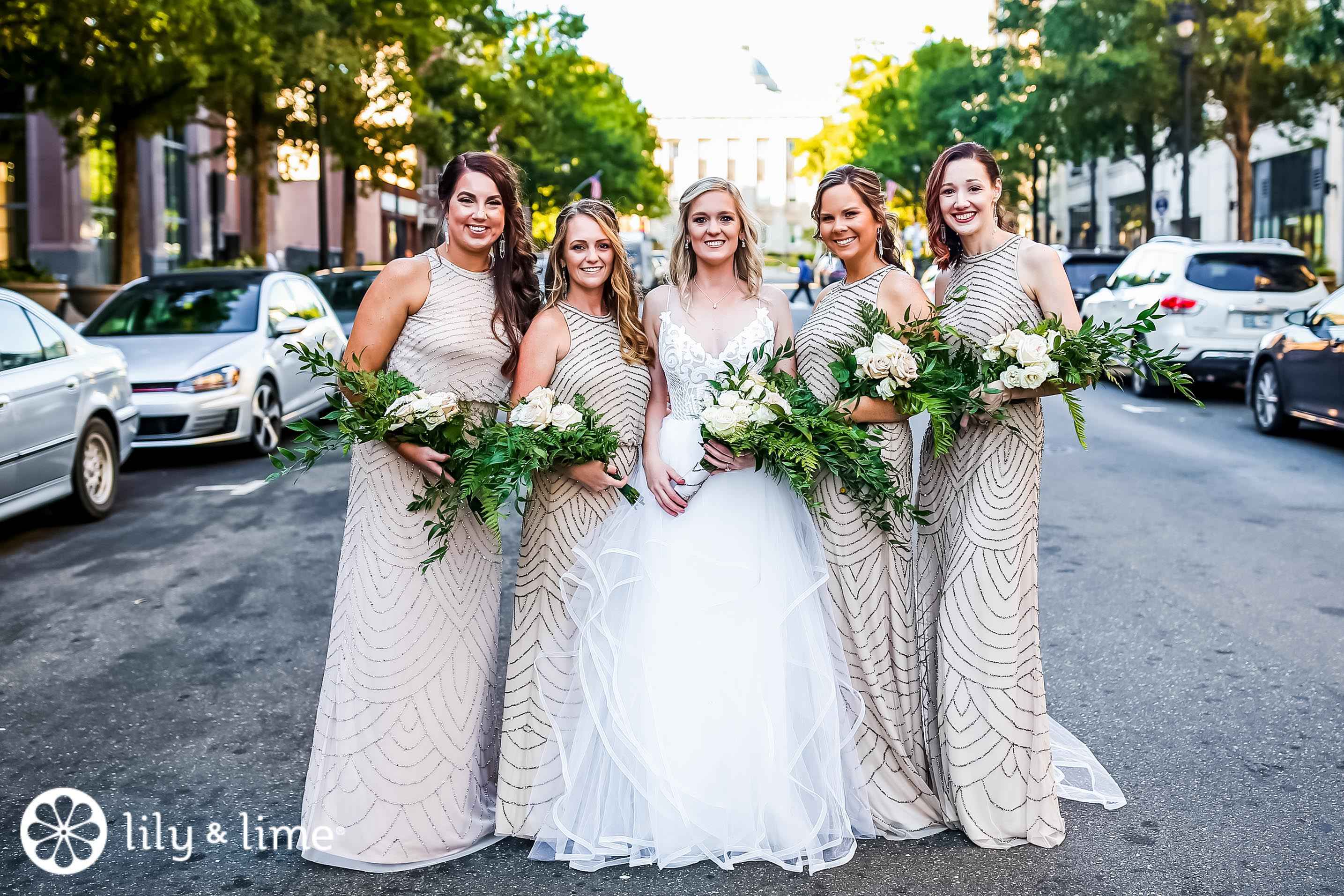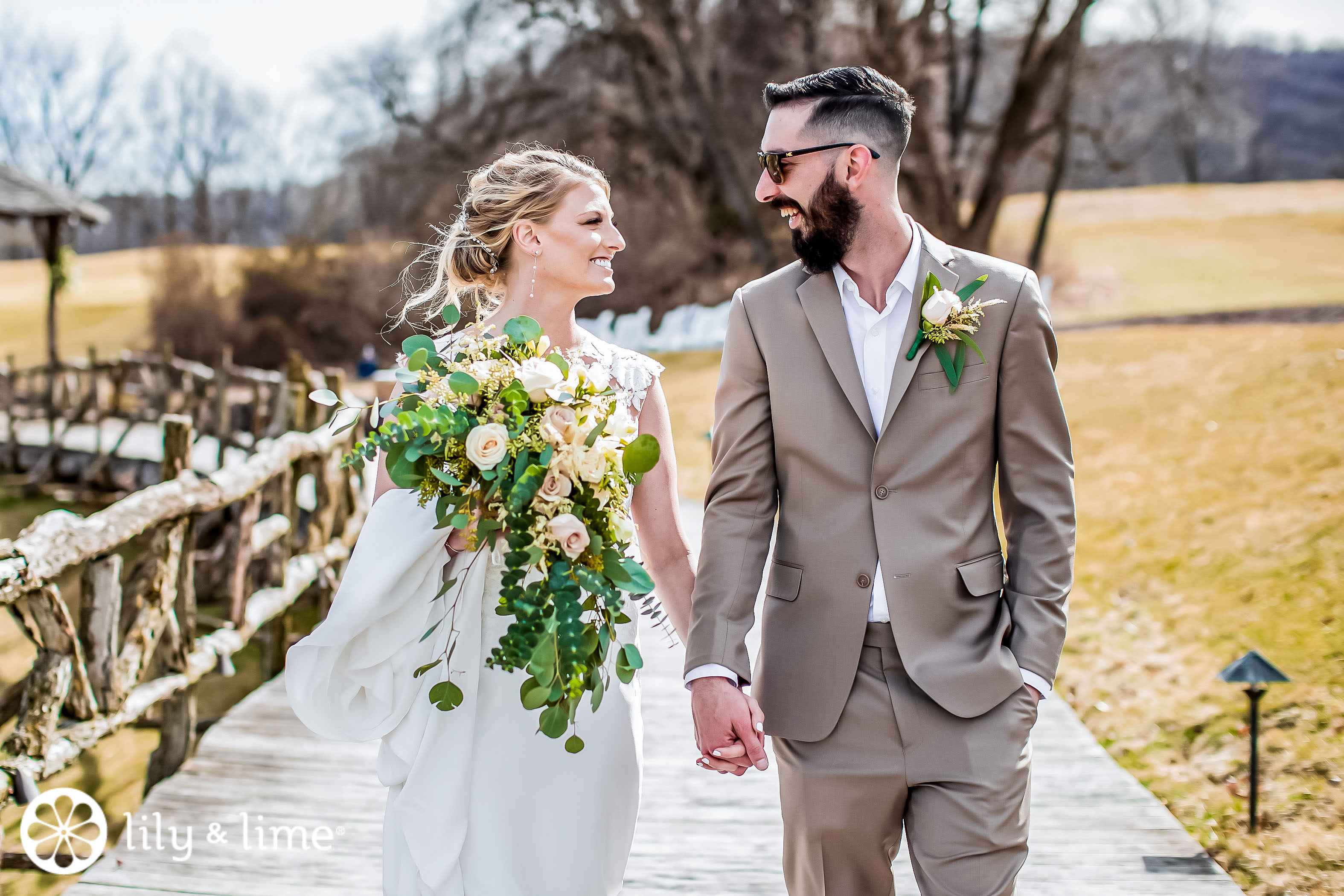 We are not the first ones to admit that we love colors, all the dazzling seven colors of the rainbow, and everything in between! Colors are like different shades of moods that add life to a setting or an experience, and depending on the colors we choose, the mood can change just as quickly. While yellow has a way of instantly making a setting seem fun and very light, green is soothing and earthy and roots us down. While a lighter shade of blue can be cool and calming, a deep navy can be elegant and formal and bring a lot of sophistication to a room. Every color has a different personality, a unique vibe that comes ingrained in it. But as fun as colors are, there is something about neutral colors that is comforting, grounding and non-confrontational, while still being extremely beautiful. You might have heard this enough, but the best thing about neutrals is the fact that it blends and morphs and mixes with any other color, like sugar into water, and it works every time! While it has an uncanny ability to work with any color, it is also extremely pretty on its own! Whether you go with monochromes like black and white or go for neutral hues like grays, beiges, browns, and tans, something about neutral always manages to do what the name suggests - which is neutralizing!
Great as it is, when we think of fall, we don't really think of neutrals! With the traditional image of orange pumpkins and falling leaves in all the tones between mustard yellow to fiery red and the reds and green brought in by the festive season, the sobriety of the neutrals is not the first thing to come to mind. But when the neutrals are used in the fall month, it fits just right into the mood, and it's a shame we don't use the neutrals in fall as much as we should! The warm tones, the cozy feel, and the reliability of the practical colors is something that one can count on, and if you look close enough, you will find that creams and browns and dark mochas fit with the fall landscapes quite well, making fall the perfect time for neutral hues to be sported! Also, the absence of many colors instantly cleans up the theme, adding elegance and sophistication, and it pushes us to be more creative with the color palette that we have. The effect is clean, crisp, and almost cathartic. If you are intrigued by the potential of neutral in your fall wedding, here are all the little inspirations that might be of help.
The bridal gown: What better way to introduce a neutral wedding than to wear it on your gown? While white is still sufficiently neutral and conveniently does justice to the theme, we love hues of soft beiges and the daintiest of cream which bring the neutral fall wedding to the forefront and adds some warmth to it. There are so many amazing beige options when it comes to bridal gowns, you will be spoilt for options. From the foamy laces to the translucent and airy nets, from slippery silks to pouffy organzas, everything just looks dreamier and enchanting when done in creams and lattes and soft beiges.
The bridesmaid dresses: Even if you want to play it safe with the bridal dress, the bridesmaid dress is a place where you can add different neutral shades. As neutral weddings tend to be selective in color choices, you might have to get creative and play with the different hues of the same color family and the textures. So bring in the laces, shimmers, frills, and layers! Going for a mix-and-match theme in your bridesmaid dresses is something that might work out really well, as it makes space for dimension, even with the color limitations.
The cake: The cake is an easy place to make a wedding detail pop and be evident. Not only is it a very impactful part of the wedding day, but it is also the big finale to drive a wedding theme home. With a neutral wedding cake, the options are really inexhaustible, each more beautiful than the last. From rustic naked cakes with minimal neutral flower details to intricate ombre cakes with ruffle details and all the makings of a piece of art, a wedding cake in neutral can be as varied as your imagination. From the charcoal grays to pure white, from creamy beiges to minimal blacks, there are a lot of options available for one looking for a neutral wedding cake too.
Flowers: Neutral wedding flowers don't have to be white bridal bouquets, and can fit the theme in many different ways. From simple lush cream roses to a mix of whites and creams and greenery, from pampas grasses to neutral dry flowers, the opinions are varied! If you don't want to go for the usual suspects of whites and cream and blush flowers, you can also go for greenery bouquets or tonal flowers which bend the greenery quite amicably. There is nothing you can do to mess up a neutral bouquet! The great thing about neutral is that it stretches out to include natural greenery, so that means you can lean on the lushness and the fresh feeling of the foliage to have your back.
Table setting: The table setting of a wedding reception is something that can easily establish a wedding theme, and consequently plays a huge role in the smooth and uninterrupted flow of the wedding theme, and maintains the tonal harmony and aesthetics of the wedding day. Don't think of the lack of color as a limitation, but as an exciting opportunity when it comes to decorating for your wedding decor. Lean on to natural-looking fabrics and colors, and you will find that the options are still plenty! You can get crisp white table cloths or organic linens and textured burlap details, bringing the textures into play and adding dimension to the table. If hosting outside, you can skip the table cloth altogether and let the warm wood tones come out to play. Keep your china and glassware in the same color family and let your table centerpieces be natural and neutral, sticking to the theme. You can add glowing candles to bring the blank canvas to life and add to the textures and movements!
The venue: The choice of the wedding venue also plays an important role when it comes to establishing a neutral wedding. If the venue decor is especially ornate or traditional and distinct, it might be difficult to detach from that narrative and tell your story in a neutral tone. So go from wedding venues that act more like a blank canvas, and let you do your thing. Natural contributions to the theme, like a sandy beach, lush woodsy nook, an industrial venue with exposed brick walls, or concrete unfinished backdrops certainly do help in getting a head start on the wedding theme. So if you are going for a neutral wedding, it might be great to have that in mind quite early on, an evening when you are looking into wedding venues.
The lighting: When it comes to lighting in a neutral wedding, it is important to stick to the colors which do not take away from the theme but rather add minimally to it, doing their best to illuminate the place without adding many colors. Your safest bets are the warm fairy lights, which are warm and inviting and simple. You can also go for tall white candles, tealights in clear glass tea-light holders, and simple metallic candle holders. For an outdoor wedding, you can also go for round paper lanterns which add to the surreal and clean feeling, while still being pretty neutral and classic.
The aisle and arbors: The options for the aisle decor and the arbor setting in a neutral wedding are important in expressing your wedding theme beautifully, and special attention should be paid to it. If set outside, you can take inspiration from nature and invite the traces of fall into your aisle and arbor decor. Whether it is brown fallen leaves, lining your aisle along with elegant rolls of candles, or it is a wooden arbor with neutral draped details and minimal foliage, the end result is going to be beautiful. You can also consider elements like pampas grass, as it adds a natural neutral tone quite effortlessly with its beautiful neutral variegated color palette and its fluffy texture adds volume and enchantments to the setting, making it feel grander.
Some of the neutral color palettes we are loving for a fall wedding!
Sage green and gold: There is something about the color sage green which mixes well with every season and comes in looking intentional and perfect. For a fall wedding color combination that is still neutral looking, is refreshing and relaxing but still feels lush and special, go for the sage green and gold combination which is a classic for sure! This color palette seems rich and expensive, but the possibilities are almost endless! You can arrange sage green dresses for girls, gray men's suits with golden tie, sage green and white wedding cake with glitter accents, gilded tableware and lots of foliage and this color palette will bring your unique wedding look to life.
Taupe, white and gray: Layered, interesting, and beautifully neutral, the combination of taupe, white, and gray translates beautifully as a fall wedding decor. A minimalist atmosphere can be yielding and can allow for several neutral decor elements. To break the somber hues, you can add dusty rose flowers and accents for a hint of femininity without being girly. This is a modern color combo that is sophisticated and truly memorable, something that will still be relevant years down the lane!
Brown, rust, and yellow: Nothing can say "fall" louder than the colors of the fallen leaves, right? This color combo of brown, rust and yellow is pure elegance and is beautifully weather appropriate! It is warm and cozy, has fall tones written all over it while still being on the adventurous side of neutral! Since the main colors are brown and rust, this color palette offers a blank canvas for you to work with, and the options you will have in decorating will be endless. Since these are all tonal colors, there is also a lot of opportunity for mixing and matching, without it ever looking cluttered!
Green and gray: There is something about the lush greenery and the stark blank canvas that the color gray provides, which offers a beautiful combination for you to work into your fall wedding. The color green offers a refreshing vibe to any warm-weather wedding, but as soon as the temperature drops, the evergreen hues are deeper moodier and add so much character to any setting, without it being too colorful! The gray color is perfect for the fall with its stoic exterior yet malleable nature. The combination of both these hues adds a lot to a frame, enabling you to pull off a neutral wedding that is different from the usual warm colors, while still feeling fall-like!
Taupe and brown: Taupe and brown are the textbook epitome of fall colors, and you will never go wrong with a combination like such. Warm and inviting, neutral yet colorful, this is the color palette that works with almost all wedding styles and can be personalized to suit your specific personality. colors. You can add the stark contrast of white and creams to balance the warm tones and add greenery to the mix, and you have a foolproof fall wedding set-up that is neutral yet exciting and festive!

Neutral is not a trend, a fad, or an "in thing" of the season. It is a color palette that is forever considered classic and will never disappoint. If you are not sure about your personal style or can't agree on one between you and your partner, or your wedding happens to be in one of those transitional months when the world just mellows down beautifully, neutrals will help you express yourself in the most beautiful way. The most amazing thing about neutrals? It offers so many options! While most people think neutrals are just white, black, brown, and gray, the options available with the spectrum are inexhaustible, once you open up to them! While colors are pretty, neutral hues are self-sustained, understated, and will bring your wedding to life in the most gorgeous way!