Have a Zero Waste Wedding on Earth Day
April, 22 2021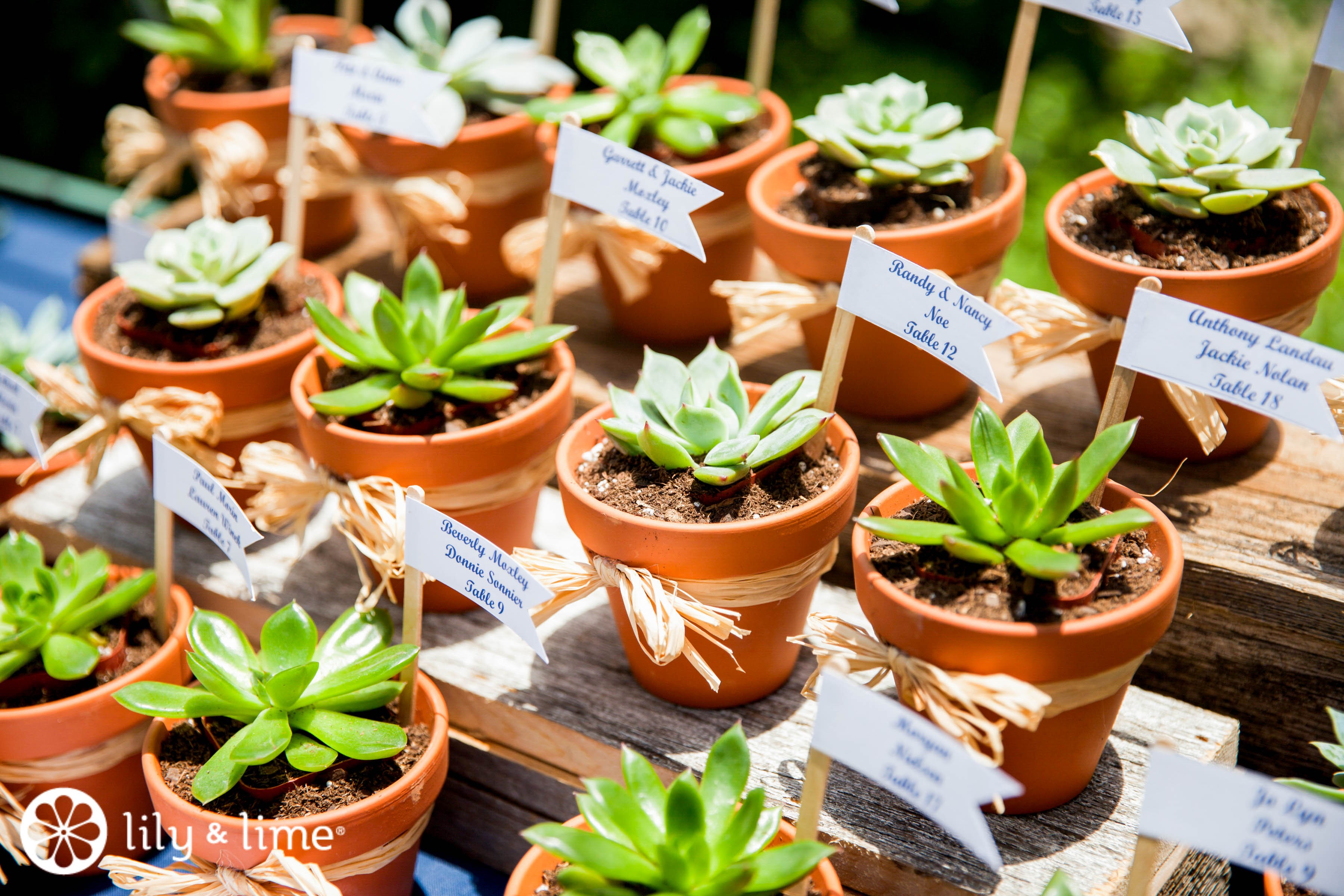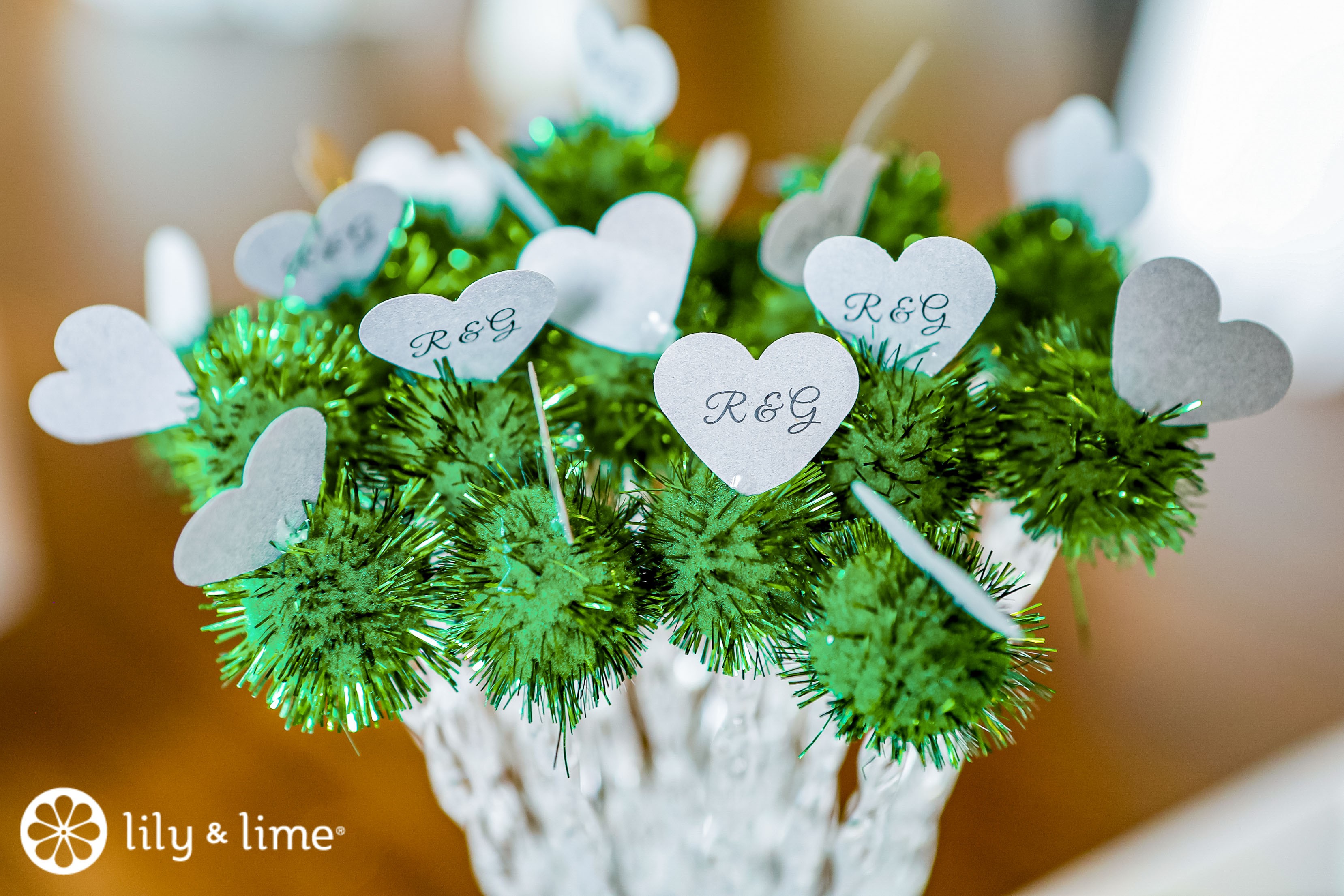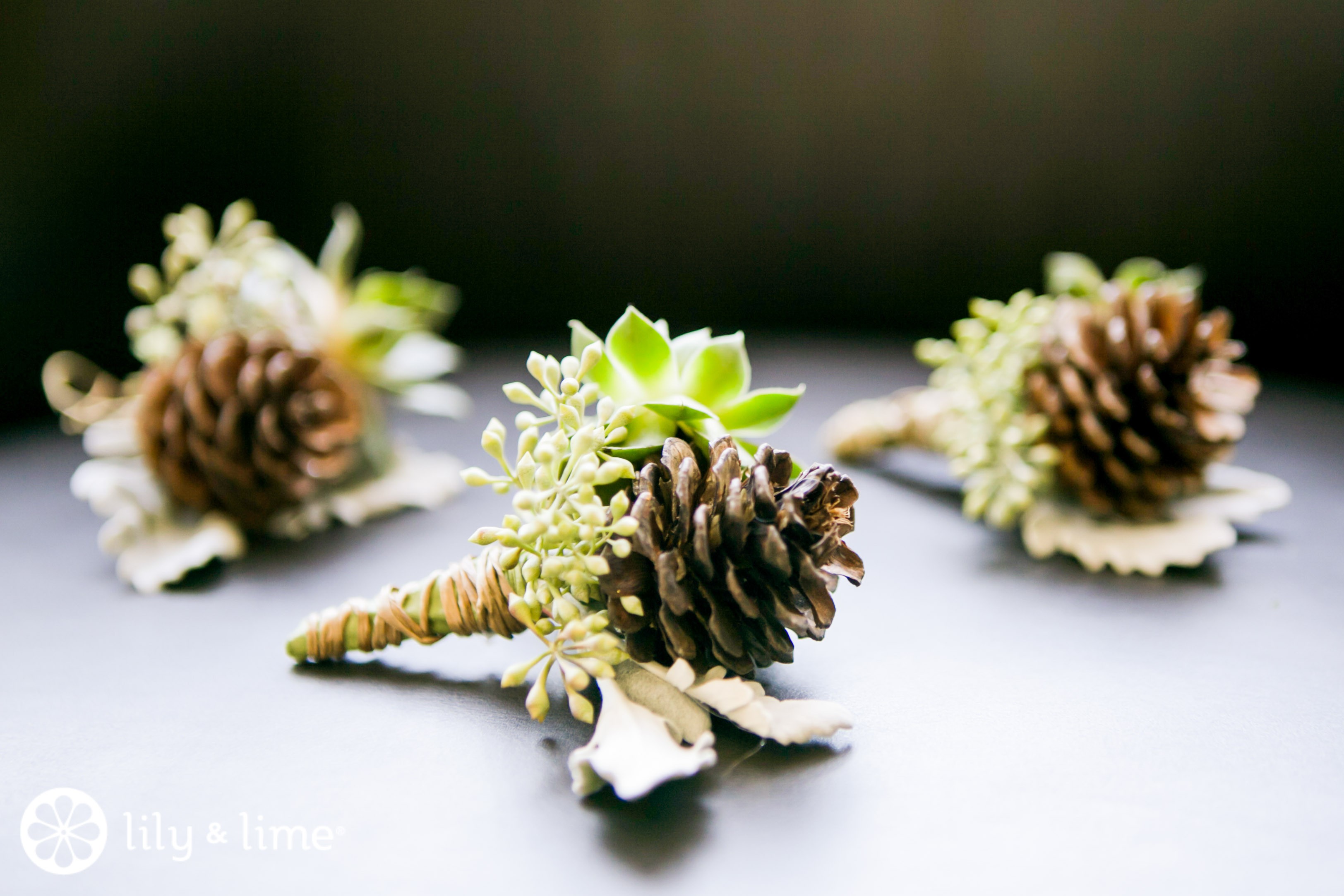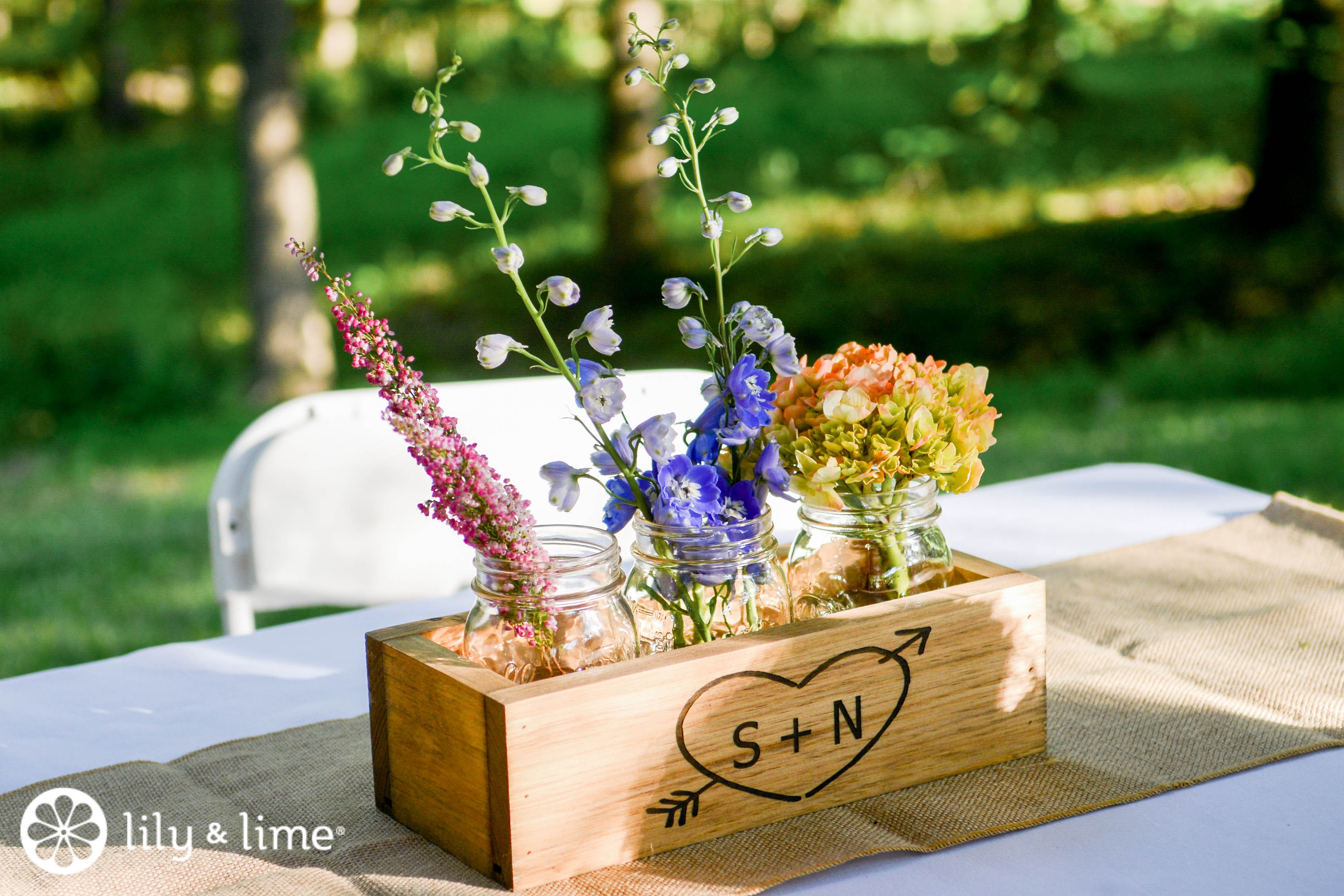 There is no denying the fact that at times weddings can be pretty wasteful. It hurts a little to know that with every memorable and beautiful wedding comes a wedding dress that will just be worn for a total of 12ish hours, flowers that will usually end up in the trash box at the end of the enchanting night, and all the leftover food without any doubt will get wasted! Relax, we are not here to rain on you wedding day ideas, but somewhere deep in the corner of our hearts and minds, we know that these are surely the hardest pills to swallow! We are sure, till now we might have caught your attention and all of a sudden you are also agreeing to what we are saying!

We know that every bride and groom out there wants their wedding day to be a reflection of their love story and their personality. Hosting an extravagant and memorable wedding celebration doesn't always result in positives! Of course, no couple wants to plan a waste-prone wedding, but figuring out how to minimize the impact (or even plan a low or zero-waste wedding!) can feel totally overwhelming. Rest assured, the goal isn't to make perfect but to make smarter, more sustainable choices, one step at a time. So, if you and your boo have endless love and care about the planet- mother earth, and have always preferred the eco-friendly lifestyle, then how about having a sustainable wedding! If you are into this, then congratulations, this blog is especially for you! You can take your sustainable wedding planning one step further while opting for a zero-waste wedding style!

Though a huge number of couples are going for eco-friendly weddings (after considering the current situation of our beautiful planet) which is of course a fantastic start how about planning a zero-waste wedding. Eco-friendly weddings highly focus on mitigating waste, however, zero-waste weddings completely aim to eliminate the production of waste. We know it's not a cakewalk but when you combine many small decisions together over time, they surely add up to bigger results! Being conscious while making your wedding choices all along will help you in creating a ripple effect. No choice is too small, and every bit counts especially when we all are together trying to do our part for our mother earth. If somewhere in the corner of your mind you are stressed about your wedding pictures, then we just want to assure you that with going zero-waste wedding style, we assure you that our brilliant and affordable wedding photographers will leave no stone unturned in capturing swoon-worthy wedding photos!

We completely understand that thinking of the concept of a zero-waste wedding can be a bit daunting to you, but you don't have to worry about anything, as we have got you covered! We have rounded up some ideas and inspiration to have a flawless zero-waste wedding! We also know that it's a bit tricky to incorporate every idea and inspiration into your wedding day, but yes there are always many overlapping ideas that you can think of introducing in your zero-waste style wedding! Some of the mentioned ideas in the blog might feel obvious, while some may feel small in their impact, as there goes a saying- 'small steps always lead to big changes'!

So, if you have made your choice to minimize the waste during your wedding or lessen the carbon (CO2) footprint of your wedding celebration, read on for our 10 best ideas, that will surely help you to create a beautiful and memorable zero-waste wedding!

Always be intentional with your wedding guests list
When we say being intentional with your wedding guests list, we clearly do not mean that you have to be picky about your wedding guests. You can always have a sustainable and zero-waste wedding while keeping a large wedding guest list as well. Yes, you read that right. It is definitely possible! Cutting down on unnecessary wedding invites could mean cutting down on your wedding's overall carbon footprint! Or if you are planning to keep up with your large guest list, then you can create some DIY-inspired wedding invitations with the help of recycled papers for wedding invitations and upcycled newspapers for the envelopes. All these creative details will add a beautiful charm to your wedding portfolio! You can even take the green approach one step ahead and skip the RSVP cards with online RSVP's texts!

Paperless Wedding Invitations
As every corner of the world is going digital, how much consideration is there for paperless wedding invites for your zero-waste wedding? There are endless and adorable online wedding invitations you can design by yourself or can also get them designed by a professional designer to ensure that the whole process of wedding invitations still feels more personalized and formal (without getting any paper wasted!). Talking about going digital, then you can also book the services of our budgeted wedding photographers just by visiting our website, as this will surely save your time and money for the travel!

A Sustainable Wedding Venue
How about ditching a wedding venue that requires a hefty amount of resources (almost going over your wedding budget), and going for a beautiful and picturesque location (for a budgeted wedding photography purpose) that does not need much investment? If that idea excites you then nothing will be more amazing than choosing eco-friendly wedding venues like parks, gardens, beaches, mountains, barns, farms, or even your beautiful and cozy backyard! All these locations will have enough space for your wedding guests to savor the celebration and will also give our professional and affordable wedding photographers endless possibilities to capture beautiful wedding photos!

A pro tip! There are some wedding venues across the world that even offer a discount if you agree to adopt certain green practices like using China plates instead of plasticware, recycling glass beer and wine bottles, and other ideas! So, what are you waiting for, pick up your phone, and allow Google to do the task!

Wedding Decor
When we talk about zero-waste wedding decorations, we don't think that it is going to be boring! You are the creative master of the day, so wear your thinking cap and let your wedding imaginations run wild without giving any second thought! You don't need to go too far in search of unique eco-friendly decor items. You can always hit up yard sales, consignment shops, Goodwill, your grandma's basement, or even the neighbor's trash pile (we're serious) for unique decor items that will cost next to nothing but add a personal touch to the day's story.

If you need further ideas and inspiration we are always happy to help. You can think of adding decorative lightings, such as candles or Edison-bulb chandeliers, which usually leave zero traces behind and also make a statement. You can always use the old wine bottles and tone them up with calligraphy magic and make them into menu cards and a cool seating display!

Dried Wedding Flowers
We all know the ultimate destination of flowers that we use in wedding decor! No matter how beautiful and aromatic they are, they always end up in the bin after the night is over! Well, we also know that wedding decor is incomplete without flowers, so how about going for preserved and dried flowers, to achieve your ultimate goal of having a zero-waste wedding! You can use these dried flowers in everything from your centerpieces to the place settings, and hence can also use them long after your wedding day giving them a shot at a second life! You can let your wedding guests take home an arrangement or two, or you can also contact the local non-profit organization that collects flowers and repurposes them for senior citizens, hospital patients, and the like!

Always Invest in Sustainable Fashion
Between your lavish engagement celebration, bridal shower, crazy and sexy bachelorette party, rehearsal dinner, and the actual wedding day, we are pretty sure that you have thought you need a new outfit for every occasion. But do we know the fact that the fashion industry produces about 10% of global carbon emissions, as mentioned by the UN Environment Programme? Well in that case and for your contribution to mother nature, you can always consider renting your celebration dresses through services like Borrowing Magnolia, Rent and Runway, and Haverdash, which allow you to rent clothing perfect for any pre-wedding or post-wedding occasion! For your grand day outfit, you can always try buying pre-owned wedding dresses. We know that you want to make a statement on your big day and look flawless in all your bridal portraits. For that, you can always look for pieces that are ethically sourced.

Eco-Friendly Bridal Beauty Products
We all know that a huge majority of beauty product companies still are not zero/low waste or cruelty-free, but the industry has come a long way in eco-friendly beauty products. So, if you have made up your mind and aiming to go for a zero-waste wedding, we would suggest you invest in the beauty products that provide clean formulas and eco-friendly packaging! Brands like Beautycounter, LUSH, Farmacy, True Botanicals, and NakedPoppy are all on a mission to make the beauty industry more sustainable. No wonder these eco-friendly beauty products will make the world a little greener place and will also help you in fighting various skin problems at the same time! So, it's always a win-win situation!

Wedding Food & Drink
Undoubtedly, farm-to-table catering is always trendy and extravagant but it is actually so much more than hip, it's a new food bandwagon! To have zero-wastage of your food on your wedding day, you can consider partnering with your caterers who know the skills to use locally grown or sourced ingredients whenever possible. This step will not only lend a more eco-friendly meal but it also means that your wedding guests will experience a flavor explosion for their taste buds! For the best drink for your zero-waste wedding, you can always consider partnering with local distilleries or breweries for your reception's libations.

And to cut back on food waste, think about your tastes (literally and figuratively) and order accordingly! If you and your partner are really not a cake person, then a five-tiered wedding cake will surely end up in the trash! Talking about the food going in the trash, you can do a good deed with the leftover food. You can donate the food to a nearby homeless shelter or food. Not this beautiful and heartwarming step will help the planet, but it will also help someone in need! Again if you ask us, it will undoubtedly be a win-win for you!

Always Look for Sustainable Accommodation for Your Wedding Guests
Always look out for those places that highly focus on implementing green policies so that you can always minimize any waste associated with your wedding nuptials! As good news, there are many hotels that are making incredible efforts to be more sustainable in their practices! This way you will surely add another star to your zero-waste wedding and will also make your wedding guests who are coming from afar land happy!

Give Zero-Waste Wedding Favors
If you are planning to give something to all your wedding guests, who came to witness your wedding celebration, then you must think beforehand that there are chances that all those gifts might end up in the trash! So, in that case, you must consider zero-waste wedding favors! You can always donate something to an organization you support or can gift your wedding guests a seed packet in beautiful and charming biodegradable packaging. Even you can think of gifting them reusable containers, something like a tote, water bottle, or a pouch (just pouring some ideas). Absolutely there are many ways to eliminate waste associated with your wedding favors. Choose yours wisely!

So, now with all the above-mentioned ideas, you are all on your way to have a guilt-free wedding. Now you can freely say 'I do' while respecting the planet! So, happy green wedding!