Our Favorite Mother of the Bride Gifts for Any Budget
May, 7 2021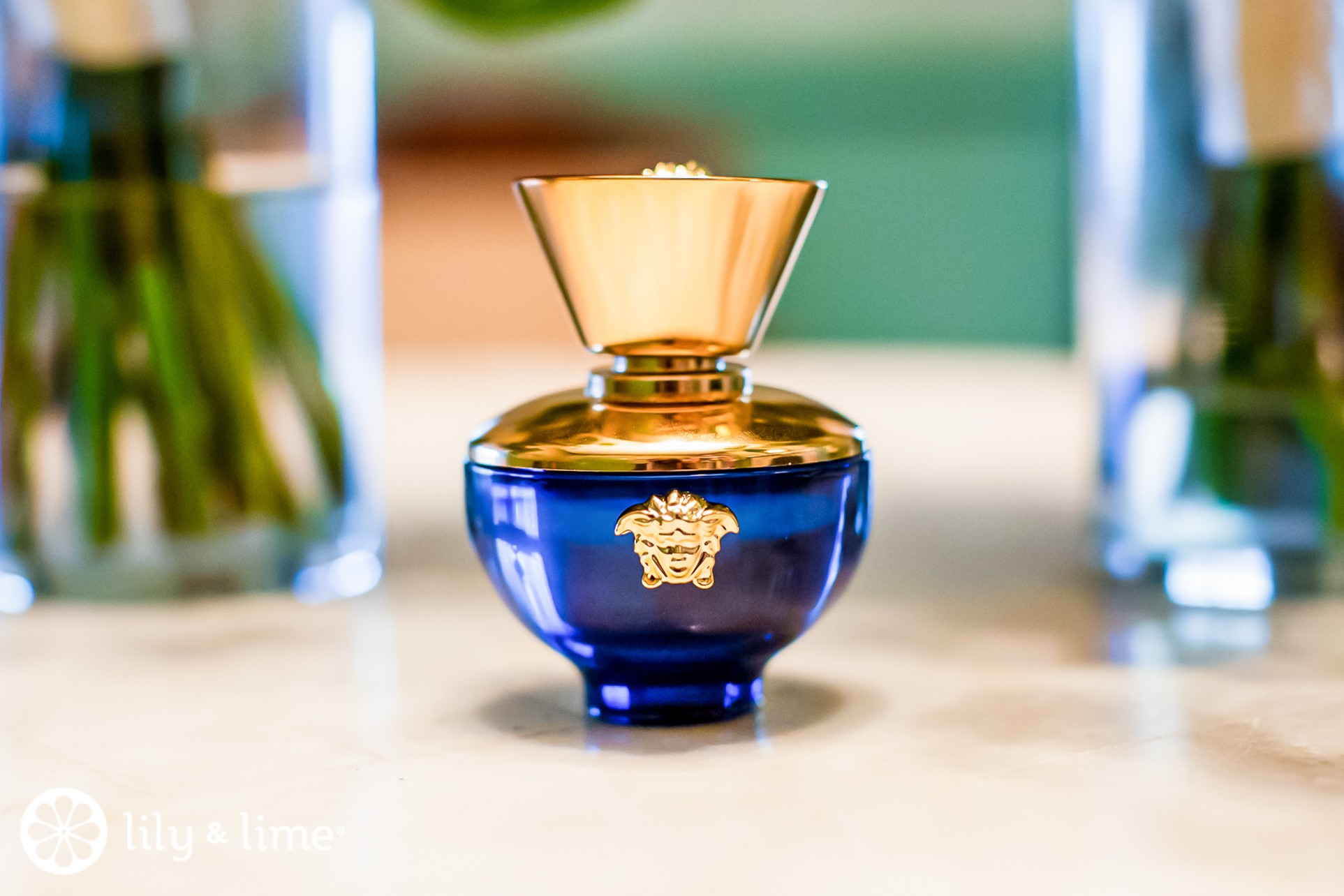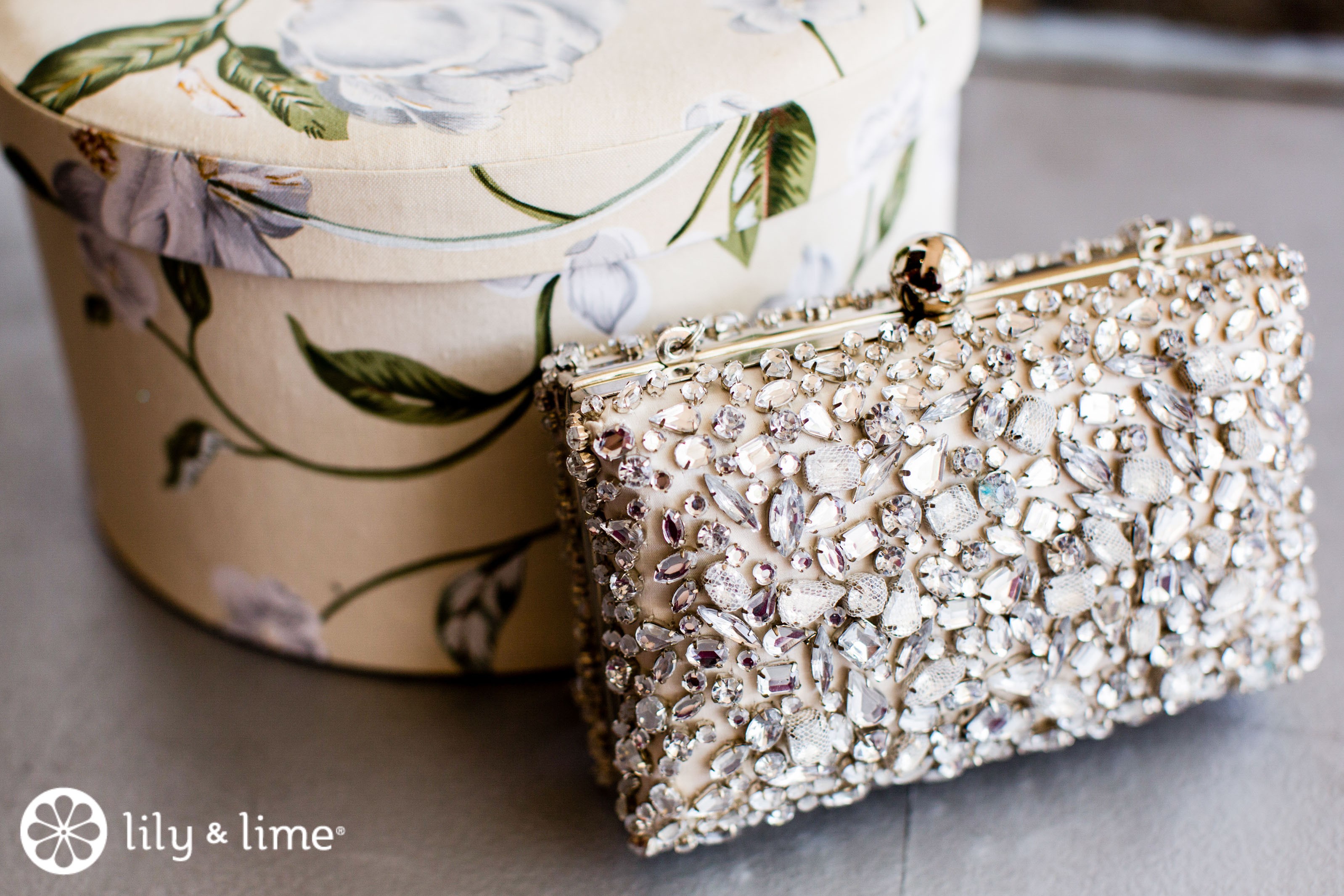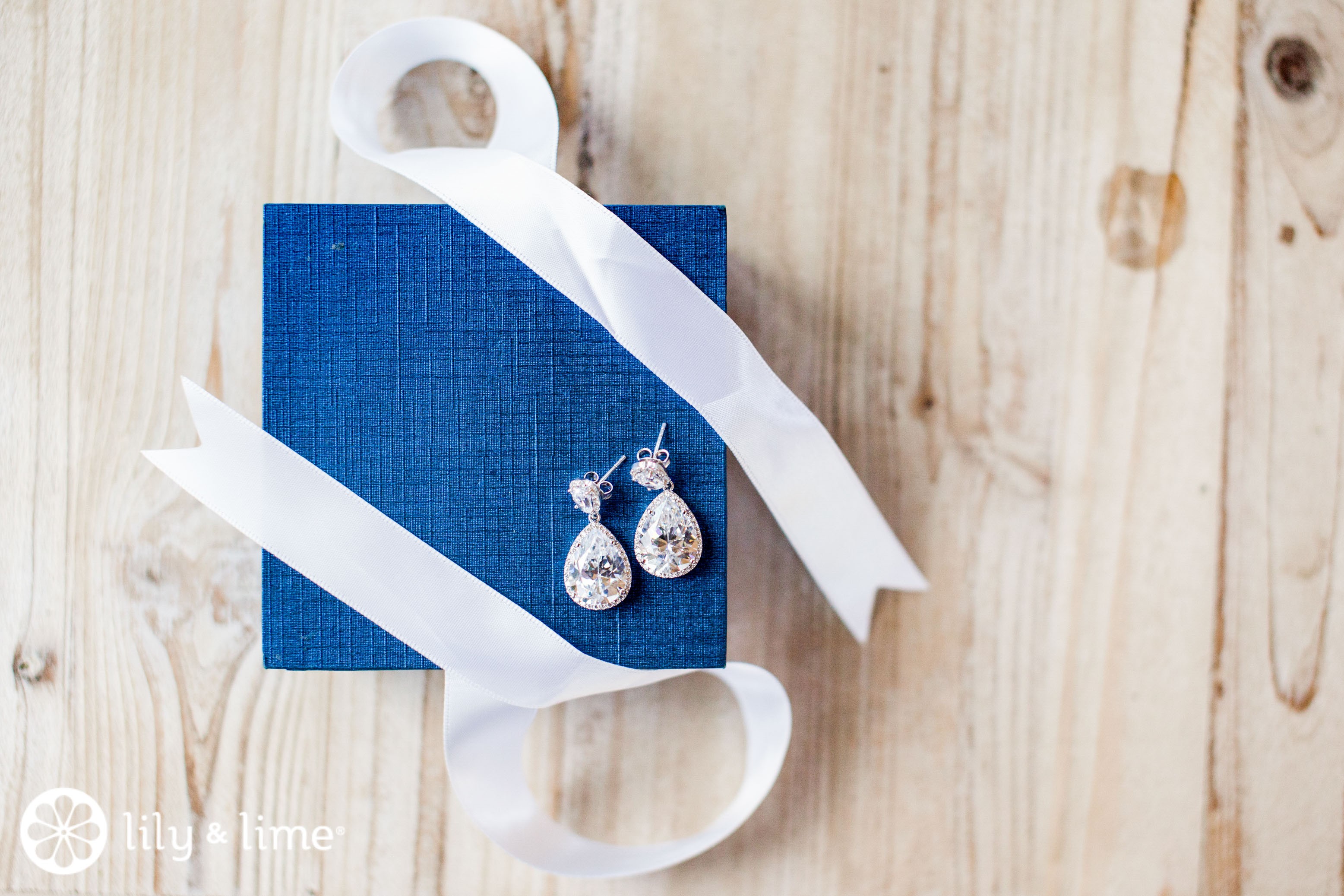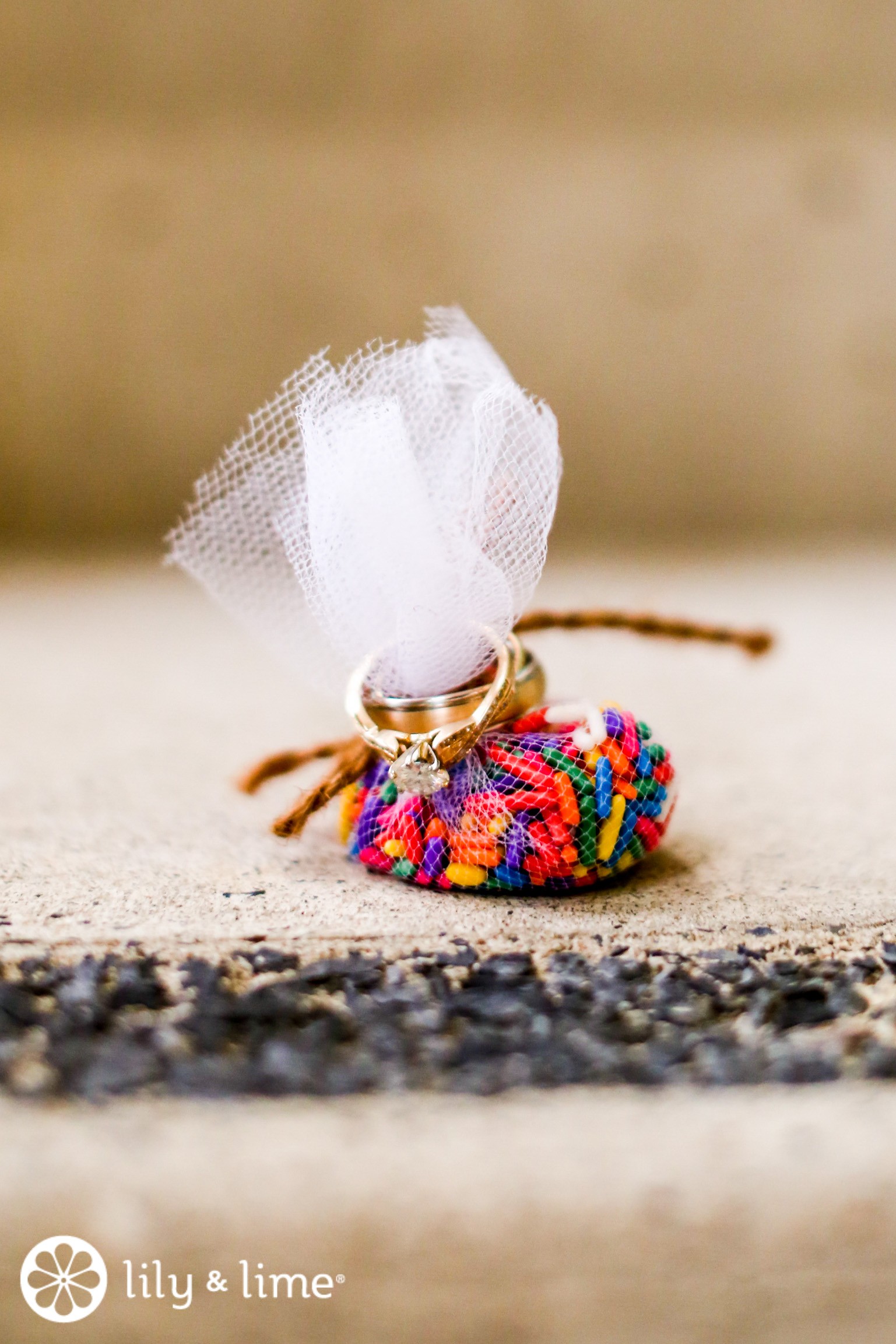 Here is to the woman who has stood by you ever since you landed on this earth, cheered for you from the sidelines, whose tiny trinket box seemed like a magician's box of wonders, whose high heels made you feel like a queen for the first time in your life, who gave you the biggest life lessons, and stood by you like a rock through all thick and thin. Mothers are the most beautiful people on this planet, who inspire us and help us to grow every day. For as long as you have dreamt about your wedding day, there is a good chance that your mother has been dreaming of it too. When you are preparing for your big day and find yourself elbow deep in vendor planning and getting your last-minute bridal lists prepared, the high chance is your mum has been with you all this while making things happen without a hitch. She has always been by your side with her unwavering support, unconditional love, and thoughtful guidance. After all, she will get to see her daughter walk down the aisle and kiss the love of her life. This has got to be special.

Your wedding day is an amazing opportunity to show that you appreciate all that she has done for you and thank her for her guidance and support with a gift that rises to this once-in-a-lifetime occasion. The mother of the bride role is so important. From helping you to pick out your wedding dress to making sure that you get your wedding day essentials packed before leaving for the wedding venue, your mom has been with you through it all. We have rounded up a dozen of mother-of-the-bride gift ideas from sweet and sentimental to unique and practical for you to pick in accordance with the unique personality and taste of your mother. Whether you are looking for a special piece of jewelry that she can wear with her special mother-of-the-bride dress to a box of self-care essentials that can help her to prep for the big day, these mother-of-the-bride gift inspirations are thoughtful and unique.
Some of the best mother-of-the-bride gifts for all budget:
Kendra Scott Ott Bracelet

As a mother-of-the-bride gift from daughters, this 14 carat rose gold bracelet with adjustable slider closure can win your mom's heart in a heartbeat. It is a sweet reminder for your mother that she can wear years later and remember this memorable day fondly. The timeless bracelet can be a gorgeous addition to the mother-of-the-bride jewelry collection which comes from you on your wedding day and secretly becomes her favorite. Celebrate your mom on your big day by selecting one of the three color choices to match her other pieces of jewelry- gold, rhodium, and rose gold.
Personalized Mother-Themed Soy Candles

These beautiful and bespoke gifts for mothers-in-law and your own mother from the house of Lolly Rocket Candle Co. can be memorable keepsake gifts to thank them for their presence. Making them feel special, this gift for the mother of the bride or mother of the groom can also be personalized with their names and a memorable message. These handmade candles are from blending natural and vegan-friendly soy wax and the finest fragrance oils. You can also choose from a range of gorgeous scents- from sparkling top notes of lemon and grapefruit to a stunning fragrance that perfectly combines exotic coconut with fresh bergamot, orange, and amber. These unique mother-of-the-bride gifts come with jars that can be reused as a lovely trinket holder or a cute planter for a succulent or small cactus.
Personalized Hanky

This sentimental mother of the bride gift idea will stay with your beloved mother for a long time to come. This idea can also be used for gifting the most important members of the wedding party and creating family-focused wedding photos. A pretty crocheted hankie goes a long way as traditional wedding gifts for parents, as they are not only just functional but also make great keepsakes. From sentimental embroidered mother-of-the-bride handkerchiefs to romantic monogrammed handkerchiefs for groomsmen for use as boutonnieres, the gift of customized handkerchiefs with embroidered names, dates, or a monogram is the ultimate option.
Mother-of-the-bride Wine Glasses

Out of all the unique mother-of-the-bride gift ideas, a sweet stemmed wine glass from Lolita with a unique cocktail under the base can serve as a reminder of your wedding day for years to come every time she decides to drink a little wine. The image or engravings won't fade or scratch even after numerous cycles in the dishwasher, which will make this unique mother-of-the-bride gift go a long way. Let your mum enjoy the celebrations with this personalized wine glass which she will love to use on the morning of the wedding and even beyond. The hand-painted designs by skillful artisans will fit any personality and each of these wine glasses is a one-of-a-kind work of art securely packaged in a decorative gift box.
Mother of the Bride (or Groom) Skincare Collection

Perfect gifts for moms in your family, a personalized mother of the bride or groom skincare collection featuring everything she needs to prep herself for the big day makes for the perfect wedding morning gift. As the mother of the bride and the mother of the groom perfect the first look with their children, celebrate this iconic moment with this unique and customized skincare collection featuring uniquely scented body butter and lip glosses packed in delicate cotton drawstring bags. Another similar mother-in-law gifts are the various products from L'Occitane capturing the true "art de Vivre" of Provence. The six-piece beauty set is a must-have skincare and body care collection that nourishes and softens skin with shea butter and almond. It makes an amazing addition to your mother's collection that is influenced by the natural beauty and lifestyle of the South of France.
Personalized Tissue Holder

If you are planning to host a zero-waste wedding day or simply browsing through wedding thank you gift ideas for parents, an embroidered handmade tissue holder from Handmade at Poshyarns can be the ultimate token of love for your mother or both the parents. Both beautiful and useful, it is shortly going to become a handbag essential as every mother keeps a packet of tissues handy as her child walks down the aisle or waits at the altar. If you are certain that your mother is going to shed a few happy tears on your special day, these kinds of wedding gifts for mom will make her look a little more elegant. The individually embroidered bespoke gifts for mom on the wedding day are made from the highest quality natural colored linen, appliqued with a small heart in Liberty of London Print Tana Lawn cotton and matching lining. These amazing and sentimental wedding gifts for parents will also inspire your family-focused wedding day photos and create happy-sad memories.
A Beautiful Leather-bound Journal

Perfect as both mother of the bride and mother of the groom gifts, these handmade leather-bound journals are perfect for your beloved mothers. The perfect canvas for your mothers to get their creative juices flowing, especially when she's finally alone with her thoughts after the wedding day, this will be her safe place to record these memorable thoughts. Don't forget to make it from the heart by adding a special note for your mother on the cover or first page. She can use it as her travel journal notebook or as a planner or as something to jot down ideas or quotes for motivation and inspiration, or even use it for an online business. It is an amazing gift idea, especially if you are planning to host a vintage-themed wedding, as the look of the cover and the pages inside give a very retro and weathered feel which your mother is going to love.
'Mother Of The Bride' Enamel Pin

This lovely and shiny mother of the bride enamel pin from the house of Alphabet Bags is an extraordinary addition to all kinds of mother-of-the-bride dresses. Even if your mother does not agree to pin this badge to her wedding day dress, she will love to rock it in other key wedding events or keep it as a precious and sentimental memento after the big wedding day. The hand-illustrated mother of the bride enamel pin design has been cast in copper-toned metal with white hard enamel and is completed with a rubber clasp.
Mother and Daughter Necklace

What can be older than the oldest friendship which you share with your mother? Let your wedding photographer capture your mother flaring this precious mother and daughter necklace from DearAvaGifts as a sentimental mother of the bride gift. No other gifts for the mother of the bride will come close to this necklace in terms of precious sentiments and emotions that you share with your mother. This beautiful interlocking circle design symbolizes the connection between generations and is a great way to remind your #1 lady that nothing will ever get in the way of your love. This elegant necklace is designed to dazzle and make the mom of the bride feel like the queen she really is.
Mother of the Bride Mug

The absolutely stunning and unique mugs from the house of HappyGiftMarket will serve as a reminder to the beloved mother on your wedding day for years to come. The use of a high-quality sublimation printing process that goes into the making of this mother of the bride mug won't peel or fade or scratch, even when washed in the dishwasher. Unlike the vinyl or traditional marker mugs that can't go in the dishwasher, these 100% white ceramic are even microwave-safe. They are great gifting accessories for complete white detailed weddings in winters, where you can treat your mother to this little token on the morning of your wedding and fill it to the brim with her must-have coffee or tea.
Personalized Mother of the Bride Bag

Are you a fan of DIY wedding ideas and do you want to incorporate your crafty side on your wedding day gift ideas? Check out this next unique wedding gift idea for your mother. When the wedding excitement is over, your mother would definitely need a relaxing getaway. Help her do this with a chic wedding gifting idea- gift her an overnight bag that is roomy enough for a weekend retreat or a new makeup bag where she can keep her makeup and skincare essentials. A cute little tote bag embroidered with the words "Mother of the Bride" can also be gifted to your mother on your wedding day to honor her presence. Adding a monogram or customizing with her initials or engravings of your wedding date will make it a great and more personalized gift for your mother which will help her to stay organized and on-trend.
Special Mother of the Bride Locket

Thank your mother for everything that she has given you with an exquisite heart-shaped locket from Silk Purse, Sow's Ear, and tell her how her unconditional love, guidance, and support have led you here. This gorgeous piece of jewelry with a lot of meaning can also be used as a sentimental "something old" idea on your wedding where you can tuck in a little note or vintage photo/s from your childhood with your mother for an emotional gift she will treasure forever. This round heart-shaped beautifully designed locket comes with an ornate clasp that opens out to reveal space for four different pictures, which can be also used as exclusive gifts for the bride's parents on the wedding day.

Your big day is the perfect opportunity to give your mother something she would never indulge in on her own. It can be something she can enjoy all the time or kitchen accessories, home decor, or jewelry that will remind her of this beautiful day every time she comes across that. These thoughtful mother-of-the-bride gift ideas are some of the prettiest and most sentimental wedding gift options that will show her how much you appreciate what she has done to help you plan your big day. From giving her something she had her eye on like an expensive perfume or a luxurious throw to gifts that will encourage her to relax post-wedding, these exceptional wedding gift picks are sure to express your gratitude. These inspirations work as mother-in-law gift ideas as well, especially if you are her future daughter-in-law, or you can take a cue from these gift ideas to give something meaningful to the mother of your friend, who is getting married. The above-stated thoughtful gifts are an incredible way to show your love and gratitude.