Swoon-Worthy Nature-Inspired Wedding at The Pavilion at Haggin Oaks, Sacramento
September, 10 2020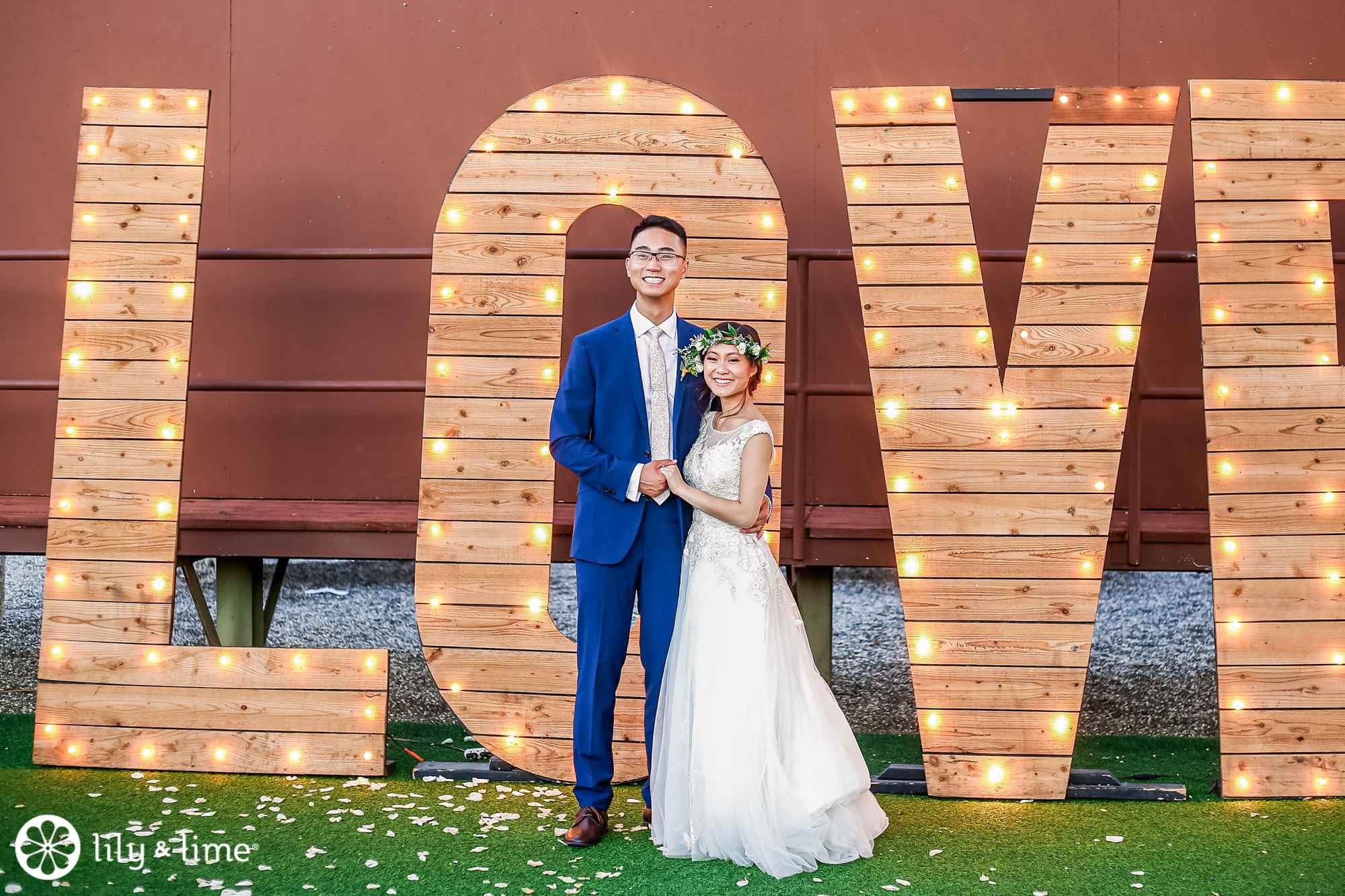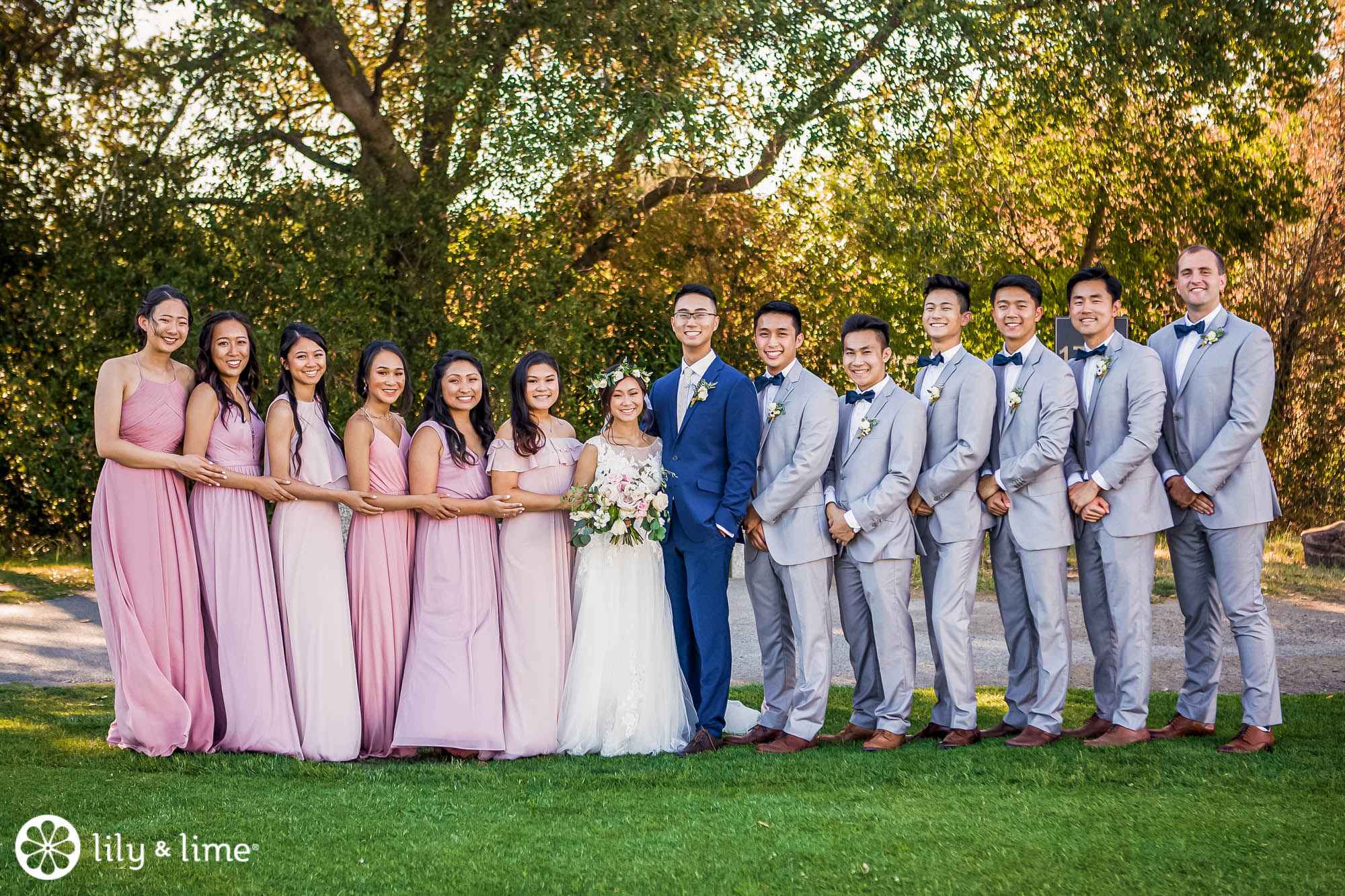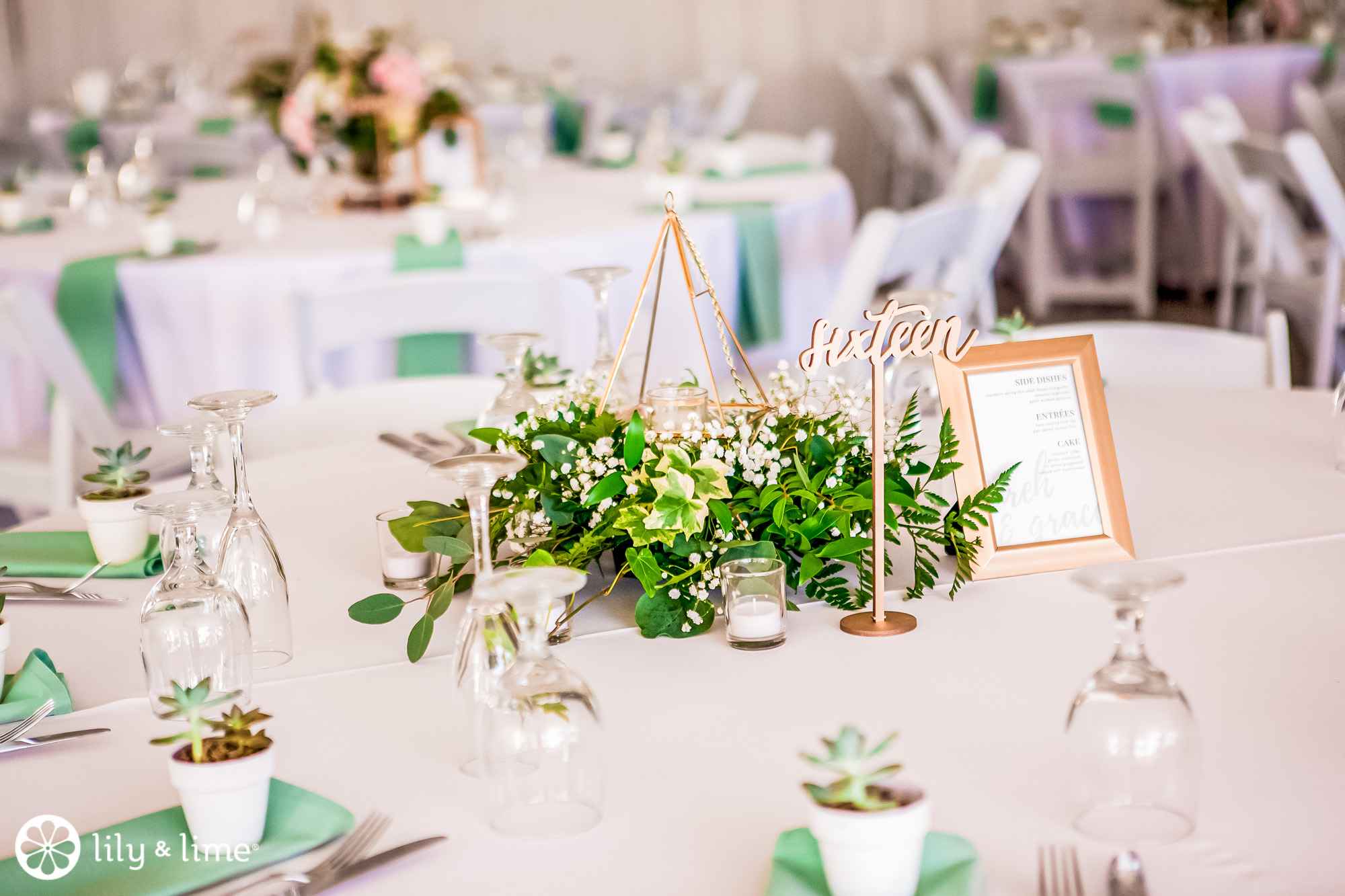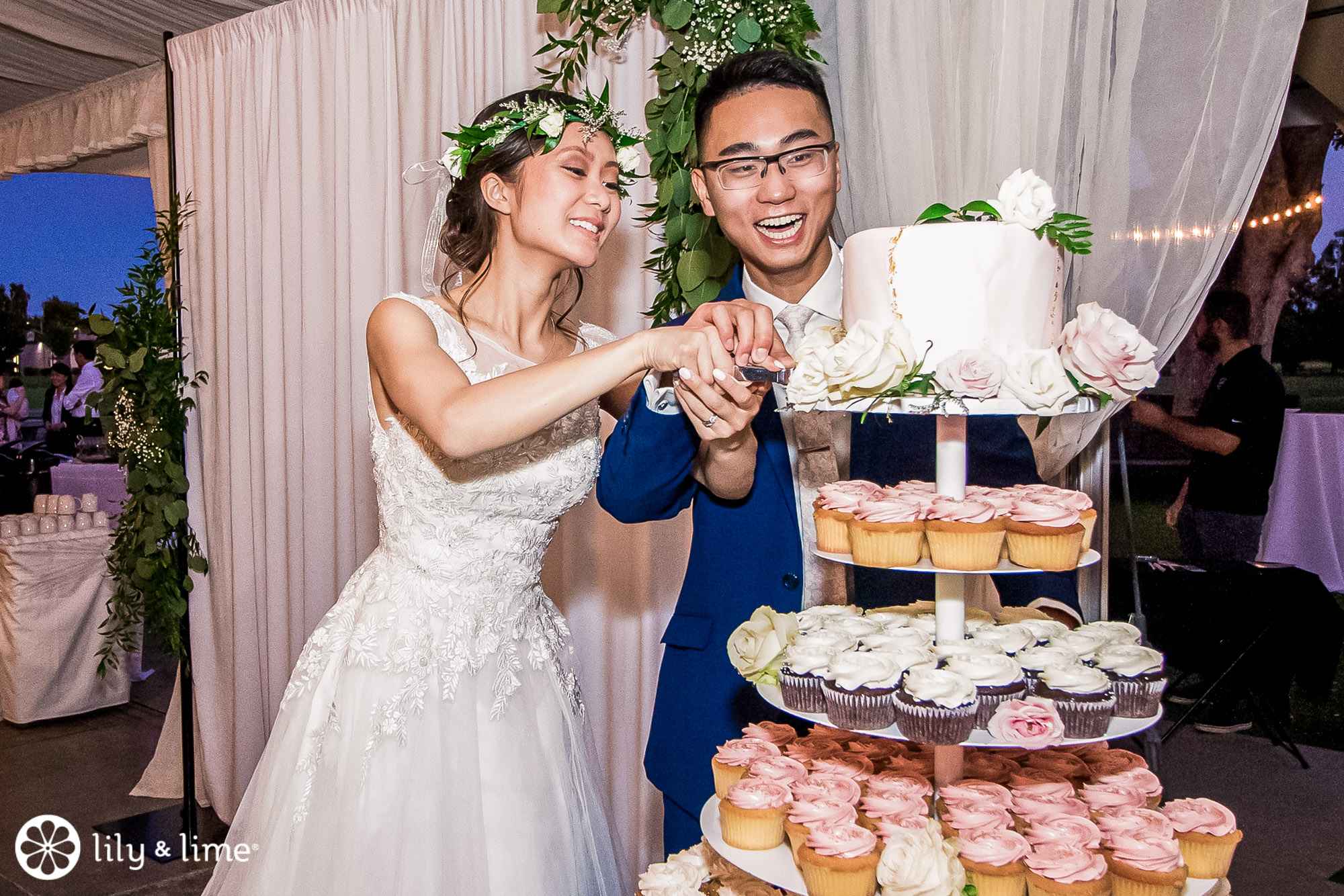 At a beautiful quaint wedding venue in Sacramento called The Pavilion at Haggin Oaks, all the elements of nature came together to witness the union of two souls. Grace and Jireh tied the knot at this gorgeous Sacramento wedding venue and gave everyone awe-inspiring Sacramento wedding photography.
The summer of 2019 couldn't have been dreamier as these two love birds gave us some serious wedding photography goals. With the serenity of whites and greens all around, Grace and Jireh's wedding was exactly what timeless wedding dreams are made of.
The Pavilion at Haggin Oaks is located in the heart of the Sacramento Valley and hosts only one wedding per day ensuring full personalized attention. This Sacramento wedding venue houses three outdoor ceremony locations to choose from, a 145-year-old Heritage Oak Tree located in their beautifully landscaped garden, a White Gazebo with the 17th fairway as a backdrop, and the 17th fairway itself. Wedding receptions are held in an elegant white pavilion with drapery and dimmed wrought iron chandeliers with spectacular views of an award-winning 18-hole Alister Mackenzie golf course.
The big day began with Grace and Jireh's first look. Grace looked like an angel in a white wedding dress with a boat neck and embellishments over it, from David's Bridal. She accessorized her wedding look with a floral bridal crown made from green foliage and white roses, and that added to her angelic look as well! And just wait until you lay your eyes on the lush bridal bouquet because we're obsessed with this photo captured by our Sacramento wedding photographers! Her bridal bouquet looked stunning with pastel-toned roses and fresh green foliage. We simply loved her bridal look - minimal and simplistic.
Jireh looked dapper dressed in a deep blue suit teamed with a white shirt and off-white patterned tie. He completed his wedding look with a perfect boutonniere made from green foliage and a white rose and dark tanned shoes. Their first look moments were captured beautifully by our Sacramento wedding photographers with emotions and their wedding looks being food to their camera's souls! We are all in for first looks, however, should you want a no-look first look, here's some inspo on that!
Our Sacramento wedding photographers then captured some gorgeous bridal portraits of Grace and made our hearts flutter with love! For more inspiration on bridal portraits, click here. The bride and groom were joined by the bridal party for some beautiful family portraits. The groomsmen looked dashing in gray suits teamed with blue bowties and tan shoes. The bridesmaids looked stunning in lavender-colored bridesmaids dresses. The moments resulted in some fun wedding photography with oodles of beauty in it!
The outdoors were decorated amazingly with various things such as the Marquee LOVE letters, provided by the wedding venue. A gorgeous wedding sign beautifully described the purpose of the big day! A lily-white wedding arbor standing tall under the wise oak tree waited for the bride and groom.
Grace and Jireh's wedding ceremony was absolutely gorgeous! We loved the feel of the shade, surrounded by the verdancy of the greens, that looks so soothing in the ceremony photos. There is something about those pastel white drapes on the arbor that are dreamily flowing into tranquility. And the pastel florals on the arbor were brilliantly complementing the lush greens around and the rustic tree. Our Sacramento wedding photographers flawlessly captured all the precious moments of Grace and Jireh's outdoor wedding ceremony. The emotions of excitement, blush, romance, promises, anticipation, and happiness were a complete buffet of joy!
The wedding party moved indoors into the glorious white tent nestled between the 17th fairway and 18th green on the championship Alister Mackenzie Golf Course. The majestic tent sitting grandly on the lush green landscape is a treat for the eyes! As everyone walked into the tent, they were welcomed by dreamy white drapes and luxurious decor - just what you need after a rustic natural experience of an outdoor wedding ceremony. The wrought iron chandeliers, crisp white linens, and chairs made for a perfect classic timeless wedding decor. The tablescape was set in the most elegant of ways with white and green being the flavor of the decor.
We loved the placement of wedding hand fans on all the chairs. It's always great to witness culture and traditions being given importance at a wedding. The table numbers were beautifully placed on each table, in a golden-hued alphabetic way. A pretty little potted plant adorned each seat and the earthy combinations looked soothing. Our Sacramento wedding photographers have beautifully captured all the wedding details as we believe that there is always a story and emotion behind even the smallest of wedding details. The sweet table was decorated with scrumptious looking cupcakes and an elegant wedding cake. The cake topper on the cake was our absolute favorite and bore the names of the bride and groom.
The mood changed soon and the entire ambiance turned romantic as Grace and Jireh took to the dance floor for their first dance. All the guests looked on as the bride and groom indulged in a romantic first dance as newlyweds on the tunes Morningstar Entertainment. After their dance, the couple sat down at their sweetheart table adorned with pastel roses and eucalyptus leaves and white drapes. The toasts were raised and the whole wedding was taken over by emotions that were perfectly captured by our Sacramento wedding photographers.
Grace and Jireh eloped for a while from the ongoing wedding reception to get some romantic bridal portraits clicked by our wedding photographers. The duo ventured out and struck romantic poses under the gazebo which looked ethereal. The backdrop looked magnificent in shades of green, white, and lavender. While the gazebo was all white, the lavender fields behind lent surreal beauty coupled with lush green grass.
As the sun started going down, the newlywed couple cut the cake with such excitement that it stole our hearts! Post that, they posed along the lit Marquee LOVE letters giving everyone the cutest couple goals! Their wedding exit was nothing short of iconic as they kissed while the guests blew bubbles on them. The sky full of stars in Sacramento wasn't the only thing shining brightly on this night and we almost couldn't believe our eyes when we first saw this dreamy wedding exit. Some dreams are just the beginning of a new life!
Getting married isn't just a celebration of a couple's love and commitment; it's also an expression of their style, be it rustic, modern, or something completely different. How are we ever going to recover from such an elegant wedding with a perfect balance of being nature-inspired!
We hope this Sacramento nature-inspired wedding has had an inspirational impact on you. Although we believe you could indulge in some pre-wedding photography or post-wedding photography. How about making your wedding day last a bit longer while indulging in iconic post-wedding photography? We would totally recommend you to explore the outdoors of The Pavilion at Haggin Oaks as it has abundant photo ops. However, if you are a couple who is a tad bit adventurous in exploring other areas nearby or a couple who wishes to incorporate the vibes of Sacramento into their wedding photography, we've got your back. There are many areas in this city where you can head to for not just your post-wedding photography but also your engagement photo shoot. Such areas are packed with photo opportunities that would make your wedding album iconic. They would also give you a great backdrop to announce your save-the-dates and make your engagement photos impactful. Our Sacramento wedding photographers love capturing the happiest day of couples at these locations due to the countless photo ops offered. Whether you wish to have a classic black-tie wedding or an urban chic one, Sacramento has all that you need! Plus, Sacramento proudly houses various engagement locations where couples can have intense engagement photography. Both indoors and outdoors.
Don't believe us? Read on to know all about the places that you can explore for unforgettable post-wedding photography and an engagement photo session.
From parks, museums, and mansions to country clubs, gardens, rustic farms, and lavish hotels, Sacramento has evolved into a great city for personalized weddings and gorgeous wedding photography! Coast along the American River Bike Trail, pose at the marquis of the Golden 1 Center, or explore Sacramento wine country. Then there are the clay Mohegan Bluffs, that give rise to an epic formation of nature that makes for stunning backdrops. And for a rustic Sacramento engagement photo session, we suggest you explore more than 80 acres of picturesque hills and rolling meadows at Chase Farm. It's down-to-earth engaging. You could also head to the Old Sacramento area. This historic district harkens back to the city's Gold Rush era, with wooden sidewalks and wagon rides. Connect with the city's urban energy by strolling past its farm-fresh restaurants, plentiful farmers markets, home-grown breweries, or colorful street murals. You could very well incorporate all of this in your pre-wedding and post-wedding photography, as well as Sacramento engagement photography.
For a classic Sac photo session, you could hit Downtown Sacramento. The Downtown is sixty-six blocks of vibrant and classic restaurants and theaters make for a stylish 'Sacramento-ey' engagement photo session. The best part here is that all photo-worthy spots are located within proximity. So, it not only gives you plenty of options to shoot but saves the effort of traveling to other photogenic spots as well!
Another gorgeous Sacramento engagement location that is sheer bliss when it comes to romantic engagement photography is Capitol Park. The cherry blossoms tell a story of love like none other. Located in the heart of downtown, the Capitol Park is home to lush walkways, vibrant blooms, and beautiful architecture. This Victorian-style garden is adorned with a gorgeous fountain, another perfect spot to take your engagement photos. The benches are ideal spots to relax and capture your moods. Our Sacramento engagement photographers love to seize the raw and real emotions that come out naturally as two people in love just sit in the comfort of each other. Walk hand-in-hand, along the flowery pathways, and let the vintage architecture and quaint vibes form the perfect props for your romantic Capitol Park engagement photo session or your Capital Park post-wedding photography. Tower Bridge is another spectacular engagement location in Sacramento where you can have your post-wedding photography too! Imagine a shot after your wedding and you are dressed as a bride. The night with darkness all around, you and your sweetheart kiss as the beautiful vibrance of a distant bridge shines behind you in all its glory, but subtly. As the light emanating from the tower reflects on the water below, your backdrop gets deeper, perfectly complimenting your romance in the foreground. Is this the shot that has always been the epitome of romantic wedding photography for you? If you're nodding a yes. Congratulations, you have found your iconic Sac post-wedding location! Look no further as the Tower Bridge is the answer to all your post-wedding as well as engagement session dreams. You could be on the bridge and have our engagement photographer capture your love against the vibrant backdrop of the classic bridge or have a photoshoot at a distance from the bridge. Either way, the showstopper - the bridge - adds the perfect element to your Tower Bridge engagement photo session. Folsom Lake is another such engagement location in Sacramento which will make you fall in love with love! Folsom Lake is a dreamy engagement location with the right mix of scenic beauty and depth. Located in the northern part of California, Folsom Lake is home to a plethora of elements that enhance an engagement photo session. The nature trails, lush greenery, rocky terrain, and sparkling water are ideal to snag some awesome engagement photos! The open fields are great to have a little picnicky feel during your Folsom Lake post-wedding or engagement photoshoot. You know what's the cherry on the cake - a breathtaking sunset! How about having our Sacramento engagement photographer capture the glory of it as a backdrop to your eternal love?
We are still gushing over every single picture of this romantic nature-inspired wedding. If you are looking for more wedding inspiration, check out the rest of our blog.